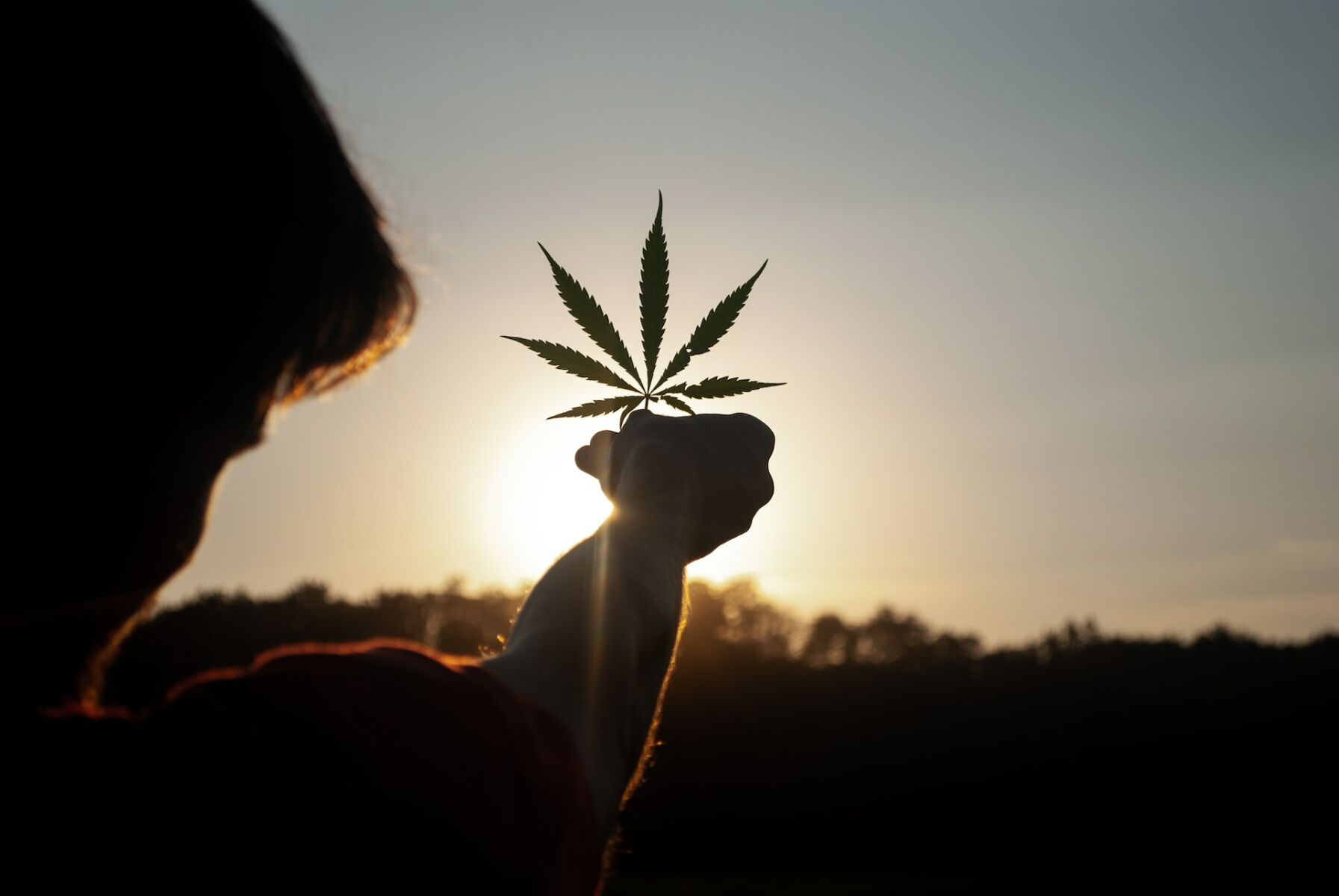 If you're a cannabis enthusiast, you might want to put Thailand on your travel bucket list. Since June 2022, the Land of Smiles has become one of the few countries in Asia to legalise the medical and recreational use of cannabis.
This landmark decision has sparked a lot of interest among locals and foreigners alike, as well as entrepreneurs and investors who see the potential of a new industry. In this article, we'll take a closer look at the growing trend of cannabis tourism in Thailand and what it means for the country's economy, society, and culture.
The Green Rush: Cannabis Industry Takes Root in Thailand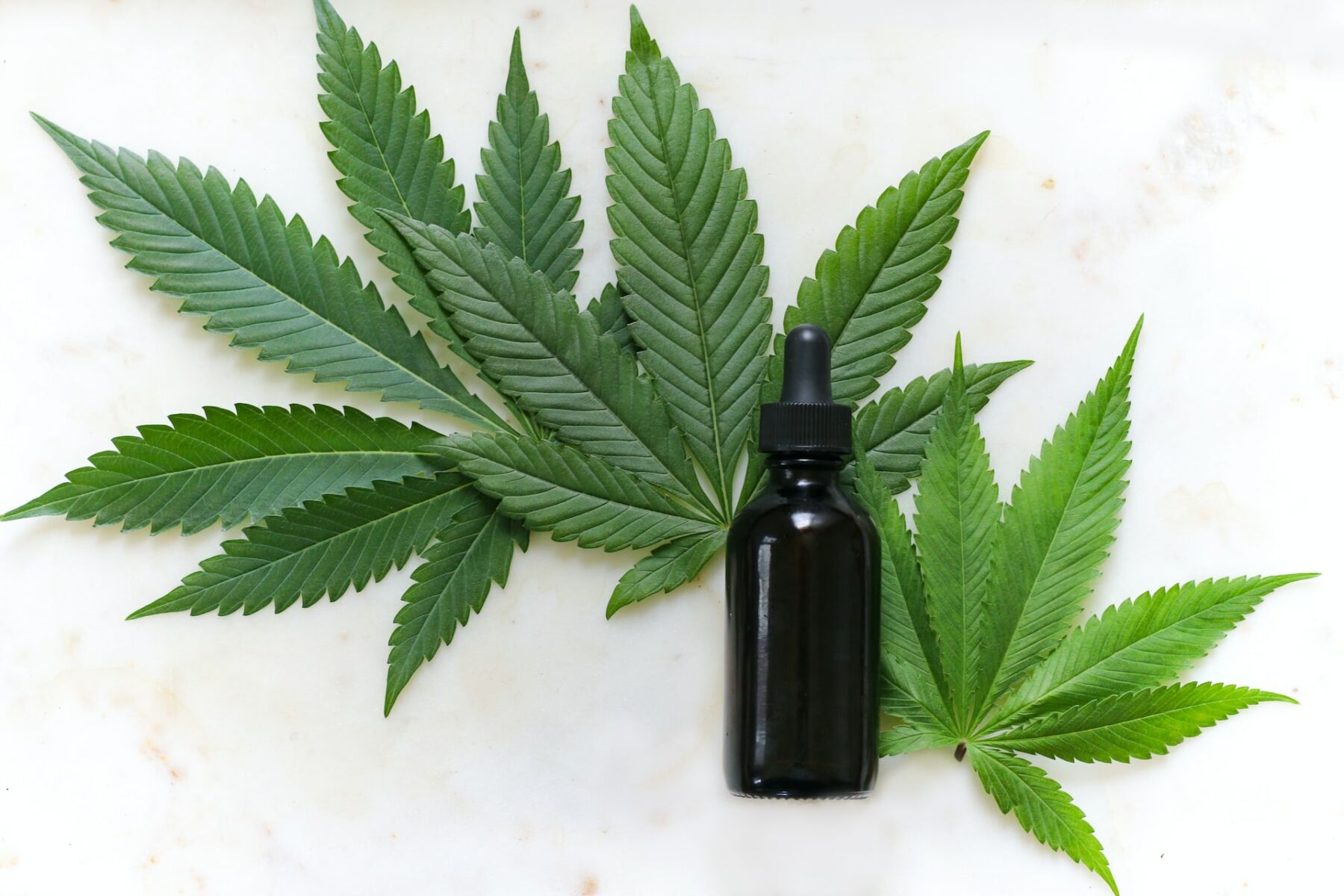 With the legalization of cannabis, Thailand is positioning itself to become a major player in the global cannabis market, which Insight Partners predicts will reach a staggering $147 billion by 2027, with a booming CAGR value of 29.1%.
Thailand has a great position to tap into this lucrative market. This is thanks to its strategic location, favourable climate, and long history of using cannabis for traditional medicine and cultural practices. The Thai government has set up a Cannabis Regulatory Authority to oversee the cultivation, distribution, and consumption of cannabis. It also has already granted licenses to local and foreign companies to grow and process cannabis for medical and industrial purposes.
Some of these companies are also exploring the potential of cannabis-based products for tourism, such as edibles, drinks, spa treatments, and guided tours.
The High Life: What to Expect from Cannabis Tourism in Thailand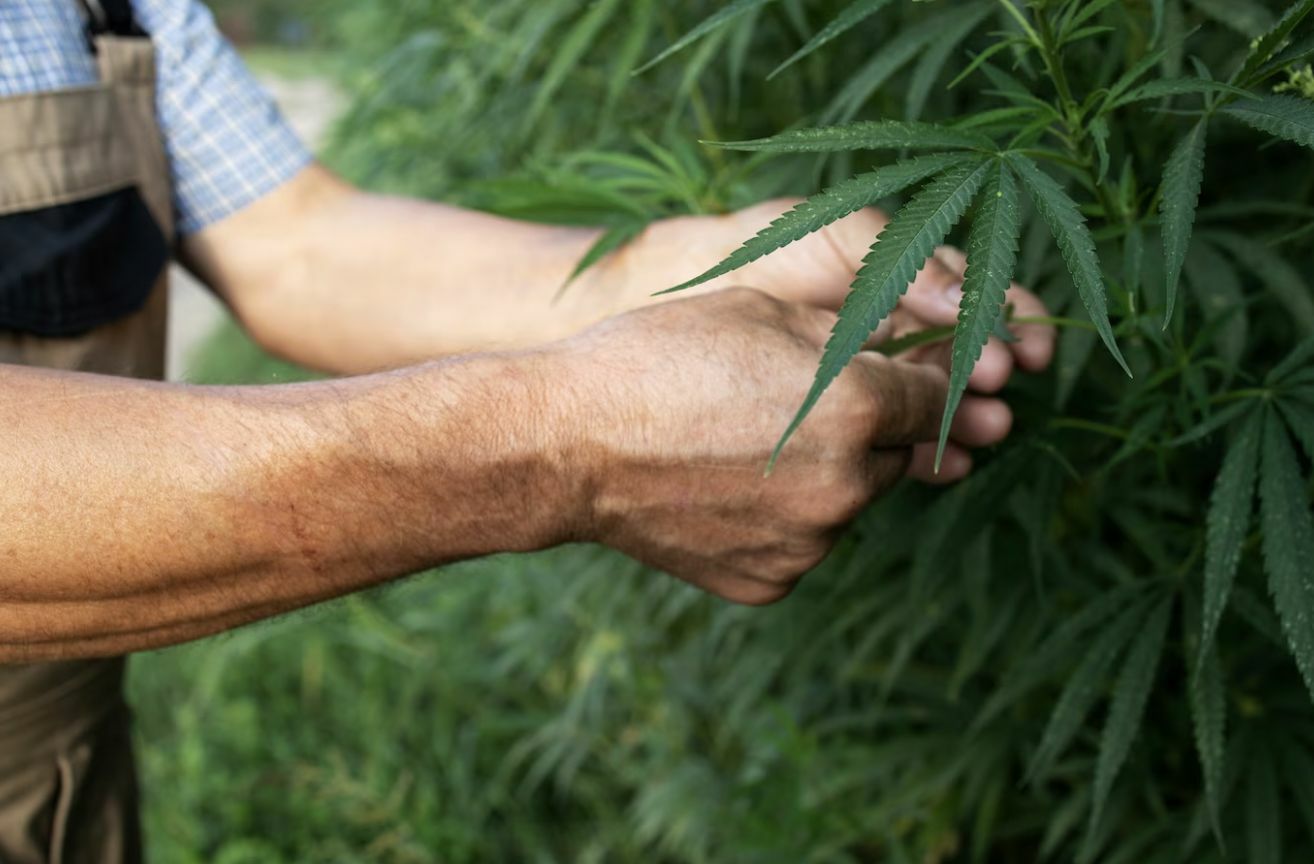 While cannabis tourism is still in its infancy in Thailand, it's already generating buzz among travellers who seek new experiences and adventures. Unlike other popular destinations for cannabis tourism, Thailand offers a unique blend of ancient traditions, modern amenities, and tropical landscapes.
Visitors can explore the cultural and spiritual significance of cannabis in Thai history and religion, visit local communities that have been using cannabis for generations, attend cannabis-themed festivals and events, or simply enjoy the natural beauty of the country while sampling some of the best strains of cannabis in the world.
Of course, one must keep in mind some legal and social considerations. For example, age limits, the amount allowed, and the places that allow smoking or consuming cannabis. It's also important to respect the local culture and customs, and not to overindulge or engage in risky behaviour.
The Grassroots Movement: Cannabis Legalization and Social Justice in Thailand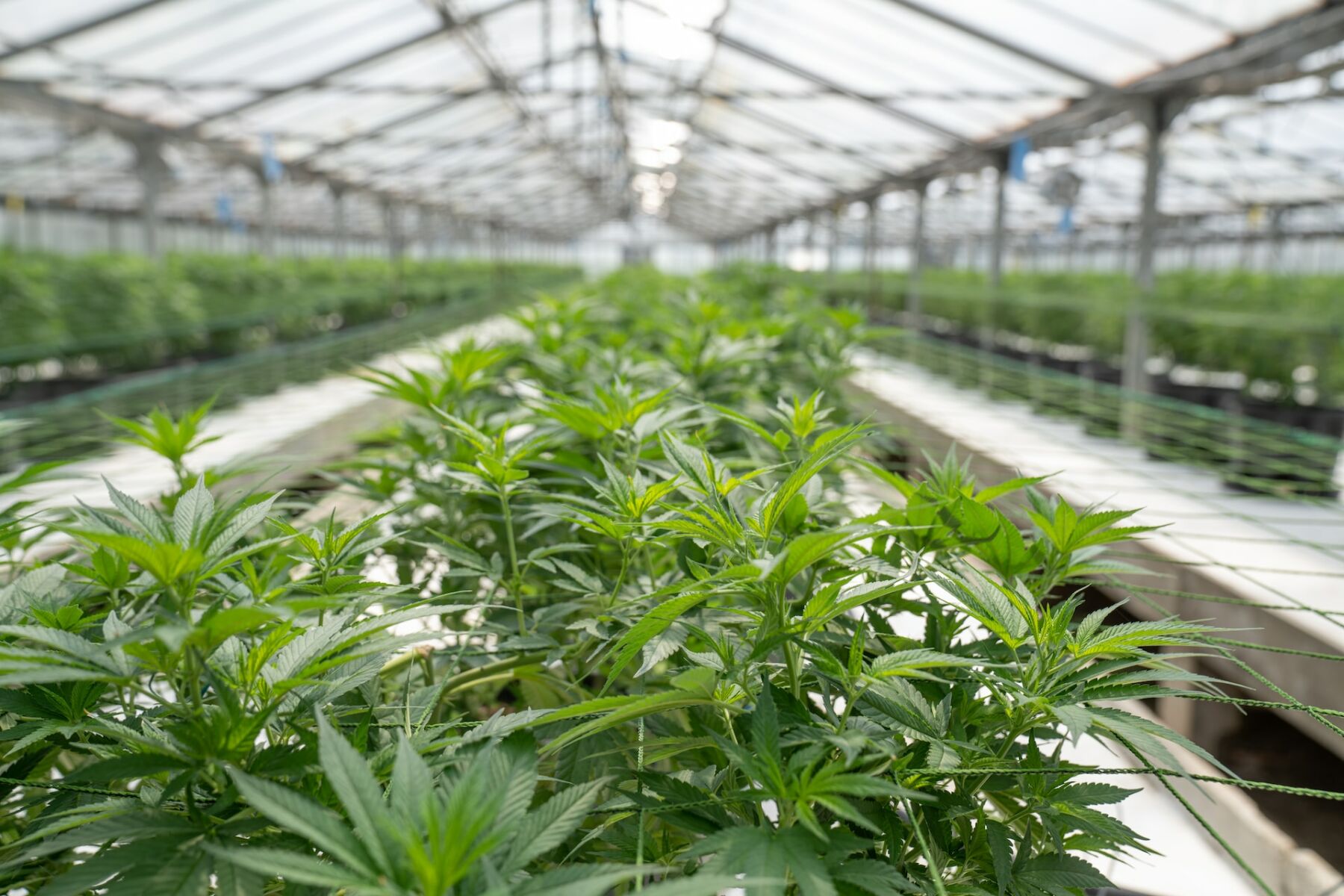 While the legalization of cannabis in Thailand is a welcome development for many, it's also a reminder of the long and complex history of cannabis prohibition and the disproportionate impact it has had on marginalized communities.
For decades, Thailand, like many other countries, has criminalized and stigmatized cannabis. This results in mass arrests, imprisonment, and discrimination against poor and rural people, ethnic minorities, and drug users. Legalizing cannabis should not only benefit the elites or investors. It also needs to address the social and economic inequalities perpetuated by the war on drugs.
The Thai government has pledged to prioritize the development of cannabis as a tool for public health, rural development, and social justice. It has launched various initiatives to promote the participation of small farmers, cooperatives, and community enterprises in the cannabis industry. However, there are still challenges and obstacles to overcome. For instance, the lack of education, resources, and infrastructure for cannabis cultivation and processing. Plus, there's also the resistance from conservative groups and law enforcement agencies.
The Bottom Line: Cannabis Tourism in Thailand, Pros and Cons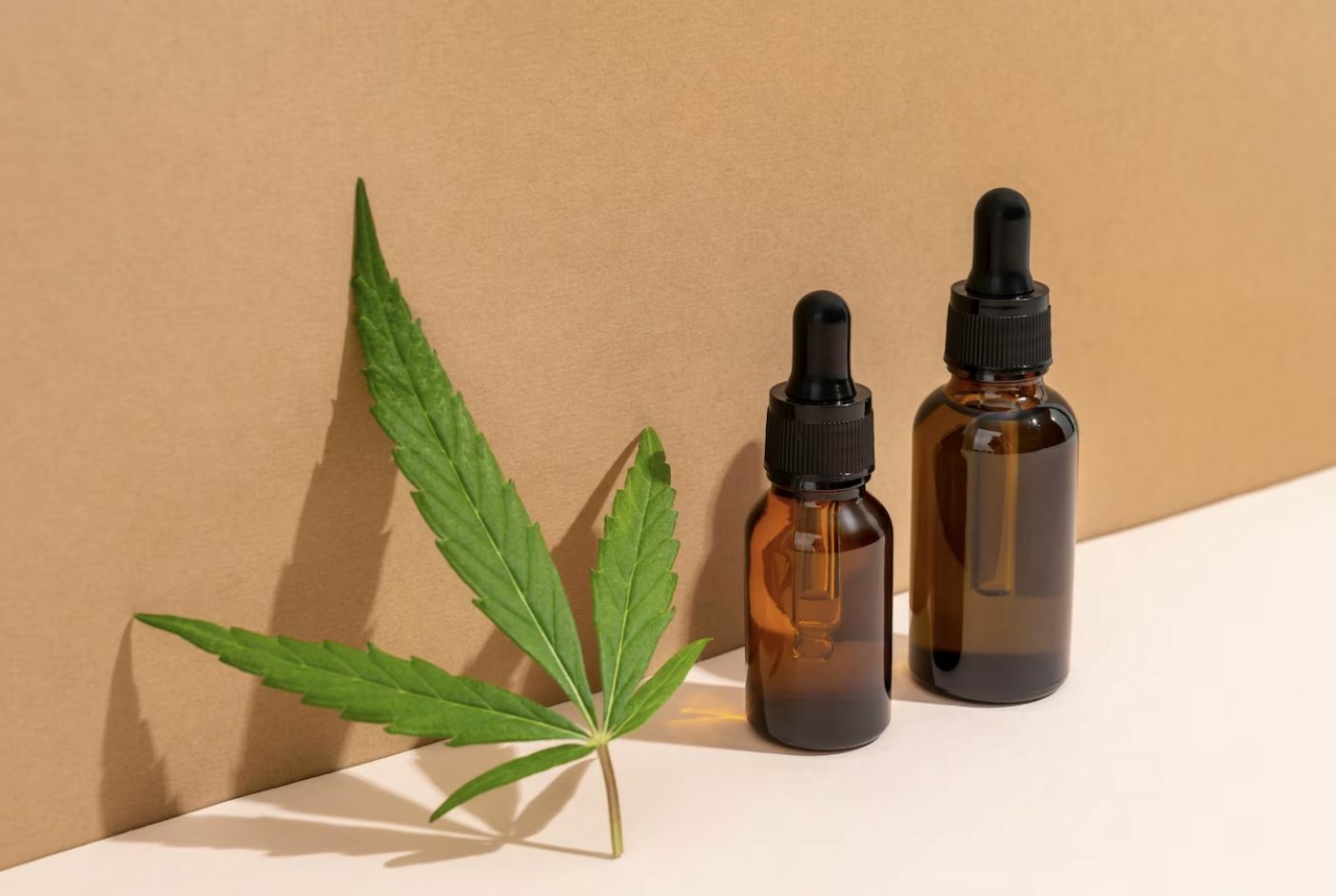 As with any emerging trend, cannabis tourism in Thailand has its pros and cons. And it's up to each traveller to weigh them and decide whether it's worth pursuing. On the one hand, cannabis tourism can offer a unique and memorable experience that combines relaxation, culture, and adventure. It can also support the local economy. Plus, it can create jobs for the communities that have been affected by the war on drugs.
On the other hand, cannabis tourism can also perpetuate stereotypes and misunderstandings about cannabis and its users. This can have unintended consequences for public health, safety, and security. Therefore, it's important to be informed, responsible, and respectful when engaging in cannabis tourism. It's also important to be aware of the potential risks and benefits that come with it. By doing so, we can ensure that cannabis tourism in Thailand is not only profitable but also sustainable and socially responsible.

Join the conversation and have your say on Thailand news published on The Thaiger.
Thaiger Talk is our new Thaiger Community where you can join the discussion on everything happening in Thailand right now.
Please note that articles are not posted to the forum instantly and can take up to 20 min before being visible. Click for more information and the Thaiger Talk Guidelines.