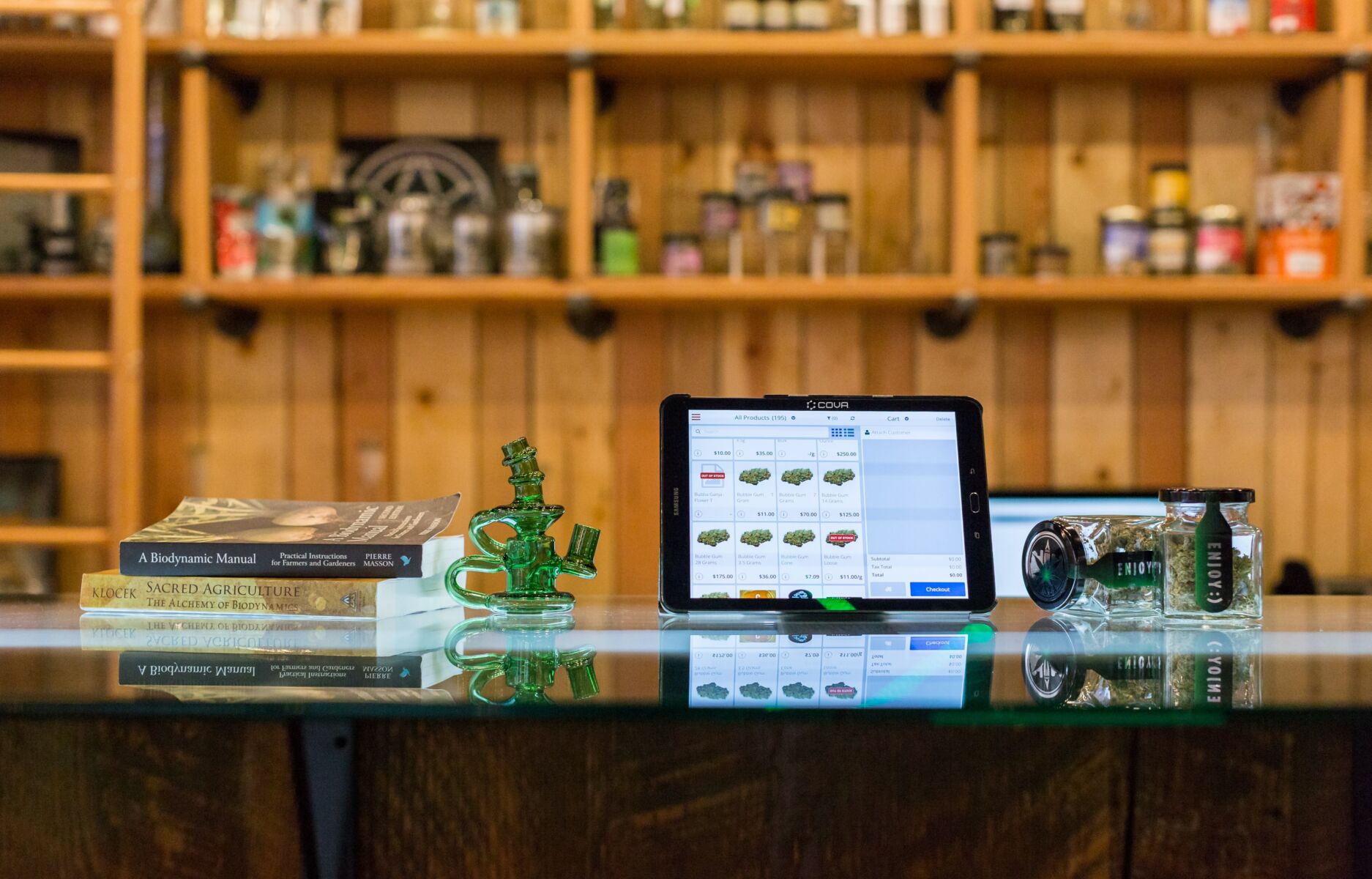 Are you ready to indulge in Thailand's thriving cannabis culture? Since the legalization of cannabis in 2022, the country has seen a surge in marijuana strains, with new and exotic varieties cropping up in cannabis stores across Bangkok. With so many strains to choose from, it can be overwhelming to know where to start. Fear not, dear reader! This guide will introduce you to the top 5 strains to try in Thailand's cannabis scene. indica vs sativa
First up, let's talk about the difference between indica and sativa strains. Indica strains are known for their relaxing and calming effects, making them ideal for winding down after a long day. Sativa strains, on the other hand, are known for their uplifting and energetic effects, making them a great option for creative pursuits or a pick-me-up during the day.
Now, without further ado, let's dive into the top 5 strains to try in Thailand: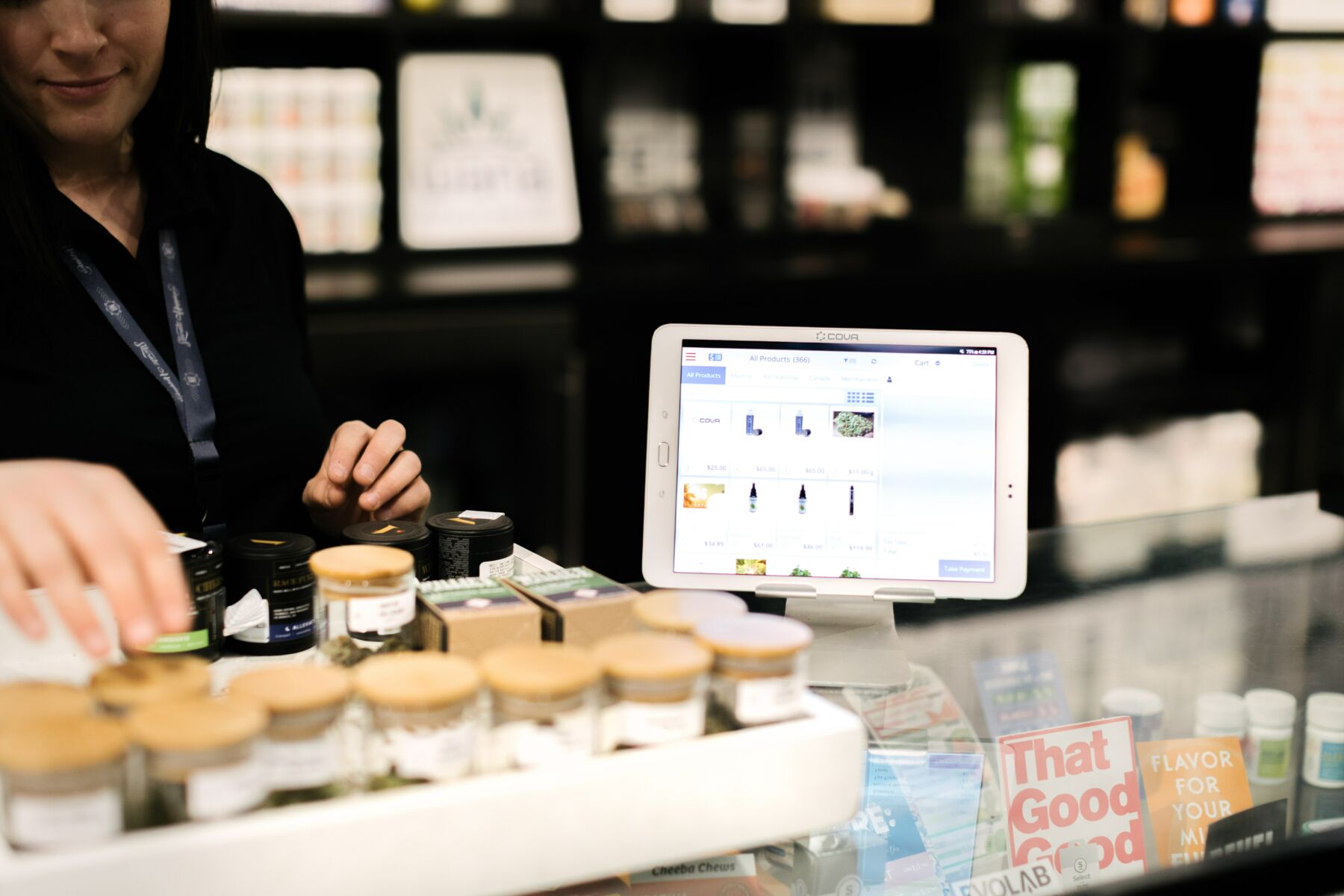 Bubble Gum – The Sweetest Smoke

indica vs sativa
Looking for a sweet treat? Look no further than the Bubble Gum strain, known for its distinct chewing gum-like taste. This well-known indica-dominant strain from the USA is a must-try for those looking for a sweet smoke.
Runtz – The King of Strains
This purple-hued beauty is the current darling of Thailand's cannabis scene and for good reason. Originating from California and trademarked by Cookies, Runtz is created by the Bay Area's own Berner, who recently announced the opening of a dispensary in Thailand.
Bruce Banner – The THC-Packed Hulk
Named after the iconic Marvel character, the Bruce Banner strain packs a punch with its high THC strength. This green and purple hybrid can be found in various cannabis stores throughout Bangkok, including the Four Twenty dispensary.
Mimosa – The Trichome-Filled Treat
From the sunny shores of California comes the Mimosa strain, a visually stunning bud with a combination of purple and green hues, and a healthy dose of trichomes. You can find this strain in several places, mostly in Bangkok. With searches for this strain reaching new heights in Thailand, it's clear that the Mimosa is a crowd-pleaser.
Girl Scout Cookies – A Relaxing Indica Dominant Strain
If you're looking for a potent and relaxing smoke, then look no further than Girl Scout Cookies. This purple-green hybrid is a cross between Thin Mint GSC and Platinum GSC and has been a hit in Thailand since its arrival. Don't just take our word for it, check out our detailed strain review for more information.
Bonus: Approved strains to be named national heritages
Thailand has taken the cannabis world by storm with its new lineup of four approved strains. These buds have been developed to help boost the medical marijuana industry and to allow people to explore the benefits of the plant fully. As an added bonus, these strains are all homegrown, meaning they promote the local farming industry while reducing the dependence on foreign cannabis.
Not only are these strains medically beneficial, but they are also being added to Thailand's National Heritage List, making them a must-try for all cannabis enthusiasts and tourists alike. This move is aimed at promoting tourism and creating economic opportunities for local farmers, as well as furthering medical research.
Hang Kra Rog Phu Phan ST1
This strain boasts large, bushy flowers that resemble a squirrel's tail, earning it the name "Hang Kra Rok" in Thai. It has a rich aroma, similar to mangoes, without any pungent smell. It contains equal parts THC and CBD, making it a balanced choice for those who want to experience both the psychoactive and therapeutic effects of cannabis.
Hang Suea Sakon Nakhon TT1
This strain has long flowers that resemble a rudder, and a distinct aroma of orange peel with a slight pungent scent. It has a higher THC content compared to CBD, making it a good choice for those looking for a more psychoactive experience.
Tanaosri Kan Khaw WA1
This strain's tightly packed flowers are like a bouquet of oranges and lemongrass, and with a higher THC content, it's sure to be a trip you won't forget. Don't worry, it's less pungent than its relative, Rudder, so you won't stink up the joint!
Tanaosri Kan Daeng RD1
Similar to Tanaosri Kan Khaw WA1, Tanaosri Kan Daeng RD1 is recognizable by its red branches, stems, and petioles. It has a sweet, pleasant aroma and contains more CBD than THC. Thus, it's the least psychoactive type among the four strains.
Compared with the global marijuana database, these strains can only be found in Thailand, making them truly unique and exclusive.
So, there you have it, folks, the top 10 strains to try in Thailand's cannabis scene! Whether you're a seasoned smoker or a beginner, these strains offer something for everyone. indica vs sativa
Don't know where to go to get Cannabis? Check out our guide on the best places to get cannabis in Pattaya and the best spots to pick up some pot in Bangkok.

Join the conversation and have your say on Thailand news published on The Thaiger.
Thaiger Talk is our new Thaiger Community where you can join the discussion on everything happening in Thailand right now.
Please note that articles are not posted to the forum instantly and can take up to 20 min before being visible. Click for more information and the Thaiger Talk Guidelines.