How medical cannabis is changing the lives of Thai patients
After legalization of cannabis in Thailand, it has been used for different medical purposes, and here is how it is changing the lives of Thai patients.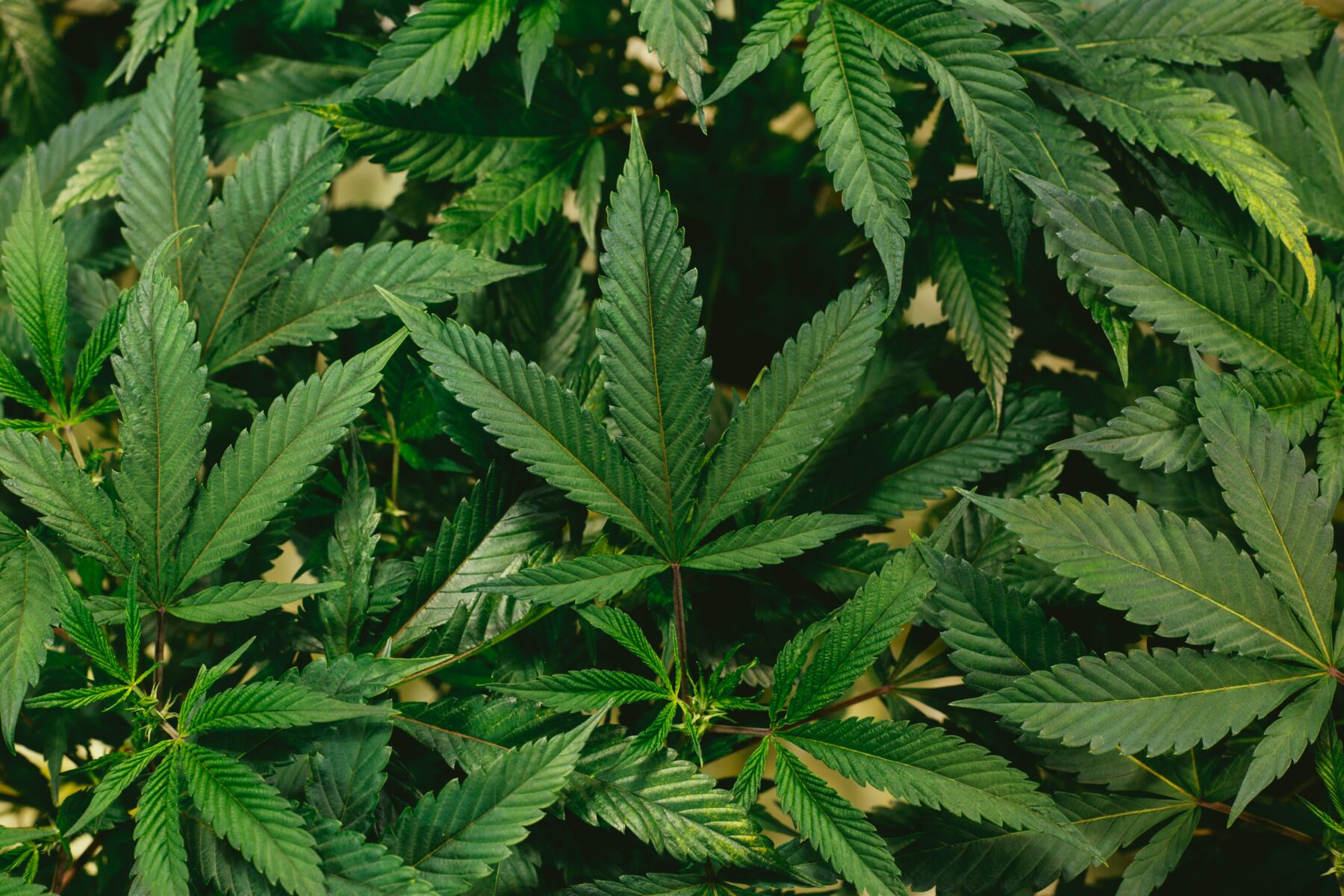 Before getting into the story of how medical cannabis is changing the lives of Thai patients, let's first talk about the medical products that can be made from cannabis.
Cannabis, also known as marijuana, has been increasingly recognized for its potential therapeutic properties. The following are some of the key medical products derived from cannabis-
1. Cannabidiol (CBD)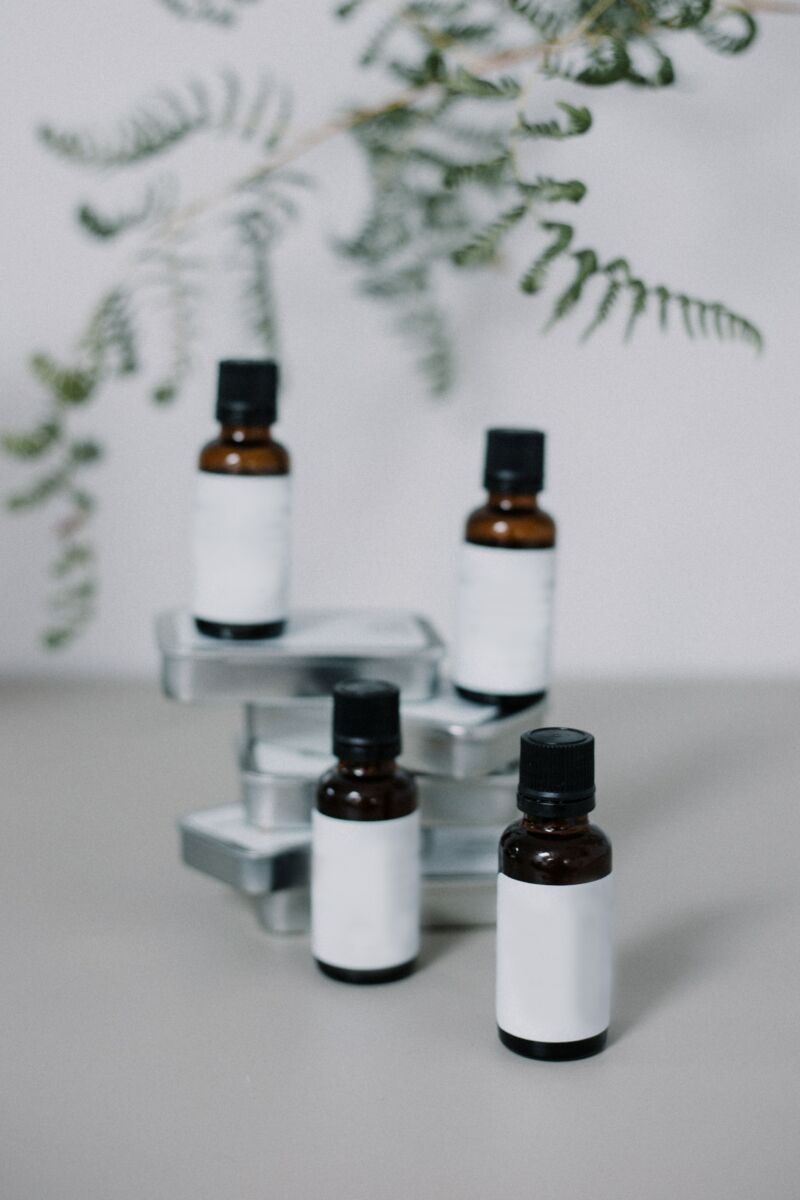 CBD is a non-psychoactive compound found in cannabis plants that has been widely used for its potential health benefits. CBD products come in various forms, such as oils, tinctures, edibles, and topicals. It is commonly used to address conditions like chronic pain, anxiety, epilepsy, and inflammation.
2. Tetrahydrocannabinol (THC)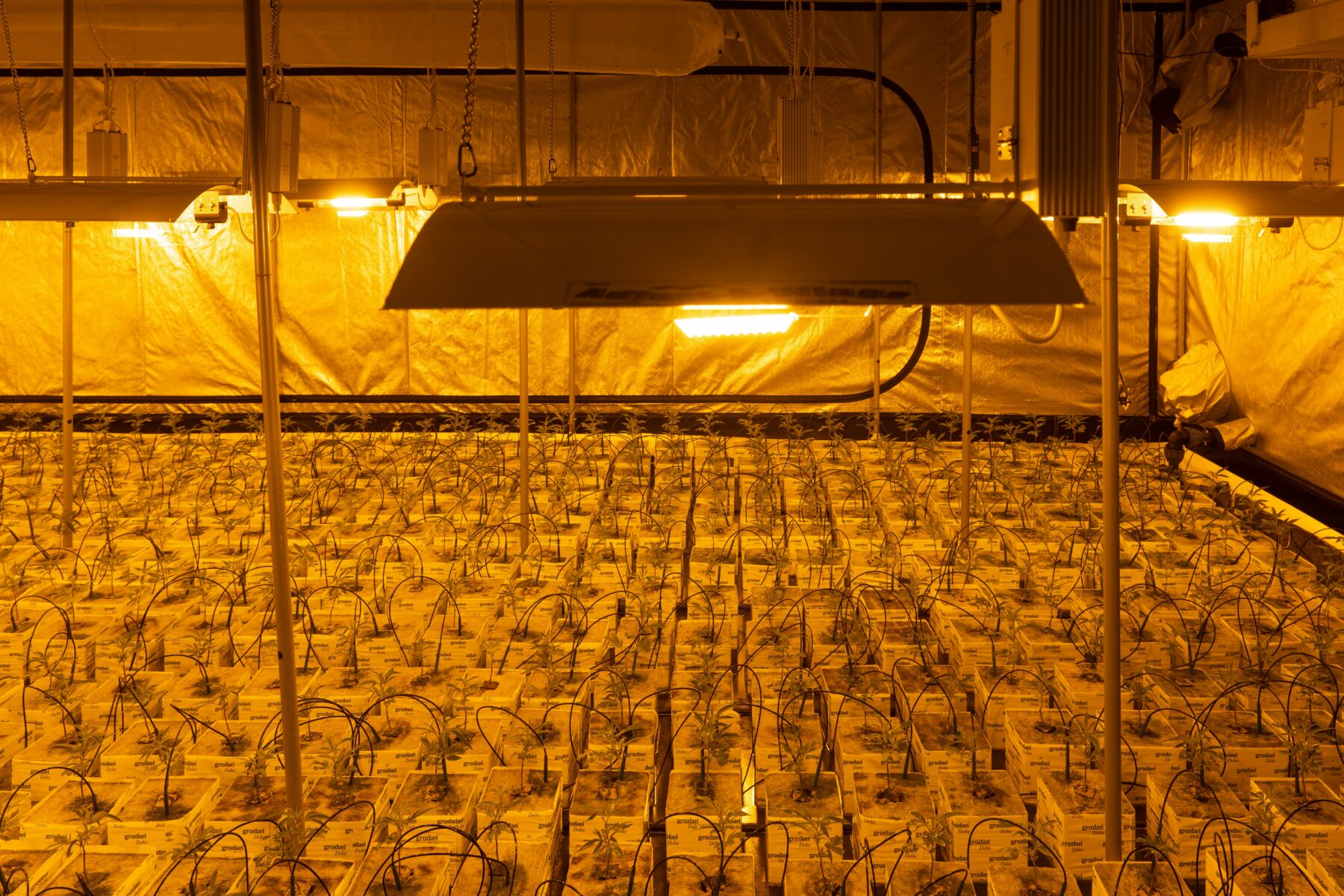 THC is the primary psychoactive compound in cannabis responsible for inducing the "high" sensation. Medical products containing THC are often used to alleviate symptoms such as pain, nausea, and appetite loss. These products are available in various forms, including capsules, edibles, tinctures, and vaporizers.
3. Medical Marijuana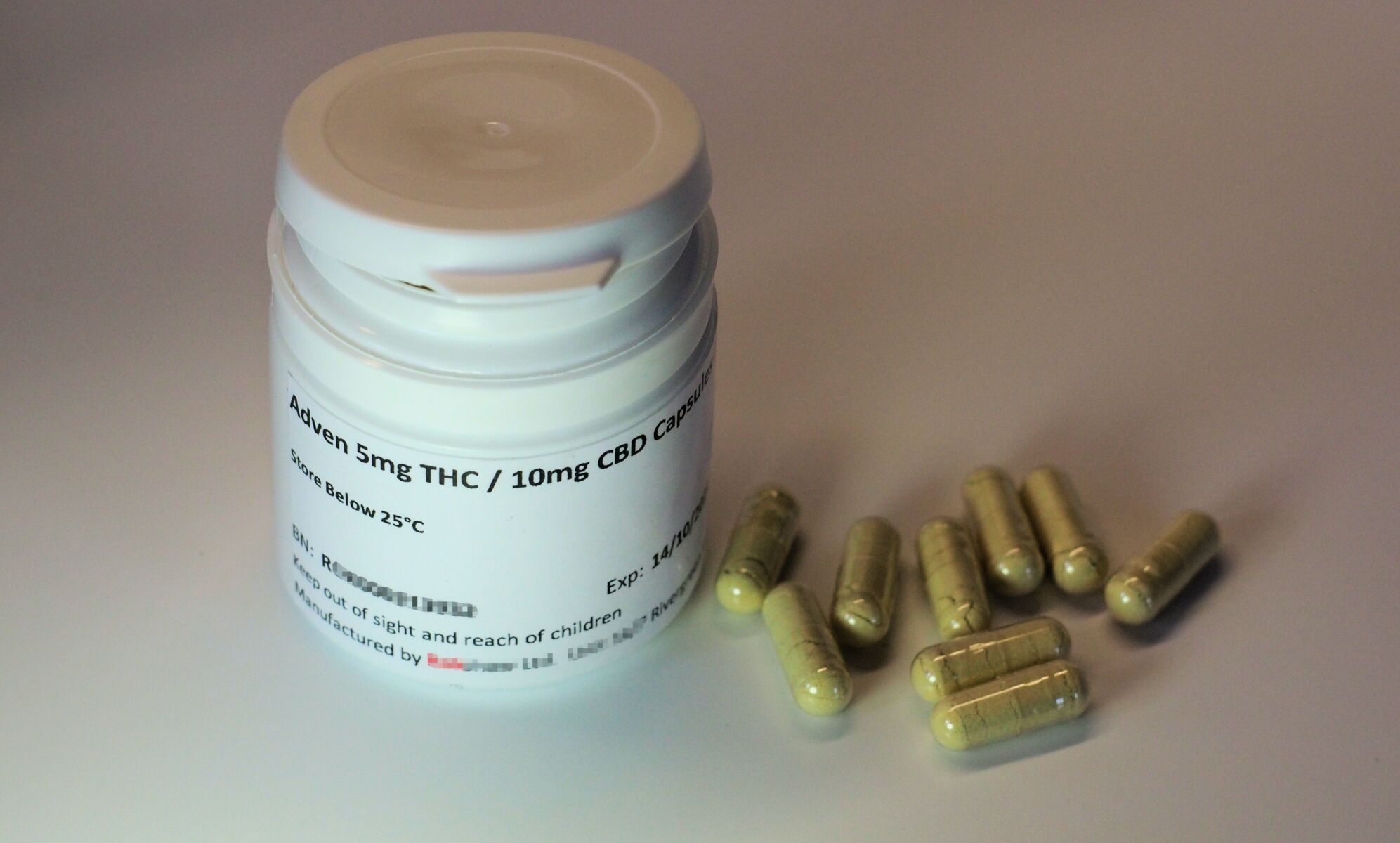 Medical marijuana refers to the whole cannabis plant or its extracts, which are used to treat specific symptoms or conditions. Depending on the region, medical marijuana may be prescribed for a variety of ailments, including chronic pain, multiple sclerosis, glaucoma, and chemotherapy-induced nausea and vomiting.
4. Dronabinol (Marinol) and Nabilone (Cesamet)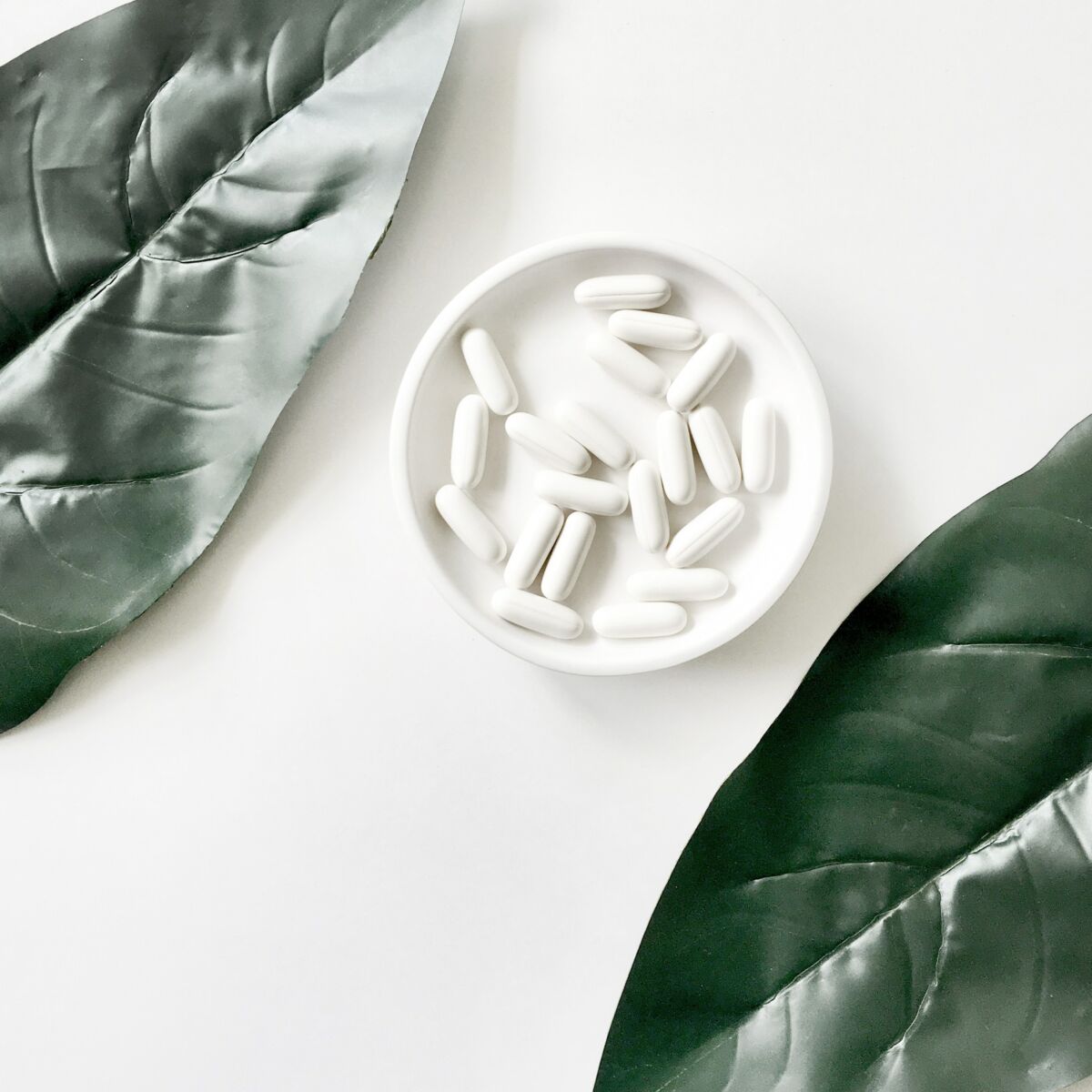 Dronabinol and Nabilone are synthetic cannabinoids approved by the FDA for the treatment of chemotherapy-induced nausea and vomiting in patients who do not respond to conventional antiemetic medications. Dronabinol is also used to stimulate appetite in patients with HIV/AIDS-related weight loss.
5. Nabiximols (Sativex)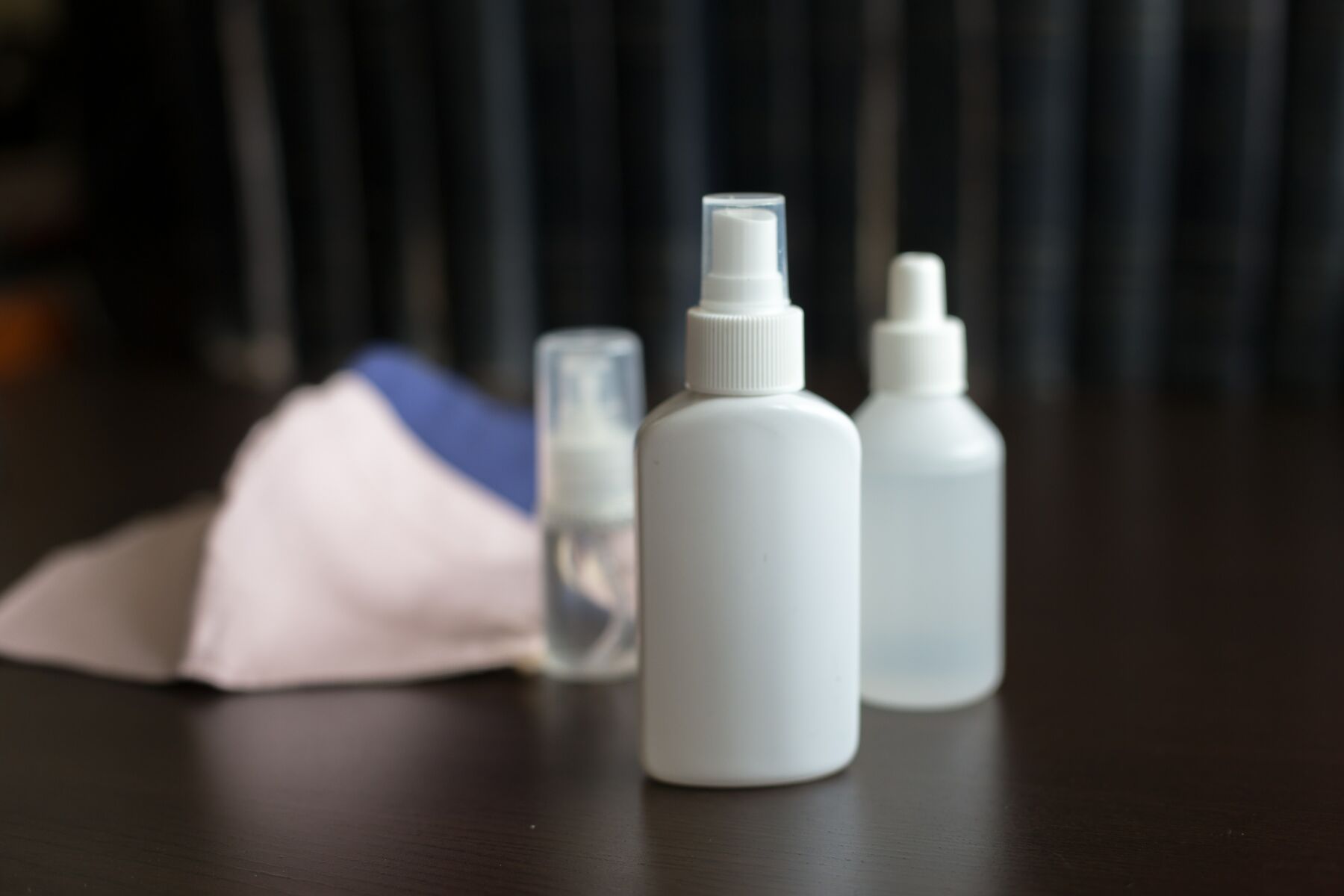 Nabiximols is an oromucosal spray containing a combination of THC and CBD. It is approved in several countries for the treatment of muscle spasticity associated with multiple sclerosis. It may also be prescribed for pain management in patients with advanced cancer.
Overall, cannabis can be used for a range of medical conditions such as pain, anxiety, epilepsy, and inflammation, and the products come in various forms such as oils, edibles, sprays, and topicals.
Alternatively, as cannabis has a lot of significant benefits, cannabis medical products will improve the life quality of many patients in Thailand, by helping them manage a variety of health conditions, improving their overall well-being.
1. Pain Management
Medical cannabis, particularly CBD and THC, has been effective in alleviating chronic pain for patients suffering from conditions such as arthritis, fibromyalgia, and neuropathy. The reduction of pain allows patients to engage in daily activities with more ease and comfort.
2. Epilepsy and Seizure Disorders
CBD has shown promising results in reducing seizure frequency and severity for patients with epilepsy, including rare and severe forms such as Dravet syndrome and Lennox-Gastaut syndrome. This has provided much-needed relief for patients and their families, improving their daily lives and overall well-being.
3. Cancer-Related Symptoms
Medical cannabis has been beneficial in managing symptoms related to cancer and its treatments, such as chemotherapy-induced nausea and vomiting, pain, and loss of appetite. By alleviating these symptoms, patients can better tolerate their treatments and maintain a higher quality of life.
4. Multiple Sclerosis
Medical cannabis, specifically products like Nabiximols, has been effective in reducing muscle spasticity and pain associated with multiple sclerosis. This enables patients to experience improved mobility and a more active lifestyle.
5. Mental Health Disorders
Patients with mental health disorders such as anxiety, depression, and post-traumatic stress disorder (PTSD) have found relief through the use of medical cannabis. By helping to manage their symptoms, medical cannabis allows these individuals to lead more fulfilling and productive lives.
In addition, according to National Library of Medicine's article on medical cannabis usage in Thailand, it is said that the majority of participants (84.7%) used an oral form of crude oil extract, with 9.2% using the raw form. The most common uses were for treating cancers (23.3%), neuropsychiatric symptoms (22.8%), and musculoskeletal pains (21.6%). Illegal sources, such as underground traders (54.5%), friends and relatives (12.2%), and not-for-profit provider groups (5.2%), were the main suppliers. Over 80% of respondents believed cannabis could treat various ailments, while less than half recognized potential adverse effects.
In conclusion, the introduction of medical cannabis in Thailand is transforming the lives of patients by providing an alternative treatment option for various health conditions. By alleviating symptoms and improving overall well-being, medical cannabis is enabling Thai patients to lead healthier, happier lives.
If you want to know more about the cannabis clinics and its roles, check out our article. And if you already know about what cannabis clinics are and want to try it out, here is our article about 5 top-rated medical cannabis clinics in Bangkok.
Health
Thailand Cannabis Guide

Join the conversation and have your say on Thailand news published on The Thaiger.
Thaiger Talk is our new Thaiger Community where you can join the discussion on everything happening in Thailand right now.
Please note that articles are not posted to the forum instantly and can take up to 20 min before being visible. Click for more information and the Thaiger Talk Guidelines.