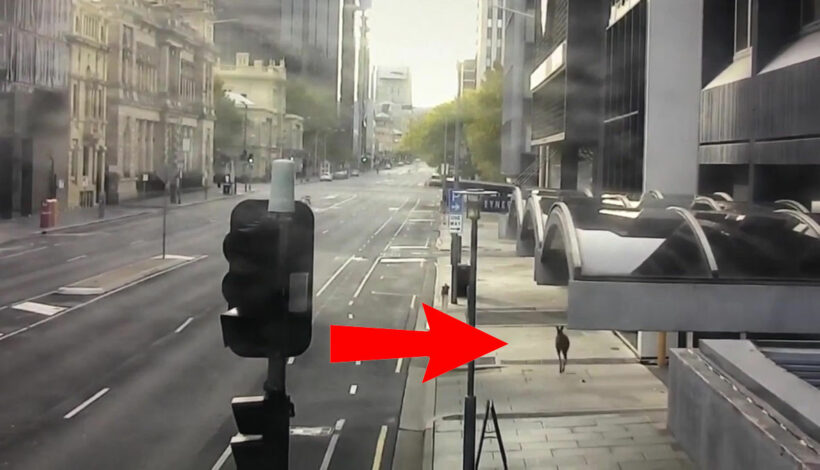 The Australian state of Victoria, with its capital Melbourne, locked down for nearly 3 months, eventually cutting new cases down to zero. Now the next-door state of South Australia, with its capital Adelaide, has begun one of the world's toughest lockdowns. Even outdoor exercise, dog-walking and basic errands are banned. The state of 1.7 million will now aim to contain the cluster of Covid-19 infections. South Australia is 5 times the land mass of the UK.
Travellers described the situation as "crazy" and "incredible" as there were scenes of banked-up traffic between Adelaide and Broken Hill last night night as South Australians, or out-of-state travellers, raced to get into New South Wales before midnight. Roads to Victoria were also packed as of late yesterday afternoon.
Australia's leaders are showing little patience with any outbreaks and have shown resolve to lockdown cities or entire state to contain the country's Covid-19 cases. Nationally, Australia has had a total of 27,777 cases since the start of the pandemic. Just yesterday the US reported 173,632 new cases and an additional 1,956 deaths from Covid-19. The UK reported 19,609 new cases yesterday.
For the next 6 days…
• Mask-wearing is mandatory
• Only one person from a household will be allowed to leave home each day (only for essential reasons)
• Schools, universities, cafes and restaurants are closed
• Weddings and funerals are banned
23 people in Adelaide have become infected after a cleaner at a quarantine hotel for arriving from overseas, became exposed to the virus. The state's health authorities maintain the "circuit breaker" measures are necessary "to avoid a wider outbreak".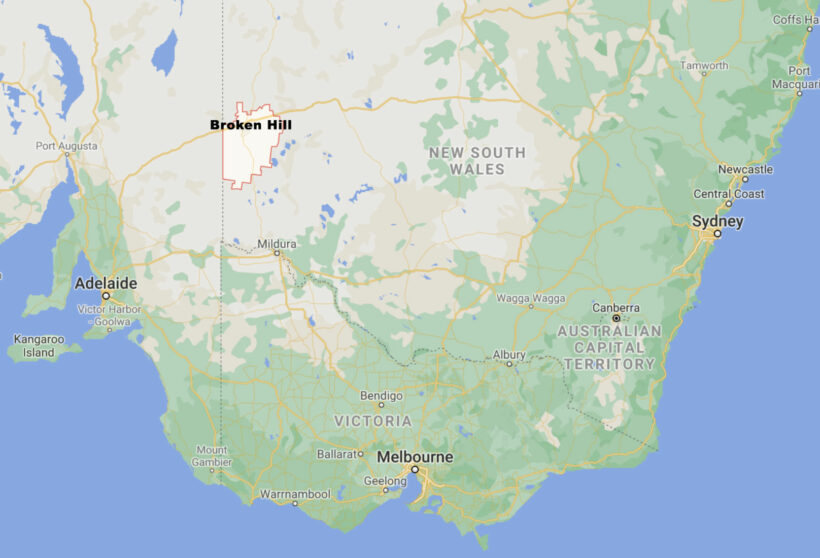 Speaking to the media, the State Premier Steven Marshall commented that "the strain of the virus that is circulating is nasty with all of those infected mostly asymptomatic".
"It was highly likely to be transmitted from surfaces and that the incubation period was as low as 24 hours. It's a real worry, especially because people who become infected are not showing the typical symptoms that we are used to."
The local cluster, and the more severe outbreak in neighbouring Victoria, indicates the federal and state governments will maintain ongoing vigilance to control the virus. Australia has mostly been spared the scale of infections and deaths experienced in the US, Europe and South America.
"Victoria is proof that hard lockdowns do work. The state, which saw a daily peak of around 700 infections in August, has now gone 20 days without new cases."