Khon Kaen mandates Covid testing for travellers to and from Samut Sakhon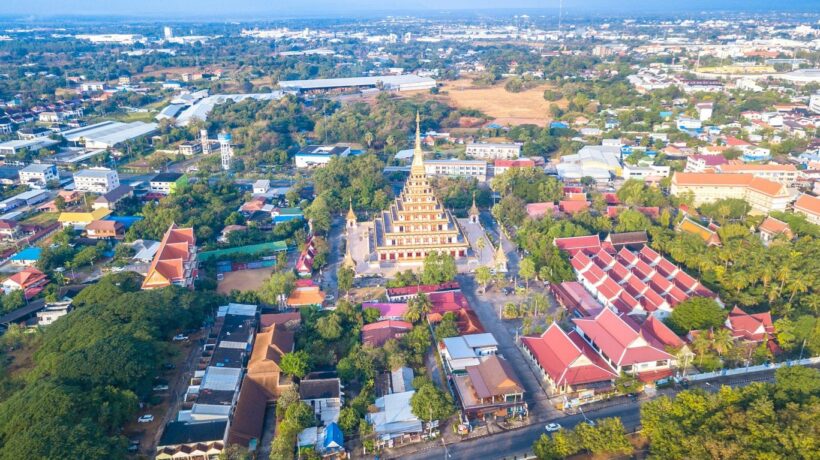 The Khon Kaen governor is taking action after the recent Covid surge in Samut Sakhon by mandating that people returning to the province must undergo a Covid-19 screening.
Somsak Jangtrakul says the new measures include those returning as of December 1 after he called a meeting of the provincial disease control today. At the meeting, it was decided that those returning must report to tambon hospitals along with health volunteers, village or tambon chiefs being required to undergo screenings as well.
Under the new requirements, he is asking Khon Kaen people to suspend any unnecessary trips to Samut Sakhon, and inform local leaders or health officials first if they need to travel to the area.
Provincial officials from the public health, livestock, fishery, labour, transport and other agencies will exchange information to establish a database on people travelling to and from Samut Sakhon. Additionally, they must examine and register foreign workers of all nationalities, updating their personal information regularly.
3 health checkpoints at Phon, Chumphae, and Khao Suan Kwang districts will stay in operation until January 17 as Somsak has mandated.
"We must not let our guard drop."
Somsak did say, however, that major events such as New Year's could still take place, but a request for permission for each activity should be submitted to the provincial disease control committee beforehand. The committee would then determine the risks and preventive measures to be taken to lower the transmission risk for large crowds.
He says if an event were to be held without permission from the committee, the organisers would be subject to strict law enforcement.
Somsak is asking everyone in Khon Kaen to wear a mask, observe social distancing rules, wash their hands frequently and avoid crowded areas as a precaution against Covid-19.
Such measures are undoubtedly expected to rise as more provinces prepare to see a pouring over of those who were around Samut Sakhon during the recent outbreak that has, so far, tallied 689 positive Covid infections.
SOURCE: Bangkok Post
Keep in contact with The Thaiger by following our Facebook page.
Never miss out on future posts by following The Thaiger.
Chinese state-backed film released praising Wuhan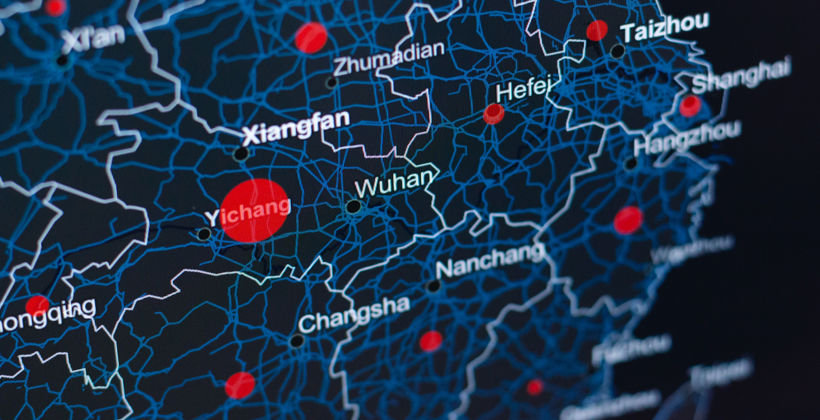 A new, state-backed film marking the anniversary of the Covid-19 Wuhan lockdown, is using propaganda to praise the central Chinese city. The documentary "Days and Nights in Wuhan" chronicles the suffering that the city's 11 million residents endured during the 76 day lockdown. 30 filmmakers contributed to the film which included footage of medical staff and front-line workers.
The film joins other documentaries centered on the Wuhan lockdown, including one that was produced by an activist artist that led to him fleeing the country after being harrassed by China's Communist Party. "Coronation" was rejected by festivals, theatres, and streaming services in which the creator attributes to fears over the offending government which tightly controls what films can be shown inside the nation and abroad.
The new film was directed by Cao Jinling and has already debuted in Wuhan but the audience was thin. The film is set to be released to other cities today. But it is not clear if the government will allow it to be shown overseas.
"We wanted to record the journey of battling against the COVID-19 epidemic via motion picture. Some of the details, including the intense care, anxious waiting, heartbreaking farewells and hopeful rebirths, might strike a chord with viewers."
The lockdown imposed on January 23 of last year, was eventually extended to surrounding areas in Hubei province, seeing some 56 million people unable to leave their homes. Hospitals and morgues became overwhelmed at the height of the crisis as Wuhan accounted for most of China's 4,635 death toll.
Meanwhile, China has finally gave permission for the World Health Organisation to send a team of international experts to begin investigating the virus' origins. Experts mostly agree that the coronavirus emerged from a Wuhan food market where live wild animals that carry the virus were sold. But China's government has all but refuted the claim by insinuating that the virus was possibly brought into the country by US soldiers.
Other conspiracy theories are abound, but the notion that the virus was not from Wuhan has done well with many residents, who maintain the virus came from somewhere else. Such beliefs by those residents have also propelled them to view themselves as victims.
SOURCE: Khaosod English
Keep in contact with The Thaiger by following our Facebook page.
Never miss out on future posts by following The Thaiger.
Chon Buri province reports 0 cases of Covid today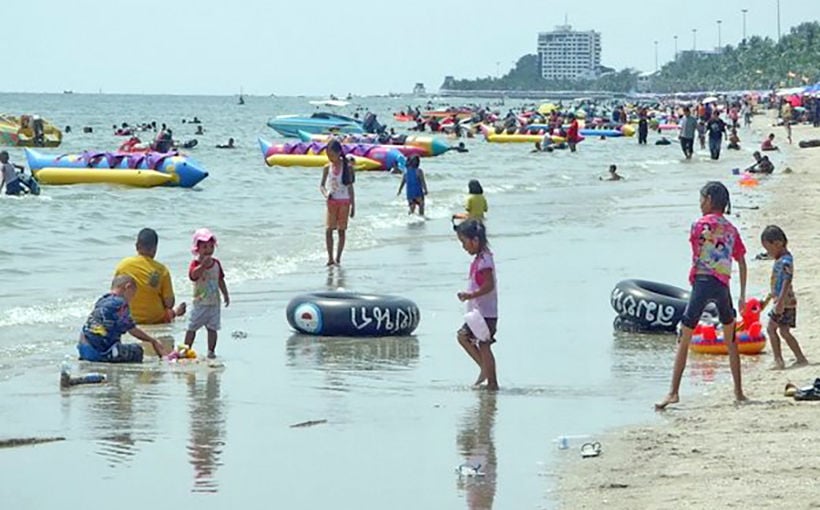 Chon Buri province is reporting 0 new cases of Covid-19, marking 3 out of 4 days with no new infections. Despite the good news, The Chonburi Department of Public Health is warning residents to "stay vigilant".
A migrant worker tested positive for the virus yesterday but all close contacts, 93 people, to the person have tested negative and went into quarantine. The Provincial Employment Office in Mueang Chon Buri also closed, out of precaution.
The Chon Buri Department of Public Health says they will test 35 more who live around the same camp as the migrant worker, but those people are not considered close contacts. Banglamung and Pattaya has not had any cases of Covid for the past 7 days. Officials have said many times that the closure measures and provincial travel restrictions, that have left thousands out of work, will be lifted as soon as it is safe to do so, but it looks like any reviews of the measures will take place at the end of this month.
Currently, Chon Buri province is categorised as a "highly controlled" area which essentially deems all travel to be stopped. Those who do wish to travel, to or from the area, must have written permission by a district official in order to enter or leave.
Such strict measures have left many formal workers desperate as hotels have asked many times for the government to issue a forced lockdown which would help these workers collect social security to aid their lost salaries. But those requests have so far been denied as the government says they are mulling other ways in which to help.
In the meantime, hotels have taken their restaurants to the streets by offering food stalls and delivery with most of the owners saying they are trying to support their remaining staff. Chinese businessmen handed out food packages last night in a goodwill gesture to help those in need.
SOURCE: The Pattaya News
Keep in contact with The Thaiger by following our Facebook page.
Never miss out on future posts by following The Thaiger.
CCSA Update: 309 new Covid-19 infections in Thailand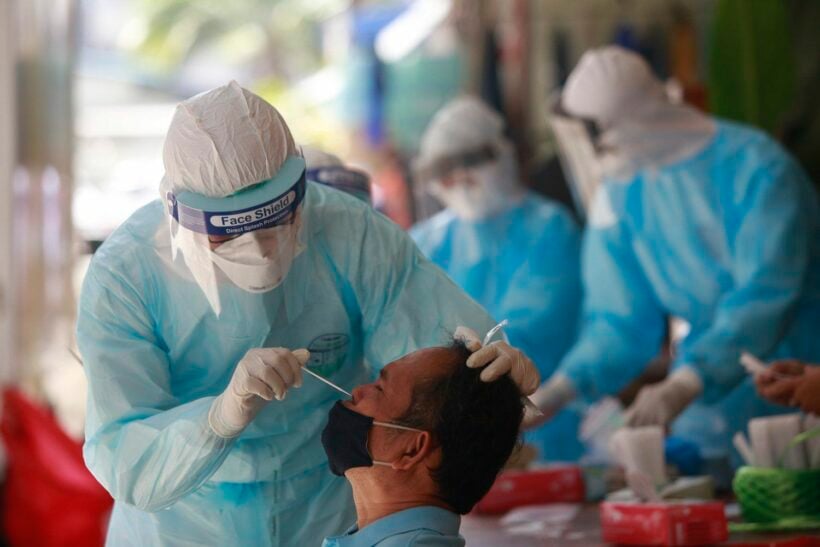 The CCSA's daily briefing today started with an update about a NBT news presenter who has attended the daily briefings at the CCSA studio and testing positive for Covid-19. The CCSA spokesman then announced that all people working in the CCSA studio, including himself, are defined as a "low risk" group for infections.
The CCSA spokesman says he, together with all those involved with any risk, will take a swab test this afternoon and will report the test results to the public later on. The infected NBT newscaster has been sent to the hospital already.
Today, 309 new Covid-19 cases were announced from the last 24 hours. The majority of the infections were detected from active case testing, accounting for 217 cases. Most of them were migrant workers. 80 were local transmission, while 12 cases were detected in state quarantine.
According to the CCSA spokesman, key measures to be rolled out next week will be the acceleration on proactive testing in Samut Sakhon and the outer western areas of Bangkok where the infection rate is still high. Numbers and reports from the active findings are expected to be complete by the end of next week will serve as key factors for a review of the current restrictions in place.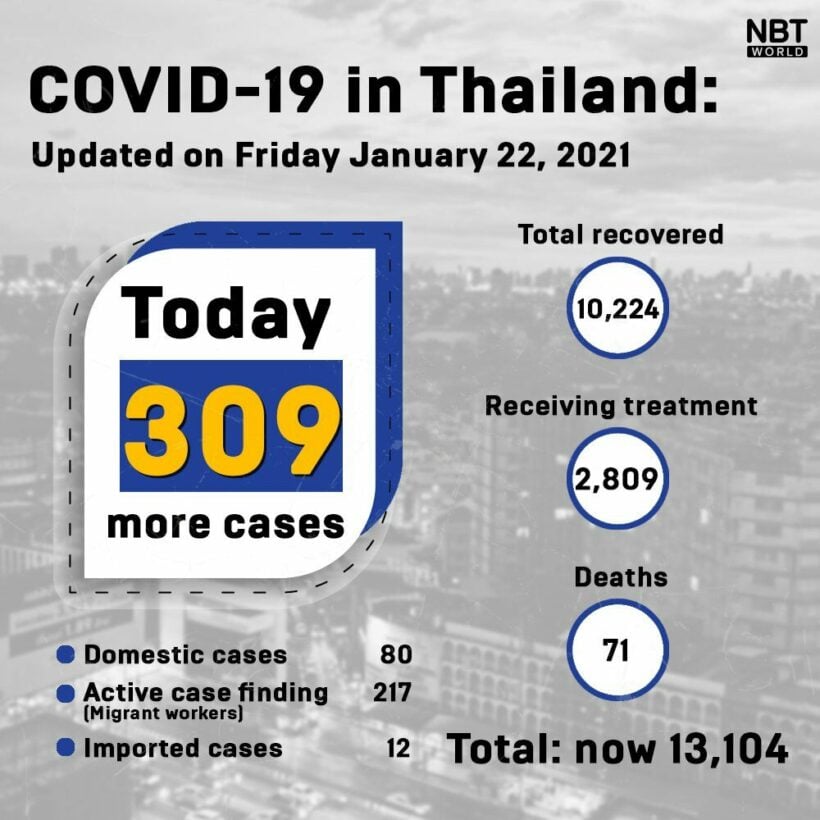 SOURCE: CCSA Daily Briefing
Keep in contact with The Thaiger by following our Facebook page.
Never miss out on future posts by following The Thaiger.