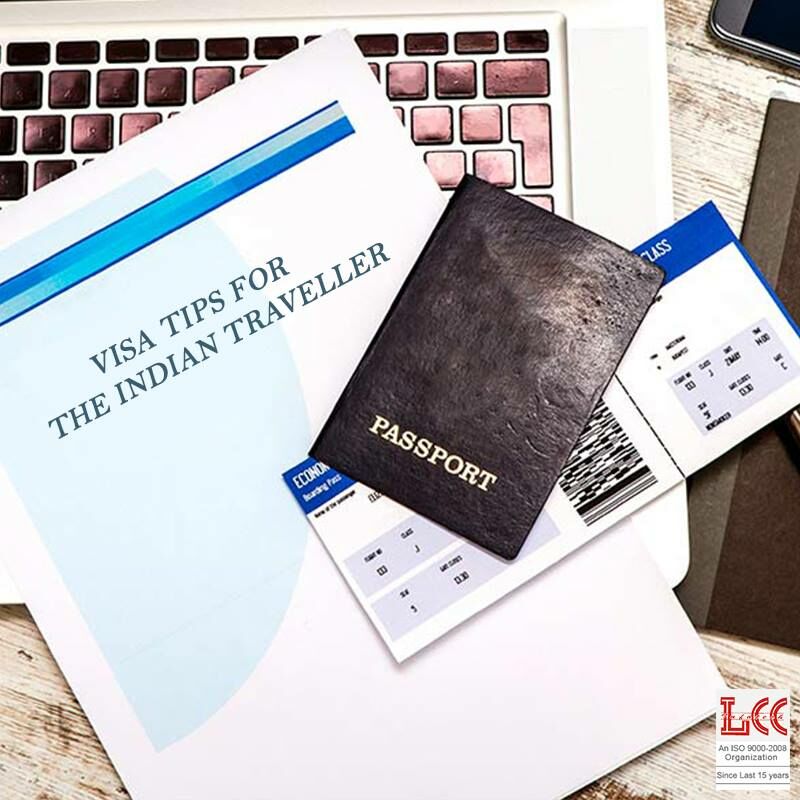 The Thai Hotels Association last night reported that tourists from India are cancelling trips to Thailand in their droves after their government insisted that returning travellers produce a negative Covid-19 test before reentering the country.
The new mandate has come as a shock to Indian holidaymakers as the rest of the world contemplates what to do with returning Chinese tourists. China announced last month it is reopening its borders to foreign travellers on Sunday, January 8 and scrapping quarantine rules.
Thai Hotels Association Eastern Chapter President Sanphet Supbowornsathian revealed the Indian government's decision to produce negative RT-PCR tests has left many travellers reconsidering holidays to Thailand.
Sanphet reported that India imposed the rule on tourists coming back from Thailand, China (including Hong Kong), Japan, South Korea, and Singapore.
"The mandatory RT-PCR tests raise the costs of tourists and they are delaying their visits. Only small groups (of Indian tourists) remain.
"Major Indian tour firms as reporting that some of their customers had postponed their planned trips for a few months.
"The situation was affecting hoteliers and restaurateurs in Pattaya, as Indian tourists were a major market for the resort city and for Thailand."
India Health Minister Mansukh Mandaviya announced on Twitter that the RT-PCR test should be taken within 72 hours of travel to India, reported Bangkok Post.
"Travellers from these countries will have to upload their test reports to the government's Air Suvidha website before their departure.
"This is being done in view of the evolving Covid-19 situation across the world, particularly in the aforesaid countries."
Anil Kalsi, joint secretary of the Travel Agents Federation of India, said…
"Thailand is a major destination and we may see a change of plans to avoid testing on return."
Immigration Bureau stated that India was Thailand's second-largest source of tourists last year, with nearly 925,000 arrivals as of December 22. Malaysia was the largest with 1.8 million visitors.