Vivo ra mắt mẫu smartphone khủng Vivo V19 giá dưới 10 triệu đồng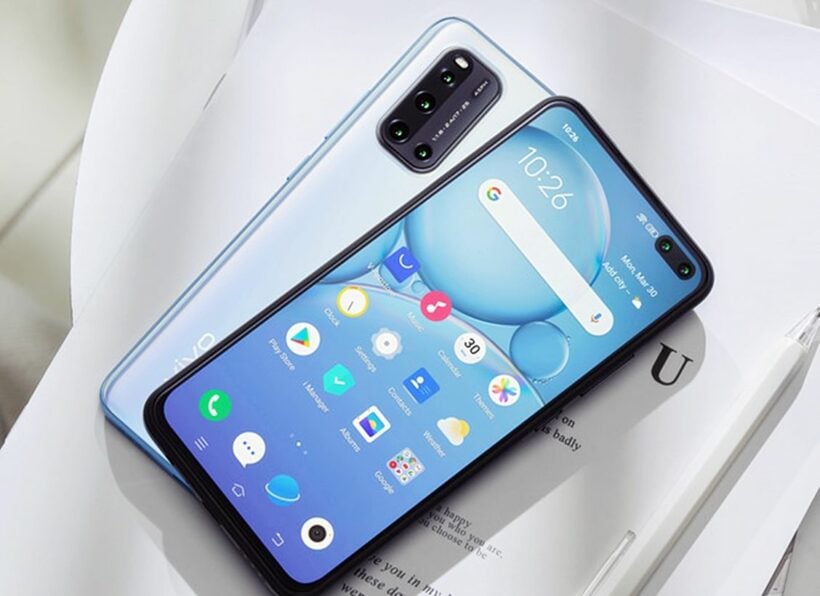 Nhà sản xuất Vivo vừa cho ra mắt mẫu smartphone V19 mới, tập trung vào khả năng chụp ảnh selfie, với nhiều thông số đỉnh so với giá bán được đưa ra.
Vốn là thế hệ smartphone tiếp theo của dòng V15 và V17 Pro chuyên tập trung vào khả năng selfie, V19 nổi bật với cụm camera kép ở phía trước bao gồm camera chính 32 MP và camera góc siêu rộng 8 MP – cho phép người dùng chụp được những tấm ảnh có góc nhìn lên đến 105 độ, kết hợp với thuật toán trí thông minh nhân tạo (AI) giúp xử lý hiện tượng bị méo hình ngoài mong muốn.
Bộ đôi camera trước còn sở hữu tính năng video selfie siêu chống rung giúp thước phim quay mượt mà, video chân dung nghệ thuật làm nổi bật chủ thể bằng cách tự động phân tách, xử lý cảnh vật thông minh.
V19 hỗ trợ việc selfie "hết nấc" khi hỗ trợ cả vòng bù sáng selfie giúp bù sáng tức thời, mang lại hiệu ứng ánh sáng chuyên nghiệp không khác gì ở những studio, giúp người dùng có được những bức ảnh selfie vô cùng "thần thánh".
Cụm camera chính phía sau cũng "đỉnh" không kém. V19 trang bị 4 camera, bao gồm: Camera chính 48 MP, camera góc siêu rộng 8 MP, camera siêu cận 2 MP và camera xóa phông 2 MP. Cụm camera này cũng được trang bị tính năng quay video siêu chống rung.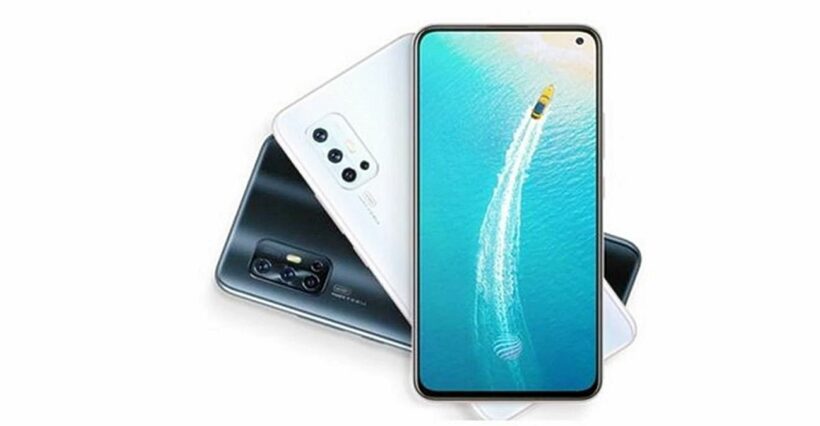 Vivo V19 được trang bị cụm camera kép ở mặt trước, và 4 camera ở mặt sau. Ảnh: Vivo.
Với thiết kế màn hình "nốt ruồi" Super AMOLED 6,44 inch, độ phân giải Full-HD+, công nghệ E3 OLED, Vivo V19 cho cho khả năng hiển thị hàng đầu khi bao phủ hết 100% dải màu DCI-P3.
Mẫu smartphone mới của Vivo này còn tạo nên môi trường sử dụng thân thiện hơn cho mắt người sử dụng, khi được trang bị màn hình có thể tự động điều chỉnh độ sáng tùy theo môi trường và lớp lọc hiệu quả hơn tới 42% lượng ánh sáng xanh so với màn hình dùng công nghệ E2 OLED.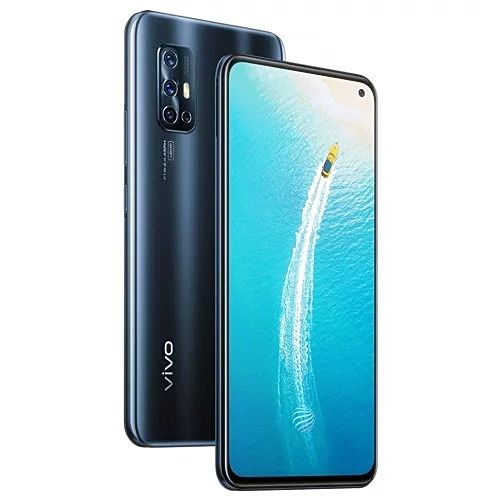 Nhắc tới Vivo là nhớ ngay đến pin siêu "trâu". Với dung lượng 4.500 mAh công nghệ sạc siêu tốc vivo 2.0 công suất lên tới 33W cho phép sạc nhanh từ 0 lên 54% pin chỉ trong 30 phút, Vivo V19 có thể "chiều" các game thủ cả ngày mà không lo đứt mạch leo rank.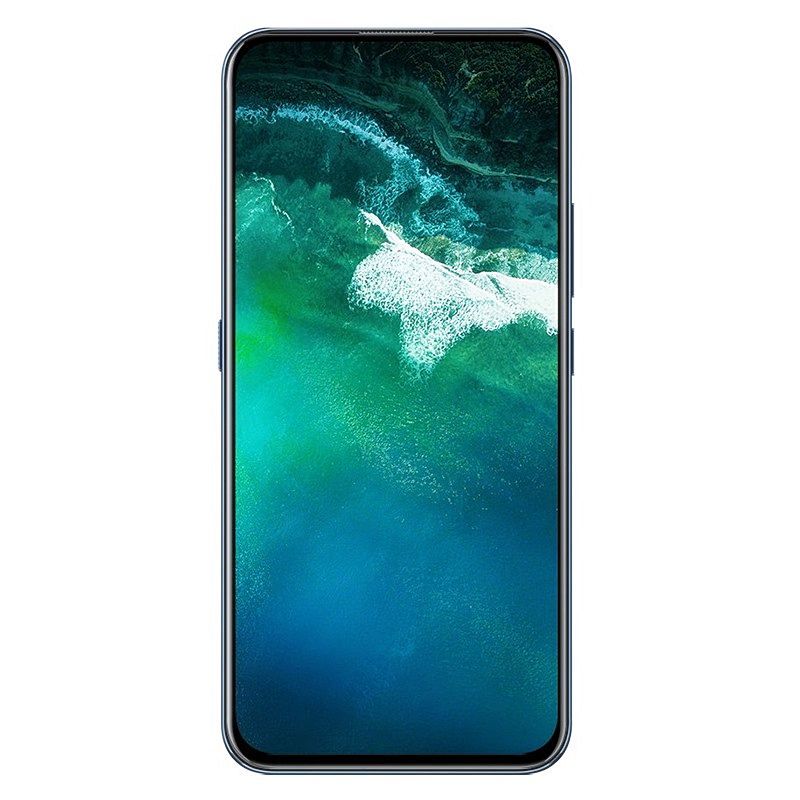 Phần cứng của Vivo V19 cũng khá ấn tượng. Máy sử dụng bộ vi xử lý Qualcomm Snapdragon 712, 8 GB RAM và 128 GB bộ nhớ trong, có thể lắp thẻ nhớ ngoài. Vivo V19 sẽ chạy hệ điều hành Funtouch OS 10 dựa trên Android 10 mới nhất khi bán ra.
Tại thị trường Việt Nam, Vivo V19 được lên kệ vào ngày 25/4 với mức giá 8,99 triệu đồng, một mức giá quá rẻ để sở hữu một em với những thông số trên.
Nguồn: Thanh niên

Join the conversation and have your say on Thailand news published on The Thaiger.
Thaiger Talk is our new Thaiger Community where you can join the discussion on everything happening in Thailand right now.
Please note that articles are not posted to the forum instantly and can take up to 20 min before being visible. Click for more information and the Thaiger Talk Guidelines.