Welcome to Yonder Tours. Plan your next trip here.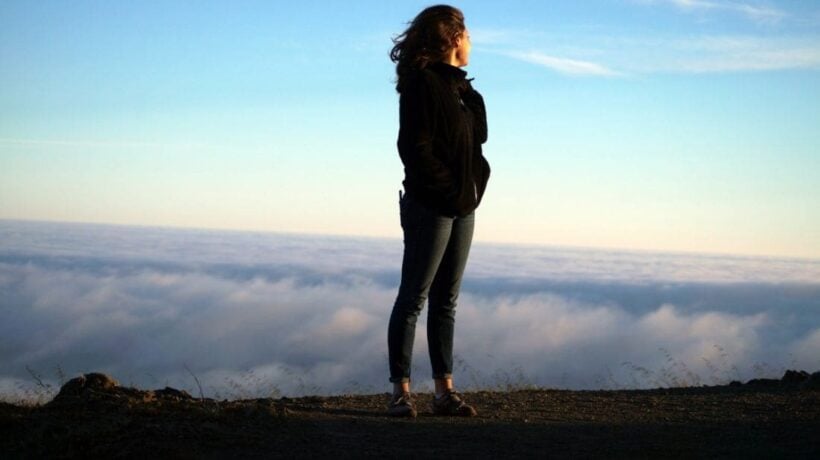 Where do you want to go? Where is your next trip or tour? How many days? What's your budget?
Check out all your options and more than 38,000 different tried and tested tours at the new Yonder Tours. Anywhere in the world, any length, many, many options from reputable tour operators.
Yonder Tours is the latest initiative from DB Ventures, South East Asia's foremost start up studio. The group already has FazWaz, MyMediTravel, The Thaiger and JobCute in its list of start up leaders and is working with other south east asian start ups to develop their ideas into scalable businesses.
Yonder Tours allows you to simply search for a tour anywhere in the world, check all the details and pricing and then go forward to a complete booking and confirmation with the tour operator.
At the stage the site has a concentration of tours in Thailand and around south east Asia but amongst the 38,000 tours you can book anything from a day trip to a month-long holiday at any price point, all from your laptop or smartphone, anywhere in the world.
Where do you want to travel next in the wide blue yonder?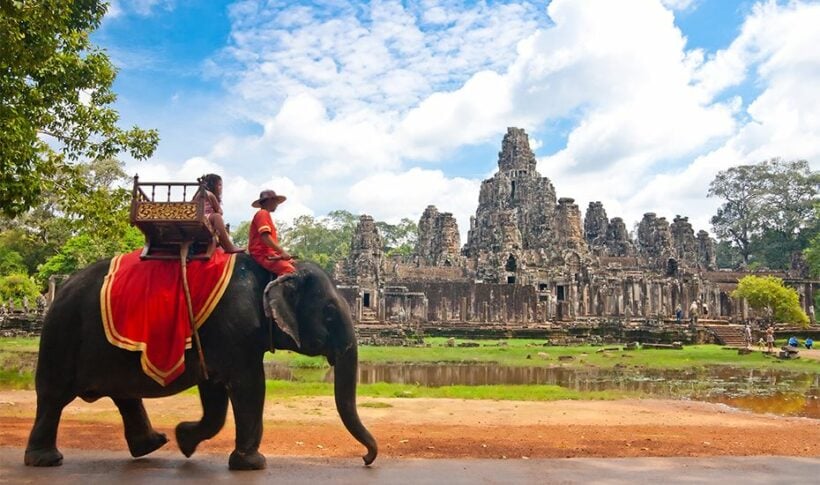 Keep in contact with The Thaiger by following our Facebook page.
Never miss out on future posts by following The Thaiger.
Kanchanaburi governor orders all hotels in the province to close immediately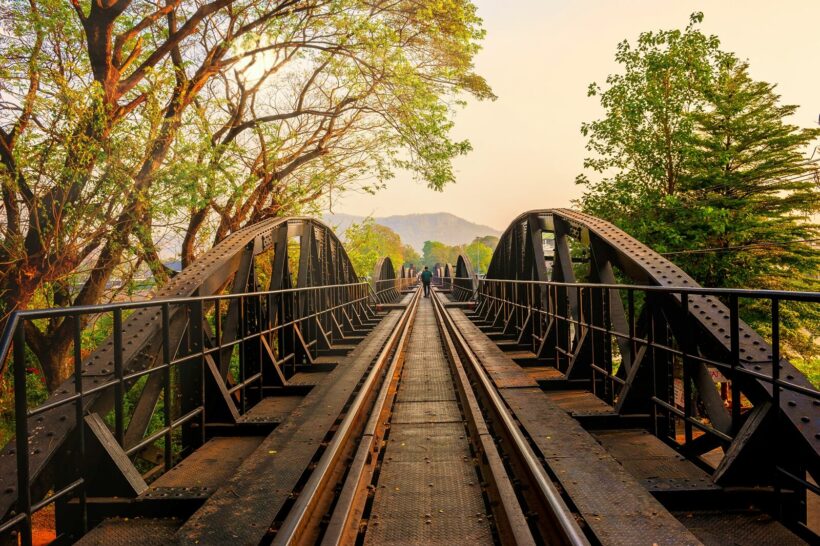 To prevent the spread of Covid-19, the Kanchanaburi governor is issuing an order to immediately close all hotels, resorts and other accommodations, excluding those operating as local quarantine facilities. Hotels that currently have guests can continue to operate until the guests check out, but new guests are not allowed.
Kanchanaburi is a tourist destination that draws in large groups of travellers. Kanchanaburi governor Jirakiat Poomsawat says the order is imposed to limit the virus spread from other parts of the country.
Hotels that still have guests must give a list of their names to the local administration. Hotels must make sure that social distancing and disease control measures are strictly followed within the property.
Those who fail to comply with the order may be punished with 1 year in prison or a fine up to 100,000 baht or both under Section 52 of the Communicable Disease Act as well as 2 years in prison or a fine up to 40,000 baht under the Emergency Decree.
SOURCE: Thai PBS World
Keep in contact with The Thaiger by following our Facebook page.
Never miss out on future posts by following The Thaiger.
Golf quarantine now available in 6 golf resorts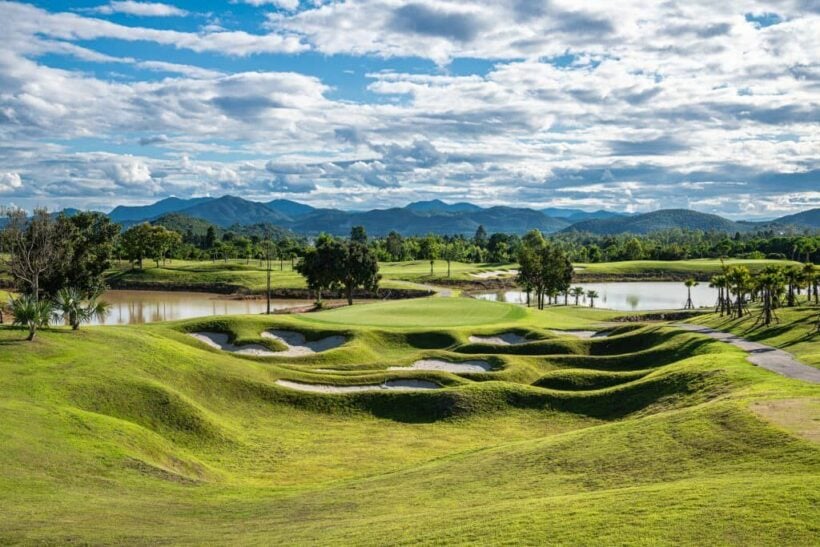 The Tourism Ministry's Golf Quarantine proposal has been approved by the Thai cabinet. That means foreign golfers can now stay in quarantine whilst enjoying a round of golf in 6 approved golf resorts located in Kanchanaburi, Nakhon Nayok, Phetchaburi and Chiang Mai.
Foreign golfers are now allowed to spend their 2 week quarantine 14-16 days) at any of the 6 certified golf resorts and move around in the resort environment as well as play golf instead of being isolated in a hotel room. However, golfers still need to have all of their advance arrangements for arrival and entry…
Visa – it should be a Single-Entry Tourist Visa (TR) or a Special Tourist Visa (STV)
Medical and travel insurance
Certificate of Entry
Other relevant documents in line with the Thai government's travelling regulations and restrictions.
Here's the list of 6 government-certified golf resorts in different regions of Thailand…
Kanchanaburi, west of Bangkok.
Mida Golf Club
Evergreen Hills Golf Club
Blue Star Golf Course
Nakhon Nayok, northeast of Bangkok
Phetchaburi, southwest of Bangkok
Sawang Resort and Golf Club,
Chiang Mai, north of Thailand
Artitaya Chiang Mai Golf & Resort
The proposal was initiated by the Ministry of Tourism to boost the battered tourism sector battered by the pandemic, including the empty golf courses.
Golf courses in Thailand is said to be the great value for money. Some now offer special quarantine packages with discounted green fees and special amenities.
SOURCE: TAT News
Keep in contact with The Thaiger by following our Facebook page.
Never miss out on future posts by following The Thaiger.
Thai Vietjet announces 6 and 12 month unlimited travel passes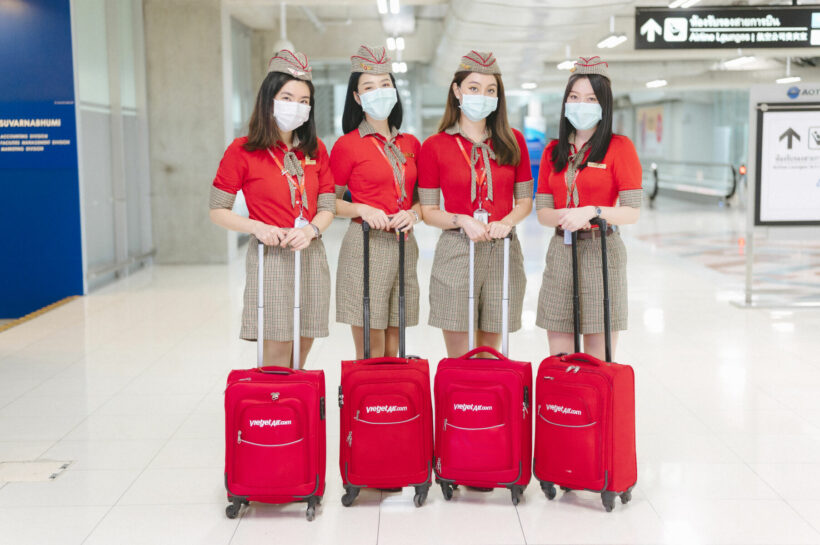 Following the successful launch of Hat Yai Pass and Northeastern Pass, today, Thai Vietjet is now introducing the 'Thailand Power Pass' – an unlimited flight pass that allows passengers to fly on Thai Vietjet's domestic network as often as they like within 6 or 12 months.
The passes are available in two types – a 6 months pass at 12,000 baht each and a 12 months pass at 19,000 baht each. Both are NOT inclusive of taxes, fees, surcharges, and add-ons. Vietjet's SkyFUN members will automatically receive 5% discount when sign in and purchase.
Passengers can enjoy purchasing the passes from January 8 – 31 2021 at SkyFUN.vietjetair.com redeemable for travel from January 15 – July 15 2021 (blackout period of April 10 – 18 2021) for the 6 months pass, and January 15 – December 23 2021 (blackout period of April 10 – 18 2021) for the 12 months pass.
For more information, please visit SkyFUN.vietjetair.com
To further support passengers' requests during the recent outbreak of the Covid-19, the airline also recommends passengers to (1) send email request to vz.support@viejetair.com or (2) fill E-form at https://bit.ly/2L6Yv4z or (3) contact our Line Official account at @ThaiVietjet to avoid high calls and waiting on current contact center at 020891909 at peak times. All requests will be attended to and handled as soon as possible.
Thai Vietjet is committed to providing on time scheduled flights with the highest safety complied with the standards and regulations of the relevant authorities. Vietjet also owns one of the world's newest and most modern fleet with an average age of only 2.7 years old.
Keep in contact with The Thaiger by following our Facebook page.
Never miss out on future posts by following The Thaiger.