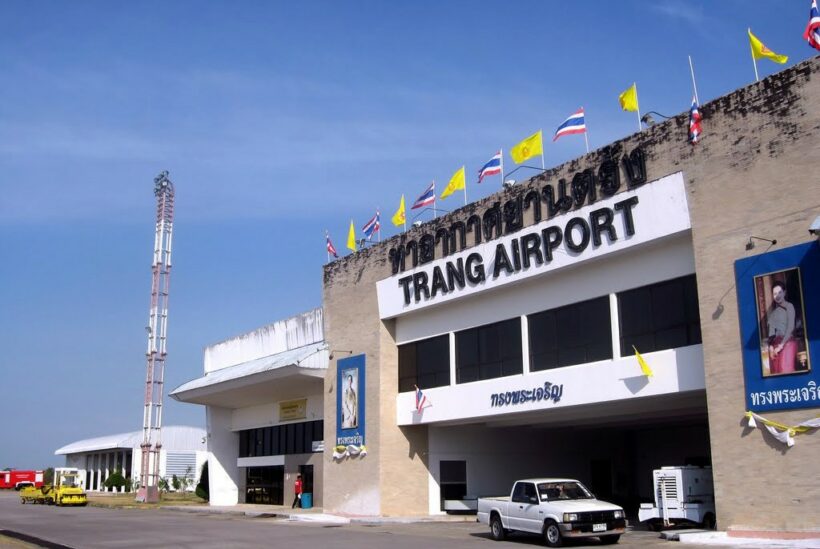 The Trang International Airport passenger terminal expansion will be completed mid next year. The announcement comes from the director general of the Airports Department.
Darun Saengchai says 116 million baht had been allocated to add another 3,000 square metres to the 6,000sqm facility, which was proving inadequate in high tourist season.
The expansion would enable the terminal to accommodate 600 passengers per hour, double the current capacity, he said. Trang airport currently accommodates 700,000 travellers per year.
Darun says the runway would also be lengthened from 2,100 metres to 3,000m, pending a favourable result of an environmental impact study for which 3 million baht has been budgeted.
The department will seek a further 171 million baht to improve fencing, install a luggage conveyor and purchase scanners for weapons and bombs. He's also applied for 1.2 billion baht from the fiscal 2019 budget for construction of a second passenger terminal which, if approved, would begin next year and be completed in 2021, ready to handle 3.7 million travellers a year.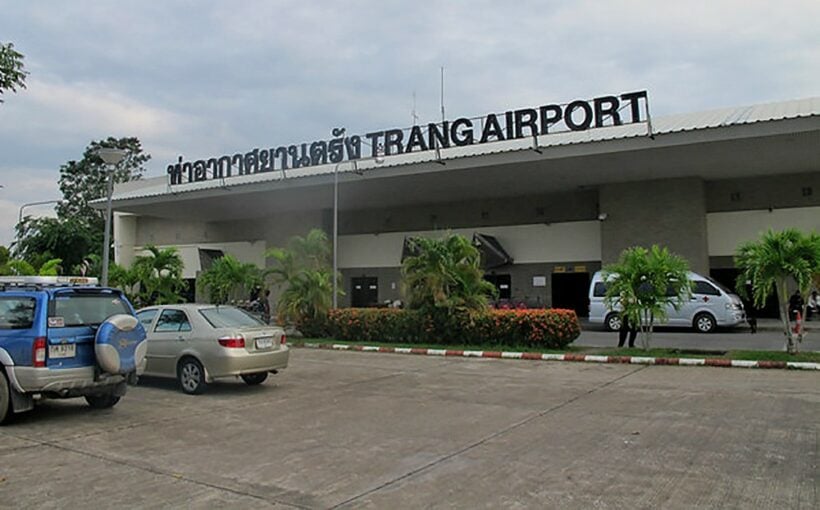 SOURCE: The Nation