Calls to restrict foreign property purchases in Bangkok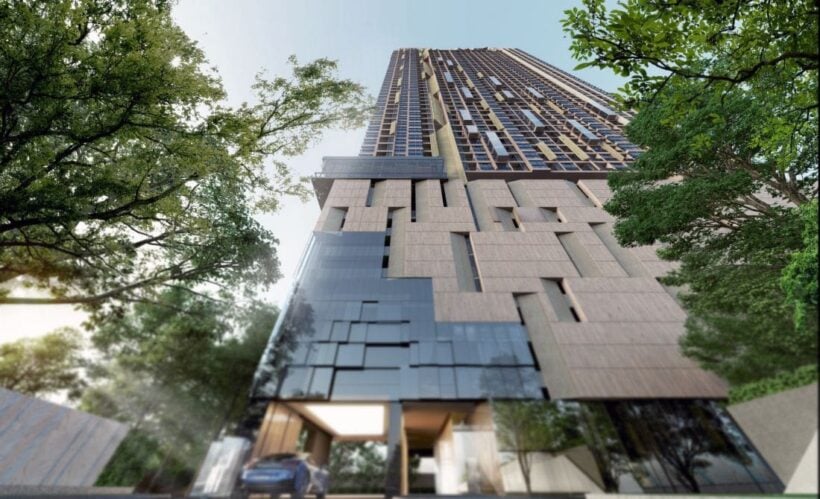 Dr. Sopon Pornchockchai, the President of the Thailand Agency for Real Estate Affairs, is calling for controls to restrict foreign property buyers.
Thailandproperty.news is reporting than he is justifying his comments saying the growth in income of Thais is slower than the property price rises being pushed up by high foreign demand.
"Some measures should be adopted, such as higher stamp duty for foreigners," he said.
The article says that this is the first time an industry figure has spoken out about the need to restrict or reduce the amount of foreign investment in the Bangkok property market. Dr. Sopom says he believes that foreign buyers account for around 20 percent of all Bangkok property purchases.
He noted that Chinese purchases account for about 80 percent of foreign buyers.
Read the original story HERE.
Find more property for sale and rent across Thailand at Thaiger Property, powered by FazWaz. You can even list your property for free.

Man arrested for alleged attempted rape of nine year old girl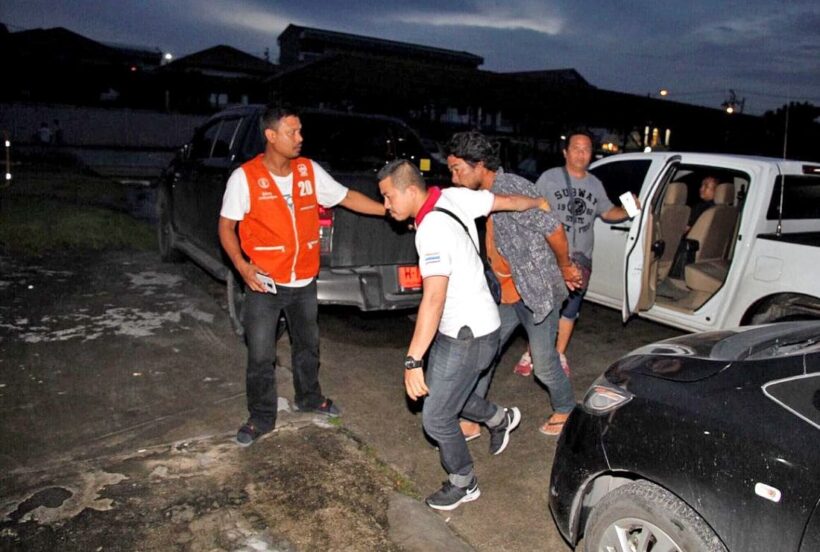 by Kornkamon Aksorndech and Supachai Phetchthewee

Police have arrested a motorcycle taxi driver for allegedly luring a nine year old girl into a Bangkok temple toilet yesterday in an attempt to rape her.

The alleged incident took place at 5pm at the Wat Yoo Dee Bumrungtham (Wat Or Ngern) toilet in the Saimai district.

The alleged assault was stopped when the girl screamed for help and a monk, armed with a metal bar, managed to rescue the young girl as her attacker fled.

Based on the description they gave, police questioned the accused man who had been previously arrested for marijuana possession. He gave his name as Ae, although he carried no ID.

Ae, aged in his 40s, reportedly told police that the girl hailed his motorcycle taxi to go to her mother's house in Sukha Pibal 5 area and on the way he made a stop to use the toilet.

He allegedly told the girl to go into the toilet and then ...
Woman faints and falls, hitting Bangkok BTS train this morning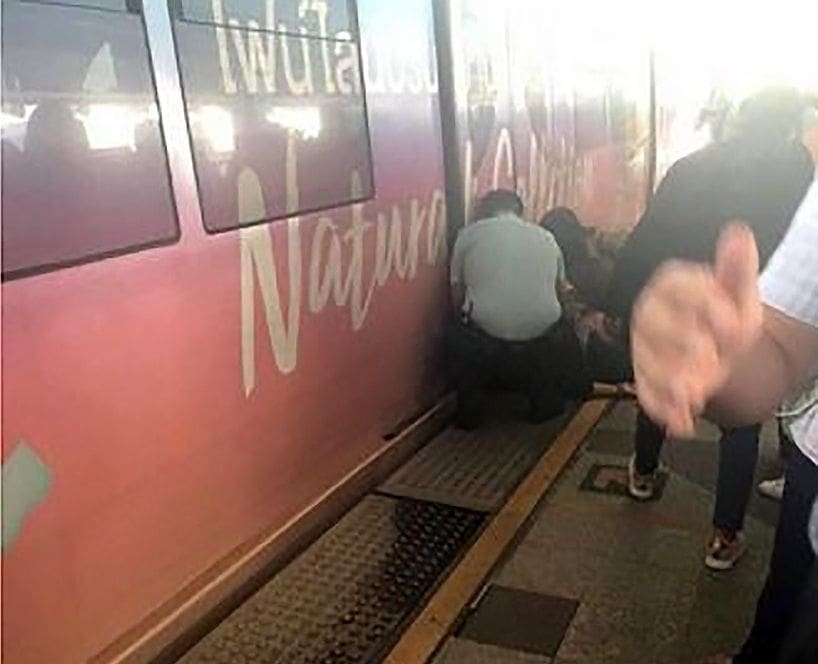 A woman in Bangkok has fainted, briefly disrupting services at the Morchit BTS station in the capital.
The Nation reports that a woman fainted as a the skytrain service was approaching the Morchit station this morning, falling over and hitting the train as it came into the station, causing services to be temporarily disrupted.
According to the Facebook page "What's happening to BTS today", which monitors the BTS service, the incident took place at 8:35 am.
The page says the woman hit the train as she fell but did not fall onto the tracks.
But Dr Anat Arbhabhirama, the chai...
67 year old and grand-daughter murdered in Samut Prakan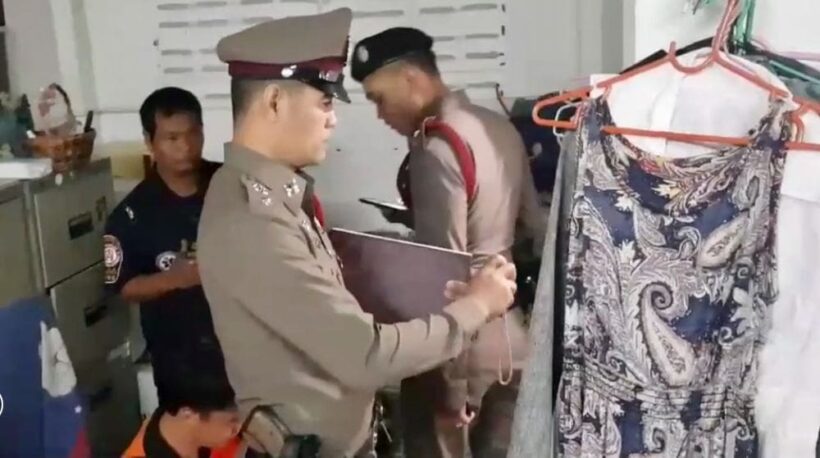 Police are looking for a Lao welder after a burglary at a private residence in Samut Prakan, south-east of Bangkok, ended in a double homicide.
Officers were summoned by neighbours at 7.30am this morning to a house on Soi Phetch Heung 23 in Tambon Bang Yor, Phra Pradaeng district. They found the bodies of homeowner 67 year old Mali Imsawat in the bathroom and her granddaughter, 12 year old Issaya Perkcheuy, in a bedroom.
The Nation is reporting that both had their throats slit, as did another granddaughter, 9 year old Aparat,  but she was alive and rushed to hospital.


The house had been ransacked and there were signs of a struggle. Valuables including a gold necklace and cash were missing. A bloodstained kitchen knife was placed next to the kitchen sink.

A neighbour told police he'd heard loud arguing from the house at 6am and then saw a bloodied Lao man he knew hurrying from the house.

He called...