Phuket cinema – purrfect family fun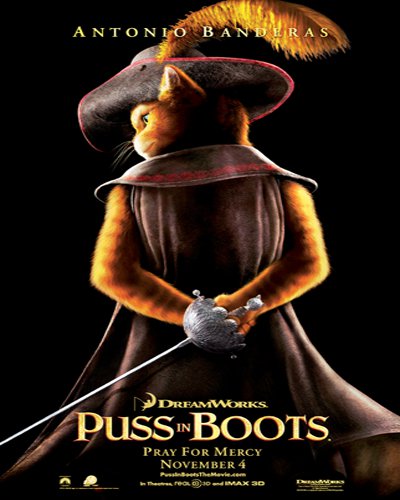 PHUKET: From the Shrek movies comes the popular Puss in Boots character voiced by Antonio Banderas with the addition of Kitty Softpaws (Selma Hayek) and Humpty Alexander Dumpty (Zack Galifianakis) who are trying to avoid Jack (Billy Bob Thornton) and Jill (Amy Sedaris).
The usual funny scenes and lines with cat references are there, but there are also many dramatic, fast and entertaining sequences which are enhanced by the 3D. Like the Shrek movies various fairy tales are sourced such as "Jack and the Beanstalk"
This is a movie that kids and adults can enjoy and as a stand alone movie could be close to being good as the first two "Shrek" movies. The plot is pretty simple yet enjoyable to watch.
The voice acting is very good and the character Kitty Softpaws adds to the feline theme. Puss in Boots really is the character that carries this movie.
On a negative note though the story just didn't seem developed enough and thus the whole thing comes off as more of an eye candy with it's fluid CGI and action. But overall the positive outweigh the negative and to sum it up, it's a good family flick just not a great one. Sad to know that I didn't even know Puss in Boots was a real fairy tale and not just some character that popped up in the "Shrek" series.
It's a mixture of action, sad flashbacks, cuteness (seeing Puss as a kitten is adorable!) and giving him a stand alone film is an interesting idea.
The movie is fun and often hilarious. The cat jokes are clever. with some impressive scenes. The 3D is great and the scale is large b ut it loses some momentum in the second half and is a bit too predictable in the end.
Although the film is pretty enjoyable it could have been a lot better – maybe they are saving that for a sequel.
Click the link for showtimes of Puss in Boots 3D at SFX Cinema Phuket
Studio: DreamWorks Animation
Director: Chris Miller
Screenwriter: Tom Wheeler
Starring: Antonio Banderas, Salma Hayek, Zach Galifianakis, Billy Bob Thornton, Amy Sedaris
Genre: Adventure, Animation, Comedy, Fantasy
Keep in contact with The Thaiger by following our
Facebook page
.
Never miss out on future posts by
following The Thaiger
.
Things that have changed in Thailand in the Covid Era | Top 10 | VIDEO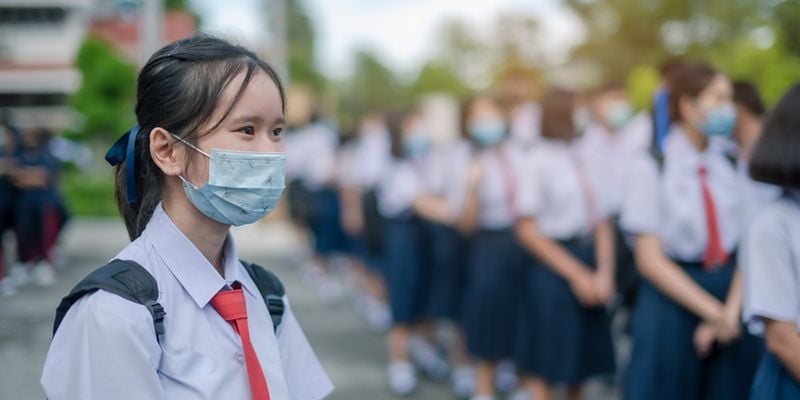 Top 10 things that have changed in Thailand during the Covid-era Things have changed. In some cases they've changed a lot and may never be the same again. Many people are suffering as a result of the impacts of lockdowns and the border closures. Some people are being forced to re-invent their lives as a result. Here are some of the main things we believe have changed since January this year. Face Masks The now every-present face mask is now with us for a long time. In Asia, it was never uncommon to see people wearing face masks, for traffic, […]
Riding and renting a motorbike in Thailand | Top 10 tips | VIDEO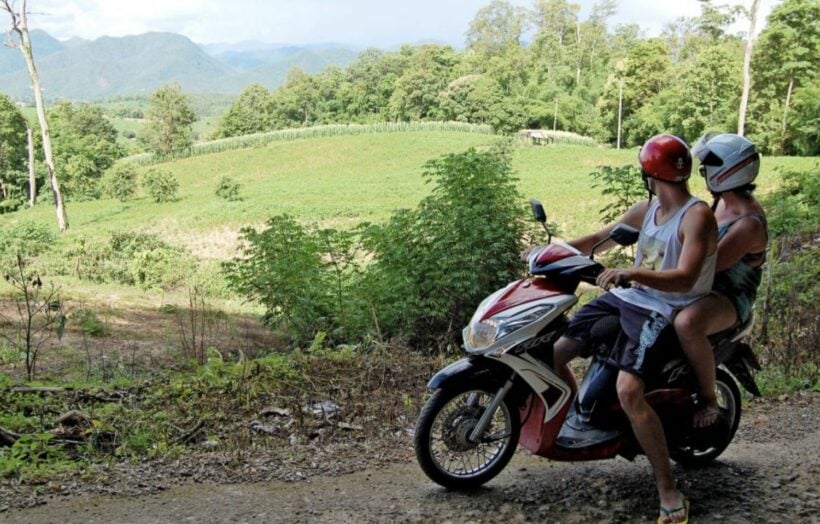 Motorbikes and scooters are the most popular mode of transport in Thailand, and most of south east Asia. In many cases, they're the 'engine' for the local economies. Most of them just go and go and go, they're astonishingly reliable. Getting around on a motorbike is easy enough and will get you to your destination faster, whilst the cars and trucks are plodding along in the traffic. But riding a motorbike in Thailand can also be very dangerous. If you stick to the common sense basics – ride within the speed limits, wear a bike helmet, obey the traffic rules […]
Khao San Road to reopen for Halloween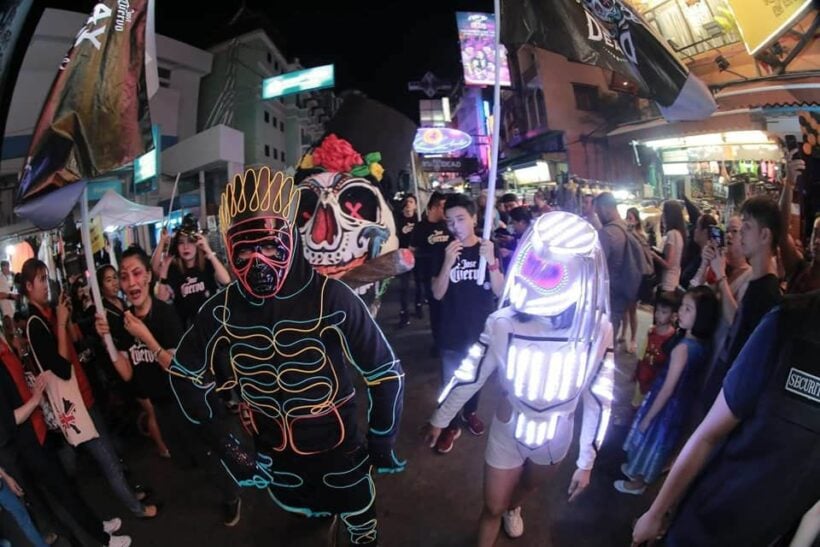 The party is coming back to Khao San Road this Halloween. The once booming backpacker district went through a renovation during the lockdown period and now the Bangkok governor says they're ready to reopen the street. Khao San Road has long been a district frequented by foreign backpackers. It's known for it's grungy and lively bar scene as well as its eccentric mix of street food, like scorpion on a stick. During the lockdown, 48.4 million baht was put into the streets for major renovations like leveling out the road and footpaths, adding some gutters and designating space for emergency […]