Thai Life
Island Fever: Breath of fresh air needed for Asia's boutique hotels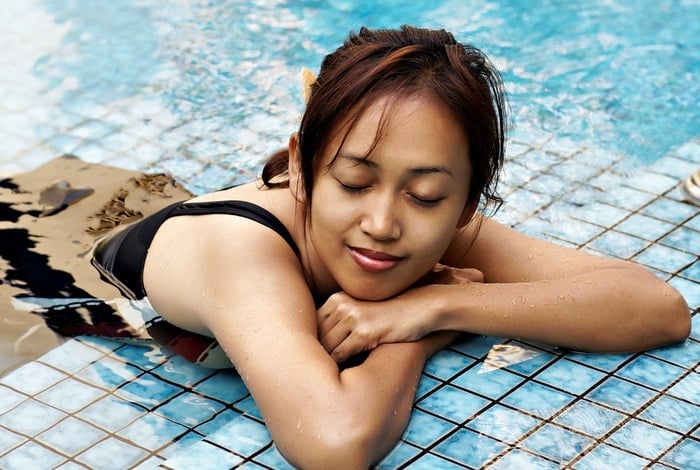 PHUKET: Here in Asia, which continues to often live in the shadows of big brother western-hotel design, hotel owners and designers continue to create derivative products. The East is often transfixed on Western products, in the case of luxury concepts, not so much, but certainly in the boutique spaces.
When you look outside the "sandbox", the new buzz-word in the industry these days – especially in Europe and the UK – is "lifestyle" (I hate this word, but I'm still in search of a better descriptor).
Certainly in Europe, there is something for everyone: The CitizenM Hotels brand started by Rattan Chadha and Michael Levie back in 2008, is now headed to Asia under a partnership with Artyzen
Hotels. Size does matter, and these products can push people into new social conforms.
I was sitting in a hotel conference listening to Levie not long ago. He discussed how if you examine a simple household, people don't typically relegate themselves to their bedrooms – they congregate and interact in the living room and kitchen. And yet hoteliers and developers primarily obsess on investing in guest room designs and amenities.
Looking at Europe and beyond, there are other great concepts rolling out from brands such as BLOC Hotels, Think, Chic&Basic, Grupo Habita and more. One of my own favorites is the 25Hours hotels led by their smart 25Hours Hotel Bikini Berlin property.
Chains are rapidly taking more chances with their "lifestyle" approaches: take the Marriott Moxy brand with IKEA furniture, or Philippe Starck's Mama Shelter, which has attracted the attention of Accor.
Can these brands be institutionalized, or should they be?
There is even more movement in upscale flashpacking accommodation with brands like Generator Hotels creating a whole new vibe for travellers, with a strong entertainment component.
Again, the West is a flurry of innovation, while here in the East the focus remains on either recreating western models, or those luxury pool villas with that bikini-clad girl staring into space.
So my conundrum is this: as we live in Asia, where the economic reality continues to enjoy its day in the sun, why not tap into the region's potential and see if we can release a new hotel concept that can take the global center stage? Yes, we have luxury, but what about the bigger picture? Why not harness all this creative talent and innovation instead of shadowing concepts from elsewhere?
Looking throughout Phuket, I can count on one hand the number of "lifestyle" offerings I'd rate on par with the broader marketplace.
Gladly, there are a few, but given the onslaught of "sameness", why can't Asian hotel owners and designers push the envelope and capture just a small part of the excitement that is happening on the European front?
Christmas has come and gone, but my wish list has still not been fulfilled.
— Bill Barnett