Compulsory health insurance for foreigners – will it affect you?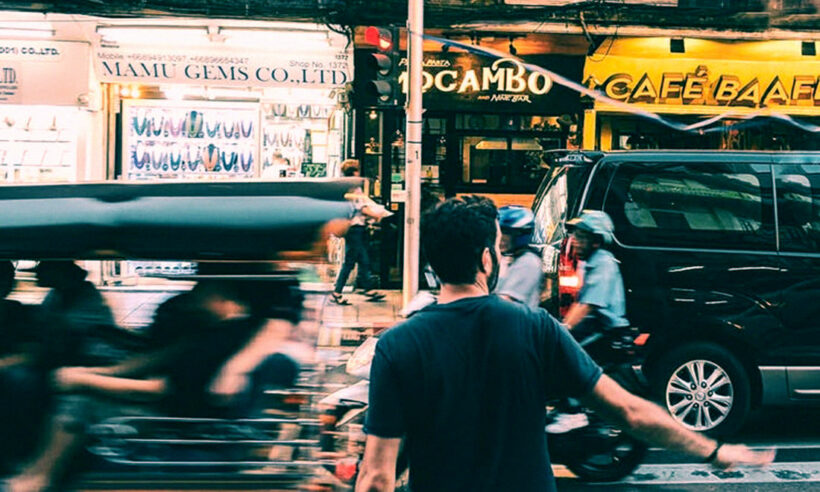 PHOTO: Over 50 and reading about compulsory health insurance? Not sure which way to turn?
Foreigners aged over 50 applying for a particular visa type now need mandatory health insurance.
The new requirements, which were approved by Cabinet in April and announced by the Ministry of Public Health (MoPH), says that people applying or renewing (or rather re-applying for) a Non-Immigrant Visa O-A now need to have health insurance from either a Thai insurance company or from a policy bought overseas.
The requirement for mandatory health insurance appears to only affect those applying for a Non-Immigrant Visa OA. According to the announcement on the Ministry of Public Health (MoPH) website, it does not affect anyone who stays in Thailand on an extension of stay based on retirement, which is often incorrectly referred to as a 'retirement visa'. Extensions of stay are not visas. Most retirees who stay in Thailand do so on an 'extension of stay based on retirement'.
A Non-Immigrant Visa OA can only be applied for at Royal Thai Embassy or Consulate overseas. Anyone who has a Non-Immigrant Visa OA typically applies for this at the Thai Embassy or Consulate in their home country.
An extension of stay based on retirement can only be obtained at an immigration office within Thailand. It's the extension of stay based on retirement which have recently been the subject of the much publicised change in the financial requirements which need to be met in order to be granted the extension.
Read more about the details, as interpreted by ThaiVisa, HERE.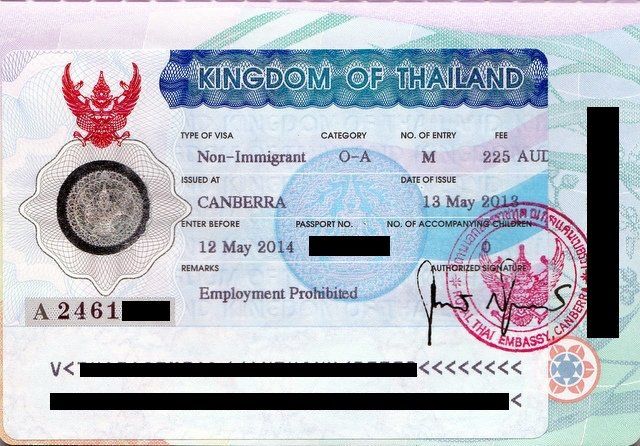 Keep in contact with The Thaiger by following our
Facebook page
.
Internet scam offers dodgy amulets for lottery wins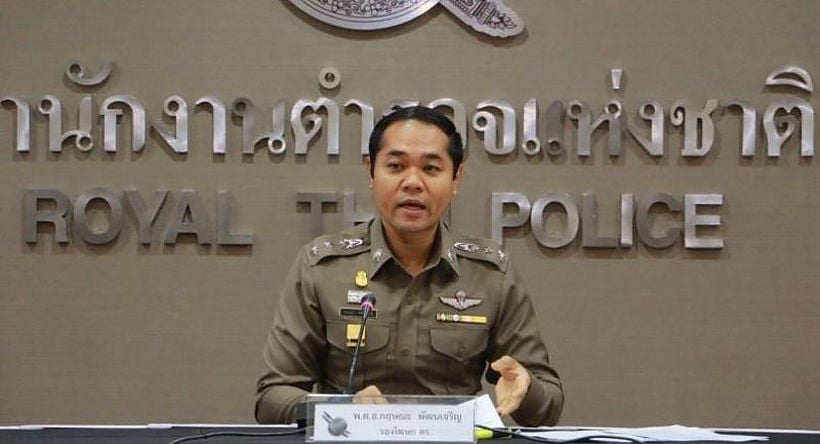 Police are warning of new internet scam offering lucky amulets to guarantee lottery success, claiming, falsely, that they've had helped celebrities win the lottery multiple times. The announcement from the deputy spokesman for the Royal Thai police yesterday.
"Investigation officers have looked into this matter and found a group of people who offered to buy lottery tickets after they had won the prizes in the latest drawing, so that they could take a picture and post on social media claiming it was won by celebrities. Such an act is a violation of the Computer-related Crime Act of 2007."
The Act says that those who key into a computer system distorted or forged information or data, in a manner likely to cause damage to another person or the public will be subject to imprisonment of up to 5 years and/or a fine of up to 100,000.
"Lottery is a game of chance with no way to guarantee success, therefore people should consider carefully before buying anything that claims to bring luck to the owner. If you were damaged by, or have information regarding this kind of internet scam, please contact Police Cyber Taskforce hotline at 1599, 1155 or 191."
Amulet scams have been a popular inhabitant of the top ten local scams for Thais. THIS is from a temple in Phuket that was ripping off Chinese tourists selling off cheap plastic amulets for exorbitant prices with promises of 'lucky' or 'magic' powers.
SOURCE: Nation Thailand
Keep in contact with The Thaiger by following our
Facebook page
.
Thai netizens in stitches over 158,000 baht Gucci "Granny" dress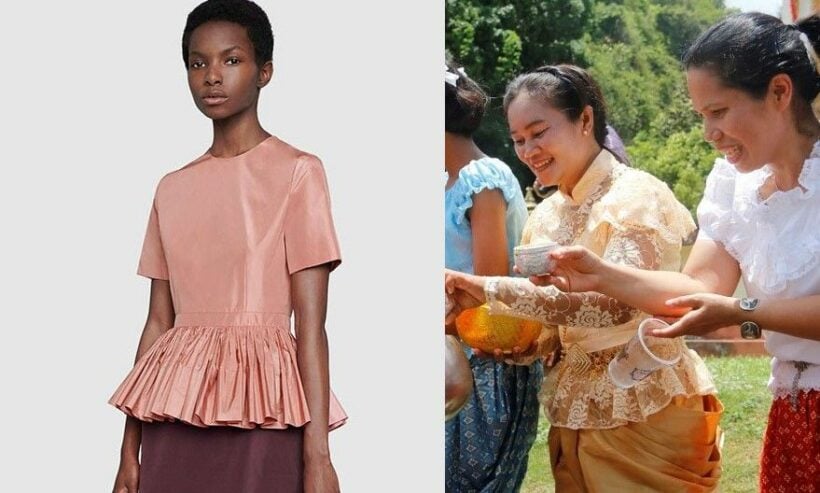 A 158,000 baht dress, described by the fashion house Gucci as, "a ready-to-wear silk taffeta dress with a detachable cape" is being mocked by Thai fashionistas who point out the similarity to traditional outfits worn by older Thai women.
In Thailand, "women of a certain age" will often don traditional silk clothing to make merit at the temple or during other formal occasions. The Gucci dress is not entirely dissimilar to those outfits, but the Gucci version is priced at just under US$5,000, and costs a whole lot more than the Thai equivalent. This has made it the target of some ridicule among Thai social media users who can be, well, savage when it comes to cultural appropriation.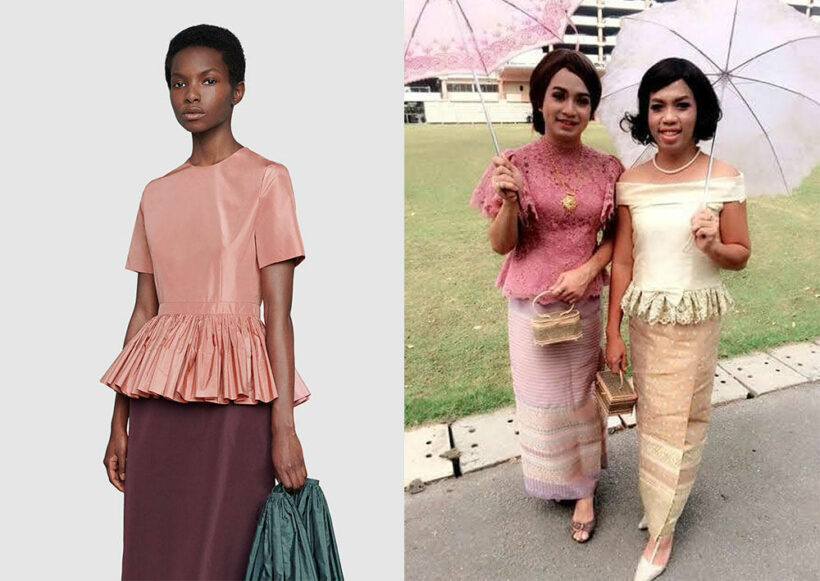 Khaosod English reports that popular Facebook pages 'Nunoiduak' and 'I Love Beauty Queens' both shared photos of the dress, generating thousands of comments from Thai women pointing out the similarity to the country's traditional silk outfits. One user joked that Gucci must have been inspired by her mother's outfits (but without the commission).
Others pointed out that if it's good enough for Gucci, Thai traditional clothing should be more valued and seen as a trend in its own right, with one Facebook user saying the government should do more to promote Thai silk.
"It's a shame we can't create enough value for Thai silks. Our country has a lot of good stuff and I wish our government would support high-quality production and export of it."
SOURCE: Khaosod English
Keep in contact with The Thaiger by following our
Facebook page
.
Travelling Bangkok's klongs with Manit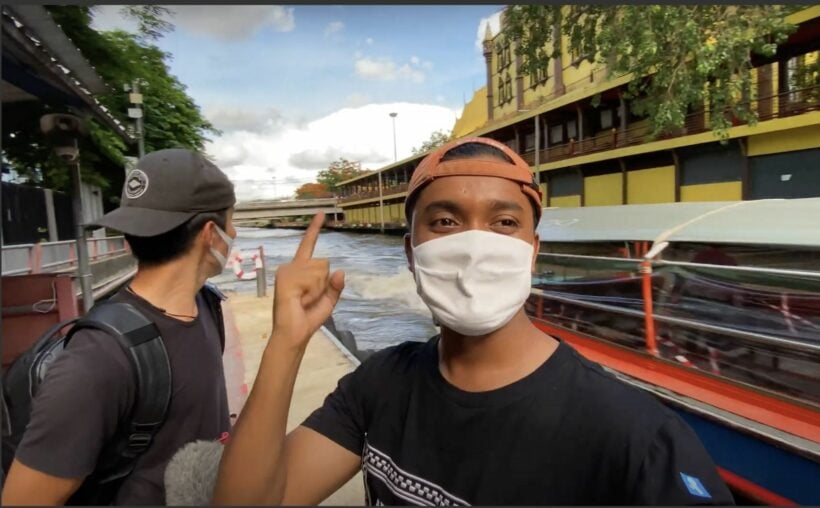 Should you move to Thailand? In this video I interviewed my friend @Christopher Lau , originally from California, USA and got a little insight of his experience behind living in Thailand for two years.
Then I took him for the famous canal boat ride in "Klong Saen Saep" Bangkok. By the end of the vlog we had a very delightful Thai food session (not so delightful for Chris 😂). Watch the video to find out more.
Manit is a YouTube vlogger and uses his camera and drone to allow us to see Bangkok from a different set of eyes.
Keep in contact with The Thaiger by following our
Facebook page
.