World
Rohingya accuse Facebook of promoting hate speech in US$150 billion lawsuit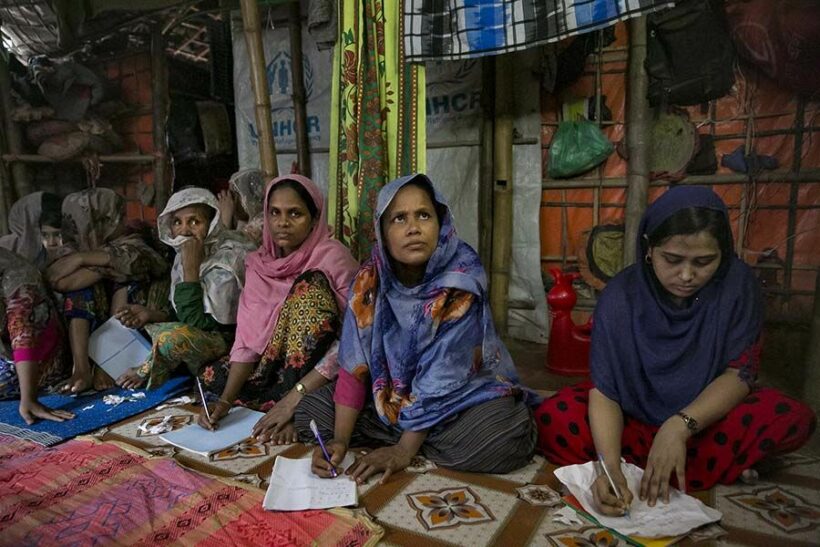 Facebook is being sued in a California court by Rohingya refugees, who accuse the social media platform of failing to combat hate speech. In a US$150 billion lawsuit, court documents allege Facebook is powered by algorithms that allow the seeds of disinformation and extremism to grow and cross over into real-life violence.
"Facebook is like a robot programmed with a singular mission: to grow. The undeniable reality is that Facebook's growth, fuelled by hate, division, and misinformation, has left hundreds of thousands of devastated Rohingya lives in its wake."
Human rights abuses and violence against the Rohingya population in Myanmar have been well-documented, with the primarily Muslim group having to deal with widespread discrimination and worse. The United Nations has described the actions of the Burmese military against the Rohingya as genocide. In 2017, thousands of Rohingya were forced out of Myanmar and across the border into neighbouring Bangladesh, where they remain living in refugee camps. For those still in Myanmar, the violence and discrimination continues, with members of the Rohingya population targeted in acts of violence and denied Burmese citizenship.
Human rights groups have long argued that Facebook is not doing enough to tackle hate speech and disinformation, adding that, even when alerted to such content, the social media giant is slow to act. Critics accuse Facebook of allowing so-called fake news to circulate, leading to incidents such as the unfounded charges of election fraud in the United States that led to the storming of the Capitol in January.
According to the AFP report, Facebook is protected by US law against being held accountable for content posted by its users. Those bringing the Rohingya lawsuit argue that in this instance, Burmese law, which does not afford such protections, should apply.
Facebook has not publicly commented on the lawsuit. The company is coming under increasing pressure in the US and Europe to tackle the spread of disinformation, with a particular focus on elections and Covid-19. It's understood the platform is partnering with a number of media companies in a bid to identify inaccurate information and remove content that's found to be untrue.
SOURCE: AFP