World leaders to launch bid for climate breakthrough in Paris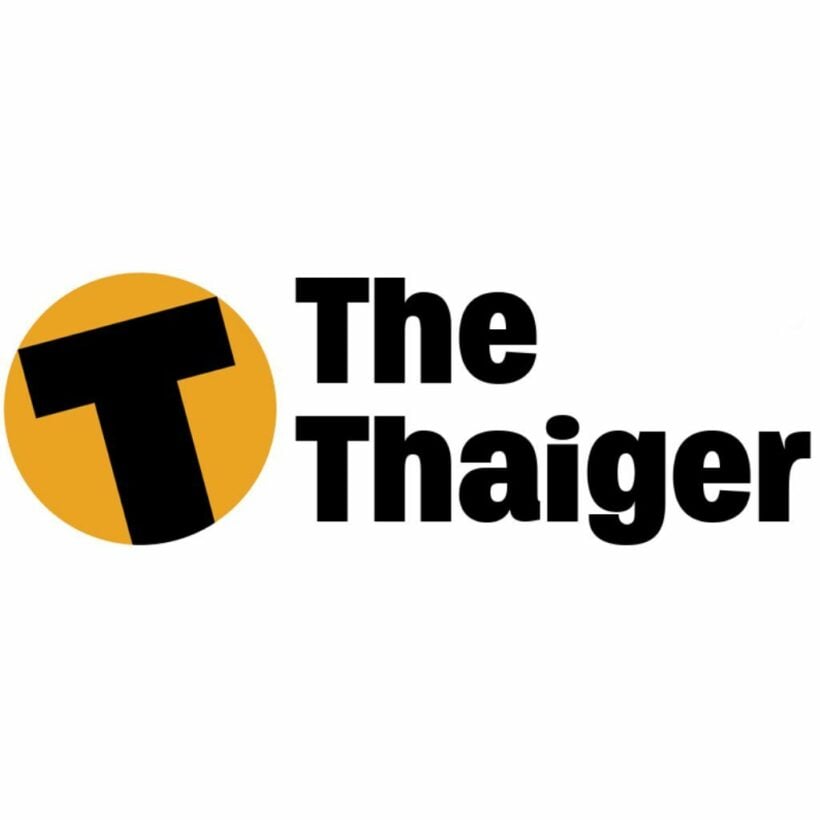 PHUKET MEDIA WATCH
– World news selected by Gazette editors for Phuket's international community
World leaders to launch bid for climate breakthrough in Paris
Phuket Gazette / Reuters


PHUKET: World leaders will launch an ambitious attempt on Monday to hold back the earth's rising temperatures, urging each other to find common cause in two weeks of bargaining meant to steer the global economy away from dependence on fossil fuels.
They arrive at United Nations climate change talks in Paris armed with promises and accompanied by high expectations. After decades of struggling negotiations marked by the failure of a previous summit in Copenhagen six years ago, some form of landmark agreement appears all but assured by mid-December.
Warnings from climate scientists, demands from activists and exhortations from religious leaders like Pope Francis, coupled with major advances in cleaner energy sources like solar power, have all added to pressure to cut the carbon emissions held responsible for warming the planet.
Most scientists say failure to agree on strong measures in Paris would doom the world to ever-hotter average temperatures, bringing with them deadlier storms, more frequent droughts and rising sea levels as polar ice caps melt.
Facing such alarming projections, the leaders of more than 150 countries responsible for about 90 percent of the world's greenhouse gas emissions have come bearing pledges to reduce their national carbon output, though by different degrees.
Achieving an international agreement committing both rich and developing nations to the fight against global warming would mean "we can have confidence that we're doing right by future generations," U.S. President Barack Obama said earlier this month.
On the eve of the summit, hundreds of thousands of people from Australia to Paraguay joined the biggest day of climate change activism in history, telling world leaders there was "No Planet B" in the fight against global warming.
French police detained scores of protesters after violent clashes in the centre of Paris. The police fired tear gas to disperse about 200 protesters, some of them masked, who responded by hurling rocks and candles at them.
SMOOTHING THE BUMPS
The leaders will gather in a vast conference centre at the Le Bourget airfield near the spot where Charles Lindbergh landed his Spirit of St. Louis aircraft in 1927 after making the first solo trans-Atlantic flight, a feat that helped bring nations closer.
Whether a similar spirit of unity can be incubated in Le Bourget this time is uncertain. In all, 195 countries are part of the unwieldy negotiating process, espousing a variety of leadership styles and ideologies that has made consensus elusive in the past. Key issues, notably how to divide the global bill to pay for a shift to renewable energy, are still contentious.
Signalling their determination to resolve the most intractable points, senior negotiators sat down on Sunday, a day earlier than originally planned, to begin thrashing out an agreement.
The last attempt to get a global deal collapsed in chaos and acrimony in Copenhagen in 2009. It ended with Obama forcing his way on the gathering's last day into a closed meeting of China and other countries, emerging with a modest concession to limit rising emissions until 2020 that they attempted to impose on the rest of the world.
Anxious to avoid a re-run of the Copenhagen disaster, major powers have tried this time to smooth some of the bumps in the way of an agreement before they arrive.
For one thing, the presidents, prime ministers and princes will make their cameo appearances at the outset of the conference rather than swooping in at the end.
Arriving in a sombre city where security has been tightened after Islamist militant attacks that killed 130 people on Nov. 13, each leader will be allowed a brief opening speech, just a few minutes long. The goal is to build momentum for consensus and avoid the messiness of past talks when diplomats put off the hard political choices until their bosses arrived.
NEW APPROACH
But there are other significant changes in approach.
The old goal of seeking a legally binding international treaty, certain to be dead on arrival in the Republican-controlled U.S. Congress, has been replaced by a system of national pledges to reduce emissions, some presented as best intentions, others legally enforced by domestic laws and regulations.
The biggest difference may be the partnership between the United States and China. The world's two biggest carbon emitters, once on opposite sides on climate issues, agreed in 2014 to jointly kick-start a transition away from fossil fuels, each at their own speed and in their own way.
That partnership has been a balm for the main source of tension that characterised previous talks, in which the developing world argued that countries which grew rich by industrialising on fossil fuels should pay the cost of shifting all economies to a renewable energy future.
Now even China, once a leading voice of that club, has agreed to contribute to an internationally administered Green Climate Fund that hopes to dispense $100 billion a year after 2020 as a way to finance the developing world's shift towards renewables.
If emerging with a signed deal now appears likely, so too is the prospect that it will not be enough to prevent the world's average temperature from rising beyond 2 degrees Celsius (3.6 Fahrenheit) above pre-industrial levels. That is widely viewed as a threshold for dangerous and potentially catastrophic changes in the planet's climate system.
Instead, the summit will produce a "long-term framework" for additional reductions down the road, Obama said in a Facebook posting before leaving Washington on Sunday, with "targets set by each nation, but transparent enough to be verified by other nations."
How and when nations should review their goals – and then set higher, more ambitious ones – must still be hammered out.
One sign of optimism: Indian Prime Minster Narendra Modi, a key player because of his country's size and its heavy dependence on coal, planned to use his appearance on Monday to announce an international solar alliance of more than 100 sun-kissed countries, with the aim of raising India's profile on solar power.
— Phuket Gazette Editors
Keep in contact with The Thaiger by following our Facebook page.
Never miss out on future posts by following The Thaiger.


Find more SE Asian News courtesy of The Thaiger.

Broke? Find employment in Southeast Asia with JobCute Thailand. Rich? Invest in real estate across Asia with FazWaz Property Group. Even book medical procedures worldwide with MyMediTravel, all powered by DB Ventures.

Former Thai PM Thaksin makes appearance on popular Clubhouse app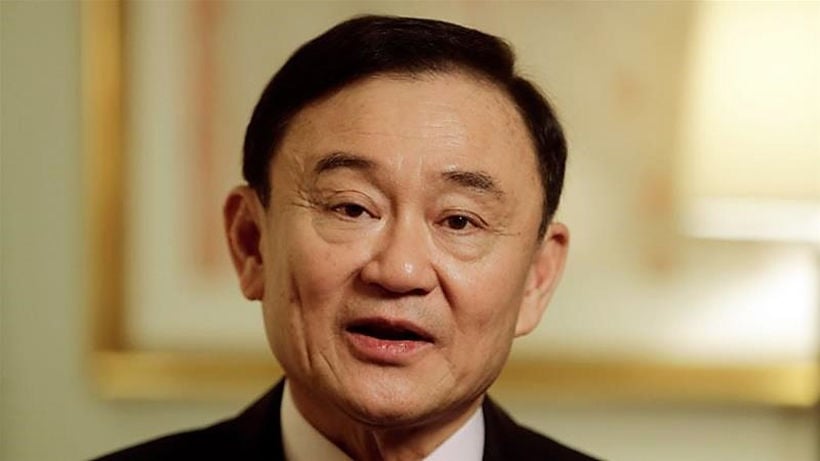 Ex-PM Thaksin Shinawatra, who has been living in exile for over 10 years, has made an appearance on the new "Clubhouse" social media app, in which he discussed his battle with Covid-19. Thaksin's appearance was confirmed by the CARE movement, as he joined a forum hosted by the organisation on Monday night.
Nation Thailand reports that also taking part in the forum were former ministers from Thaksin's cabinet, including Surapong Suebwonglee, Prommin Lertsuridej, Chaturon Chaisang and Pichai Naripthaphan. According to a Facebook post from CARE, Thaksin appeared under the name he has been using while living abroad.
"Thaksin would appear under the name 'Tony Woodsame', as Tony is the name he had used while studying abroad."
During his appearance, Thaksin confirmed he had contracted the Covid-19 virus but has since recovered. He also brought up the "30 baht cure all" policy of his former party, Thai Rak Thai, designed to deal with Thailand's healthcare problems. Asked about the current political turmoil in Thailand and how he would deal with protesters if he was still in power, he emphasised the importance of communicating with Thailand's youth.
"Political rallies in Thailand are caused by young people starting to become uncertain about their future. The government must communicate with these young protesters based on reason, as well as find ways to make Thailand open and free."
The exclusive, invitation-only Clubhouse app is gaining popularity in Thailand and around the world, helped by the approval of prominent figures like Elon Musk, Kanye West, and Jared Leto. Renowned Thai academic, Pavin Chachavalpongpun, himself living in exile, is also a Clubhouse member.
SOURCE: Nation Thailand
Keep in contact with The Thaiger by following our Facebook page.
Never miss out on future posts by following The Thaiger.
US government urges Myanmar military to stop violence and step down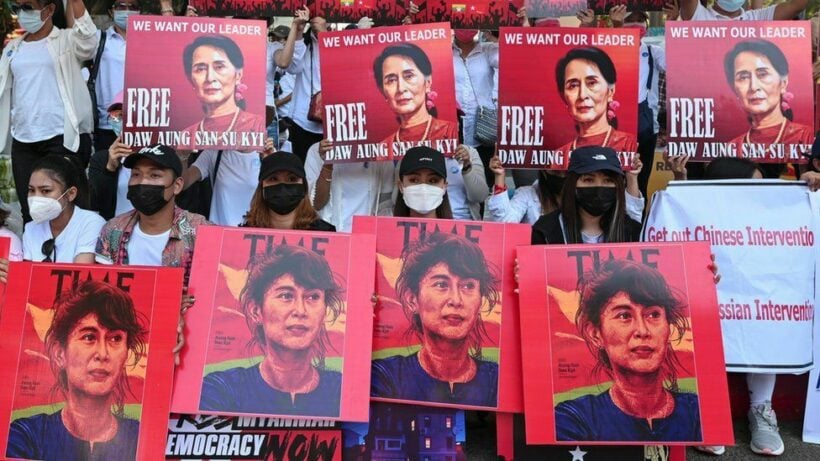 The US government is urging Myanmar's military to stop the violence against coup protesters and step down, after the death of a young woman. The recommendation comes as the US, along with Britain, Australia, and Japan, commit to issuing sanctions against the military regime in an effort to support the toppled democracy.
Last November saw a landslide democratic, electoral victory for revered leader Aung San Suu Kyi's National League for Democracy party. But the military regime labelled its results as fraudulent, without offering any evidence to support its claims. The buildup of tensions in the country led to a coup by the military on February 1, which saw the arrests and detainment of Suu Kyi, along with other major government leaders.
Since then, civilians have taken to the streets in protest, with security forces responding by using increasing force against them. Tear gas, rubber bullets and water cannons have been deployed at the protest sites. But a 20 year old woman, Mya Thwate Thwate Khaing, was shot in the head with a live round of ammunition in the capital last week, leading to her recent death.
The fatality sparked even more protests as some began calling her a martyr on social media, as demonstrators held her photos and a banner created showing the moment she was shot.
"We will regard you as our Martyr. We will bring justice for your loss."
Now, people have created a memorial on the streets of Yangon for the grocery store worker, adorned with flowers and messages for the deceased woman. Her brother recently state that he was saddened, and had no words for the loss and Poh Poh, her sister, called for action.
"Please all join this protest movement to be more successful. That's all I want to say."
Around 550 people have been detained since the coup, with government workers walking off their jobs as part of a civil disobedience campaign. Neighbourhoods have began setting up watch groups to guard against evening arrests, as the nation has seen a overnight internet curfew for 6 days.
Internet monitor Netblocks revealed that Wikipedia, Facebook and other social media services have since been blocked in the country.
SOURCE: The Phuket News
Keep in contact with The Thaiger by following our Facebook page.
Never miss out on future posts by following The Thaiger.
US charges 3 North Korean officials with stealing cryptocurrencies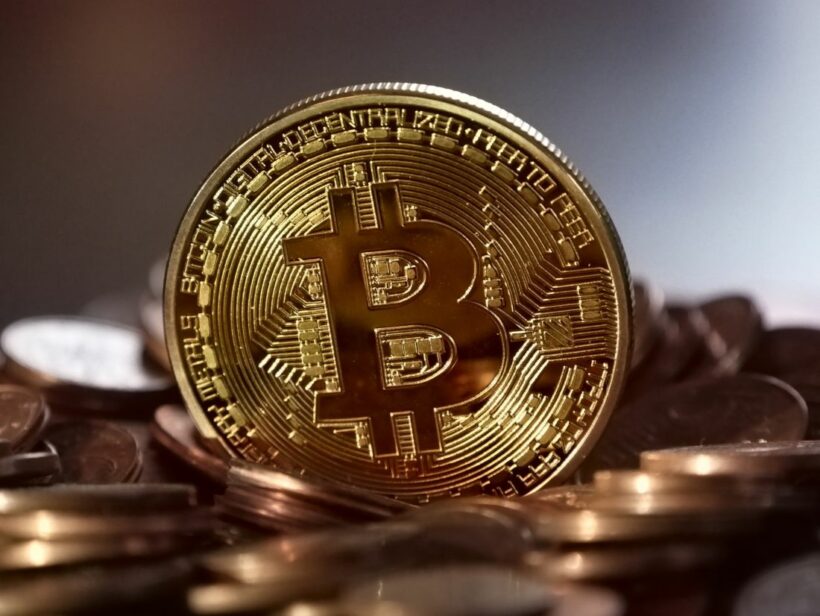 The US Justice Department is accusing North Korea of stealing crypto and traditional currencies and is charging 3 military intelligence officials with the alleged crime. President Joe Biden is calling the incident a "global campaign of criminality."
The accusations include hacking and malware operation cyberattacks to steal $1.3 billion US dollars from banks and other institutions. The actions were allegedly under the radar to avoid UN sanctions that have cut off sources of the government's income.
The US government says the stealing occurred over the last 7 years as the 3 officials allegedly created malicious cryptocurrency applications, hacking into the marketing and trading companies that include bitcoin. The case has been filed in the Los Angeles' federal court and is built on the 2018 charges against 1 of the 3 officials, named Park Jin Hyok.
Hyok was accused in 2018, before the other defendants were identified, for allegedly stealing $6.1 million from Pakistan's Bank Islami ATM machines after gaining access to its computer systems. Now the US government says all 3 worked together in that instance.
Hyok was also charged in 2014 with hacking Sony pictures, creating the WannaCry ransomware as well as the theft of $81 million US dollars from Bangladesh's central bank.
Jon Chang Hyok and Kim Il join Park Jin Hyok in being accused of working together in the Reconnaissance General Bureau, which is known within the cybersecurity community as the Lazarus Group, or APT 38.
The 3 allegedly operated out of North Korea, Russia and China to hack computers that allowed them to empty victims' crypto wallets. They also allegedly robbed digital currency exchanges in Slovenia and Indonesia and extorted a New York exchange of $11.8 million US dollars.
Kim Il has also been accused of developing the blockchain-based digital currency-like "Marine Chain Token" which was used as a fake instrument for investors to buy shares of shipping vessels. He is accused of not telling potential investors that it was designed to hide ship ownership identities to help North Korea avoid sanctions.
Assistant Attorney General John Demers says North Korea used keyboards rather than guns to steal cryptocurrency over bags of cash.
"Nation-state indictments like this are an important step in identifying the problem, calling it out in a legally rigorous format, and building international consensus."
The case is the first open action taken against North Korea by the Biden administration, amid ongoing tensions over Pyongyang's development of nuclear weapons and long-range missiles that could be dangerous to the United States and allies.
State Department spokesman Ned Price said the administration is "reviewing policy toward the country."
SOURCE: Bangkok Post
Keep in contact with The Thaiger by following our Facebook page.
Never miss out on future posts by following The Thaiger.