Phuket Media Watch: Monk on fire sparks clashes in Tibet; suspected serial killer arrested; suicide bomber kills 53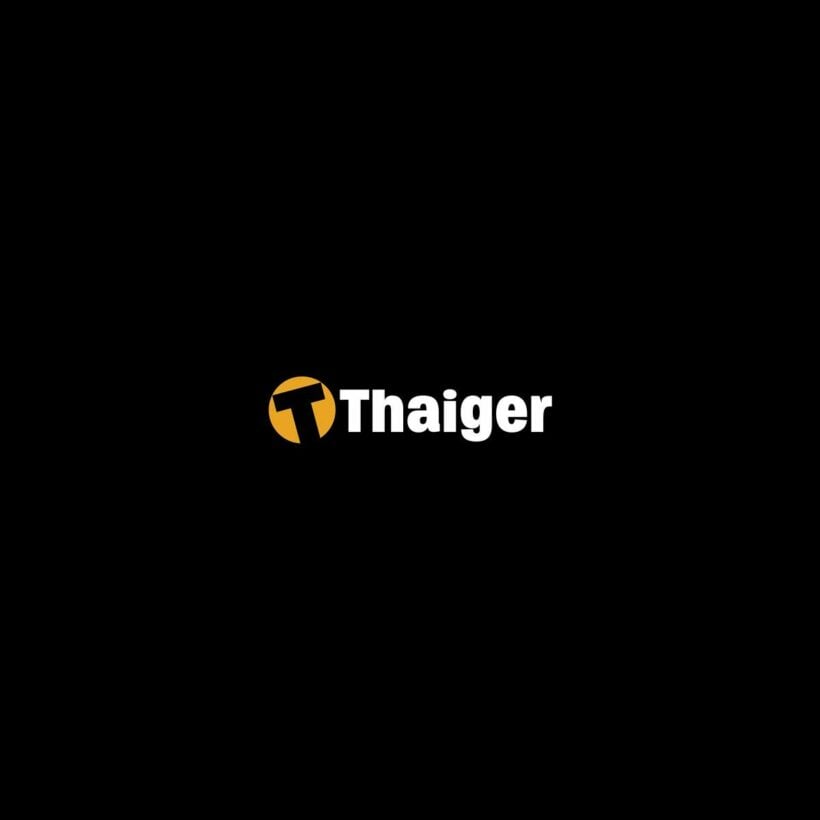 PHUKET MEDIA WATCH
– World news compiled by Gazette editors for Phuket's international community
Another self-immolation in Tibet, said to be the 16th
Phuket Gazette / News Wires

PHUKET: A Tibetan Buddhist monk set himself on fire in southwestern China on Saturday, a rights group reported yesterday, triggering clashes between security forces and locals.
Free Tibet, a group campaigning for an end to the 'Chinese occupation' of Tibet, said clashes erupted after another Tibetan self-immolated in Ngaba Town, located in Sichuan province, in an apparent protest against Chinese rule.
It is believed to have been the 16th self-immolation in Tibet since March last year.
The clashes between Chinese security forces and local Tibetans, including monks at Kirti monastery, were allegedly triggered when an attempt was made to remove the body of the monk. At least one woman was shot, Free Tibet claimed, adding that there were unconfirmed reports of other shootings.
An eyewitness described the situation as terrifying and said people had been beaten by security forces, the group reported. There were reports that many people had also been detained, according to the eyewitness.
"We understand that this situation is ongoing and that people in Ngaba are terrified," said Stephanie Brigden, Director of Free Tibet. "There have been large numbers of Chinese security forces, including the paramilitary People's Armed Police, deployed there since the first self-immolation last year.
"Locals are frightened about how the situation will be resolved and there are rising concerns for further injuries or fatalities."
Since March last year, sixteen Tibetans have self-immolated, most of them in Ngaba Town, nearly 500 kilometers (310 miles) from Chamdo. Four of the self-immolations were reported within the last week.
The first incident happened on March 16, 2011, when 21-year-old Phuntsog from Kirti Monastery set himself on fire. It happened on the third anniversary of protests in Ngaba during which at least 13 people were shot dead by Chinese security forces. Phuntsog later died.
At least 11 of those who set themselves on fire were killed, and the conditions of the others remain unknown. Chinese media, which is strictly controlled by the government, has not reported on the controversial incidents.
In October, Tibetan Prime Minister Lobsang Sangay expressed his concern about the incidents.
"The incidents are a clear indication of the genuine grievances of the Tibetans and their sense of deep resentment and despair over the prevailing conditions in Tibet," he said. "It is therefore of the utmost urgency that every possible effort be made to address the underlying root causes of Tibetan grievances and resentment."
The Dalai Lama has resided in the Indian city of Dharamsala, which is now the seat of the Tibetan Government-in-exile, since 1960 following a failed uprising against Chinese rule of Tibet. Dharamsala is also referred to as 'Little Lhasa', referring to the capital of Tibet.
California police arrest suspect in serial killings of homeless men
Phuket Gazette / News Wires

PHUKET: A 23-year-old man who was arrested in Southern California on Friday evening after allegedly killing a homeless man, is also believed to have been responsible for three similar murders, police said on Sunday.
Itzcoatl Ocampo, of Yorba Linda in Orange County, was taken into custody on Friday evening after police responded to calls of an assault in progress in the parking lot of a fast-food restaurant in Anaheim. Upon arrival, officers found a homeless man who had been stabbed to death.
"Several brave individuals from the community were able to pursue the suspect at a slight distance and provide critical information to the police department which led us to detain a suspect we believe was responsible for this incident here tonight," Deputy Anaheim Police Chief Craig Hunter told reporters on Friday evening.
Anaheim Police Chief John Welter on Saturday announced that police believe Ocampo was also responsible for three other murders since mid-December.
"We are extremely confident that we have the man who is responsible for the murders of all four homeless men in Orange County," the Los Angeles Times quoted Welter as saying yesterday.
As the killings continued, sparking fear among homeless people and local residents, authorities had established a task force of police officers, sheriff's deputies and FBI agents to find the killer. Friday's victim was identified as 65-year-old John Berry, a Vietnam War veteran.
According to the Los Angeles Times, Ocampo was a former Marine who appeared to be 'deeply troubled' after his return from service in Iraq in the summer of 2010, although his motive is still unclear. His uncle, Ifrain Gonzales, told the Times that Ocampo said he was 'seeing and hearing things' after returning from Iraq.
Suicide bomber targets Shiite pilgrims in Iraq, killing 53
Phuket Gazette / News Wires

PHUKET: More than 50 people were killed on Saturday morning when a suicide bomber targeted a group of Shiite pilgrims in the southern Iraqi city of Basra, officials said yesterday. More than 100 more were injured.
The attack happened at around 9am local time when a person wearing an explosive belt blew himself up at a checkpoint in a crowd of pilgrims who were visiting the Al-Khatwa mosque near Basra, which is located about 590 kilometers (366 miles) south of Baghdad.
The powerful blast left at least 53 people dead and wounded 137 others, police said. Many of the victims, which included dozens of women and children, were rushed to various hospitals in the region, where some remain in a critical condition.
Hundreds of thousands of Shiites were walking toward the holy city of Karbala, some 110 kilometers (68 miles) south of Baghdad, to commemorate the 40th Martyrdom Day of Imam Hussein Bin-Ali, the grandson of the prophet Mohamed.
On January 5, more than 70 people were killed when a wave of bomb blasts hit Baghdad and the southern city of Nasiriyah where Shiite Muslims had gathered. The pilgrims were also heading toward Karbala for Arbaeen ceremonies, which commemorate Imam Hussein.
Political turmoil and sectarian violence has been on the rise following the pullout of the last U.S. soldiers in mid-December. On December 22, a wave of at least a dozen bomb attacks, involving numerous car bombs, roadside bombs and IEDs, were reported in several parts of Baghdad, killing at least 60 people and injuring nearly 200 others.
The attacks in December came just days after the last U.S. soldiers withdrew from the country, ending its nearly nine-year-long presence in the country. Analysts have feared a surge in political turmoil and sectarian violence following the departure of the last U.S. troops.
— Phuket Gazette Editors
World News

Join the conversation and have your say on Thailand news published on The Thaiger.
Thaiger Talk is our new Thaiger Community where you can join the discussion on everything happening in Thailand right now.
Please note that articles are not posted to the forum instantly and can take up to 20 min before being visible. Click for more information and the Thaiger Talk Guidelines.