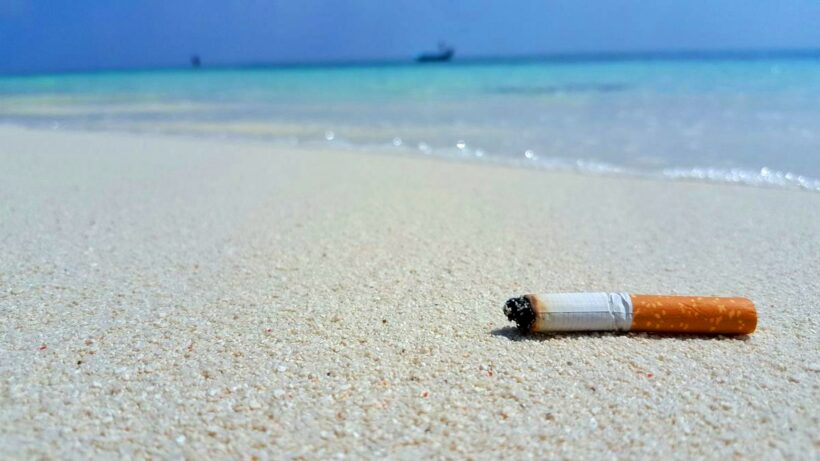 After finding a large amount of cigarettes on Patong Beach following the results of several volunteer beach cleans, the Director General of Marine and Coastal Department announced that from November onward, the department will enforce the law –  Section 17 of Marine and Coastal Management Promotion Act  – to prohibit smoking on the beach.
"After collecting trash from Patong Beach, we found that there is an average of 0.76 cigarette per square metre, with a total 101,058 collected so far. This is a serious problem," said the Director General.
"Cigarettes have direct effect on the natural environment. The butts clog the drains contributing to floods. When the cigarettes stay under the beach sand for a long time, it also negatively affects the eco system. And then when the chemicals from the cigarette butts reach the water, it also releases cadmium, lead, arsenic and some acid from insecticide which are poison to the natural food chain.
"From this November, we will enforce the law and we have already selected the first 20 beaches that we will control, such as Patong Beach, Koh Khai Nok Beach, Koh Khai Nai Beach (Phuket), Hua Hin Beach, Cha-Am Beach, Khao Takieb Beach (Prachuap Khiri Khan), Pattaya Beach, Jomtien Beach, Bangsaen Beach (Chonburi), Samila Beach (Songkhla) and others we are announcing in the next few days.
"In the future, the law will be enforced in every single beach across Thailand. Anyone who breaks the law will face 1 year in jail or a maximum of 100,000 Baht fine, or both," he explained.
He added that apart from the smoking prohibition on the beach, it is also illegal to smoke offshore on boats as they found a large number of cigarette butts were collected from underwater. Regarding this enforcement, the department will discuss with the Marine Department to arrange strict enforcement.
- Kritsada Mueanhawong
Thailand's Rabies death toll up to 14 this year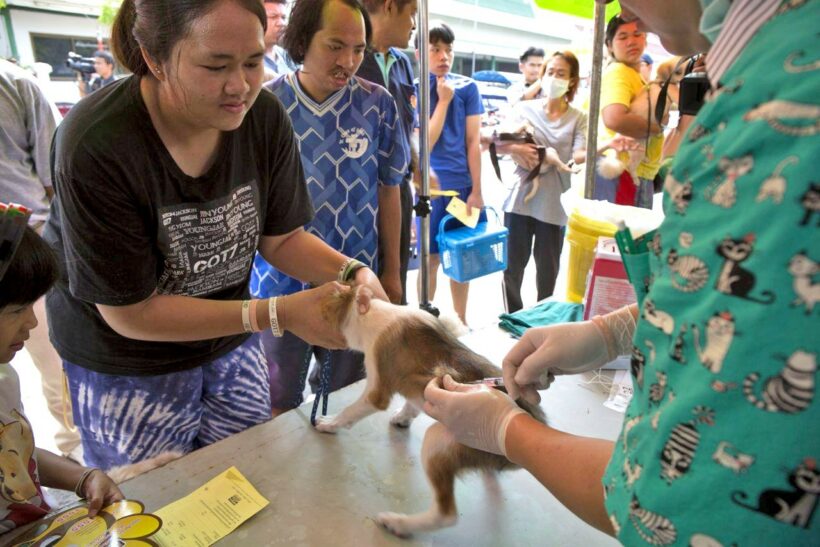 The death of a 19 year old in Buri Ram, to the east of Bangkok on the Cambodian border,  and a 55 year old in Rayong, east of Pattaya, has raised the death toll in Thailand as a result of Rabies this year to 14. Both deaths occurred over the past two weeks.
Dr Suwannachai Watanayingcharoen, director general of the Disease Control Department, says a 19 year old man in Buri Ram, who'd been bitten back in April on the shoulder and chest by a dog, was not vaccinated against rabies.
The same situation with a 55-year-old woman in Rayong, bitten by a stray dog in January, who opted for "magical" treatment from a practitioner of traditional folk medicine rather than go to hospital.
Suwannachai says the two people had died of rabies this year in Buri Ram, two in Rayong and one each in Surin, Songkhla, Trang, Nakhon Ratchasima, Prachuap Khiri Khan, Phatthalung, Nong Khai, Yasothon, Kalasin and Mukdahan.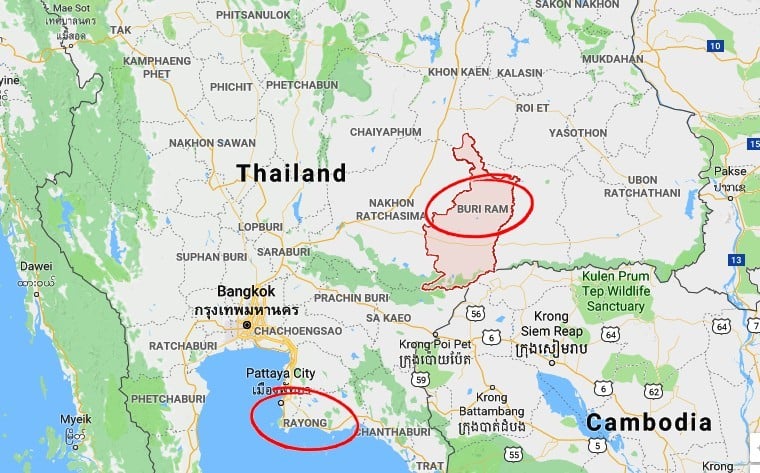 Same-sex civil union bill ready for Cabinet in two months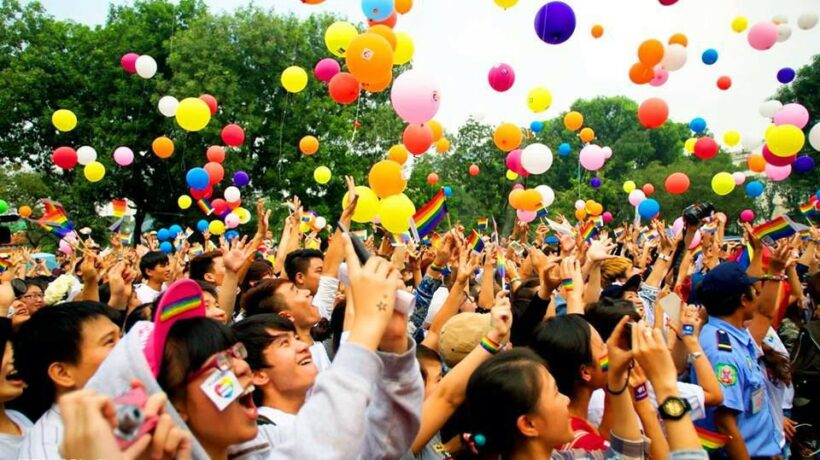 A same-sex civil partnership law should be drafted and discussed before next year's elections.
Pitikarn Sitthidech, the Rights and Liberties Protection Department chief, saystThe law, allowing same-sex couples to formally register as life partners, should be drafted by September.
It would then be submitted to Deputy PM and Justice Minister ACM Prajin Juntong, who would decide whether it should go to the Cabinet, she said.
Pitikarn says the sub-panel drafting the legislation that's been hailed by some as a progressive step towards the legalisation of gay marriage would meet on July 25 to review its 63 articles. Panel members were likely to make adjustments, she said, some based on the experiences of other countries that have adopted similar legislation, such as Mexico, South Africa, Canada, Australia and Britain.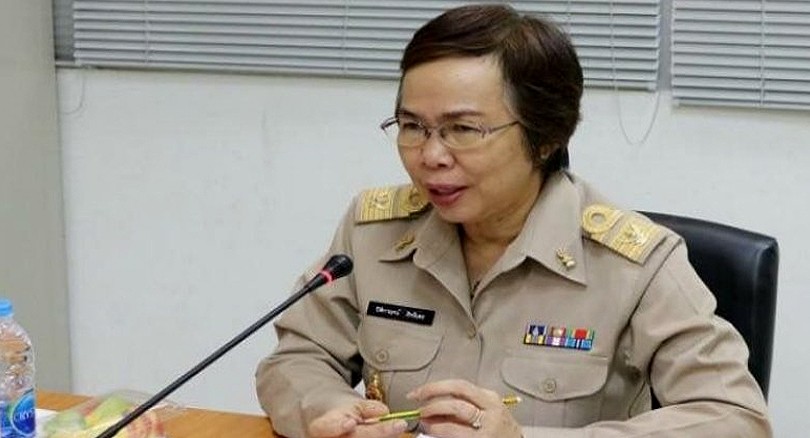 Pitikarn Sitthidech – Rights and Liberties Protection Department chief 
The bill will then be forwarded to the Rights Department's law development committee for further tweaking in September, and then to Prajin, Pitikarn said. She pointed out that the process in some countries had taken up to 10 years, but Prajin wanted to fast-track Thailand's version because of the many LGBT (lesbian, gay, transgendered and bisexual) citizens who deserve the same rights as everyone else.
Pitikarn said Prajin had insisted that the authors of the legislation understand the situation in society well and the sensitivities involved. He wanted guidelines set out to support the status of same-sex life partners registered in other countries who were now living in Thailand to ensure they enjoyed the rights to which they were entitled.
Prajin wanted it made clear which agency would handle registrations once the law comes into effect. And he expects the law to lay the foundation for the legalisation of gay marriage.
"Since the ministry began moving forward on this law, we have received good feedback from the LGBT community and a 60,000-name petition expressing support for the action, as well as much useful information," Pitikarn said.
"I believe many more people are passively supporting this law – the many who haven't yet expressed their LGBT status."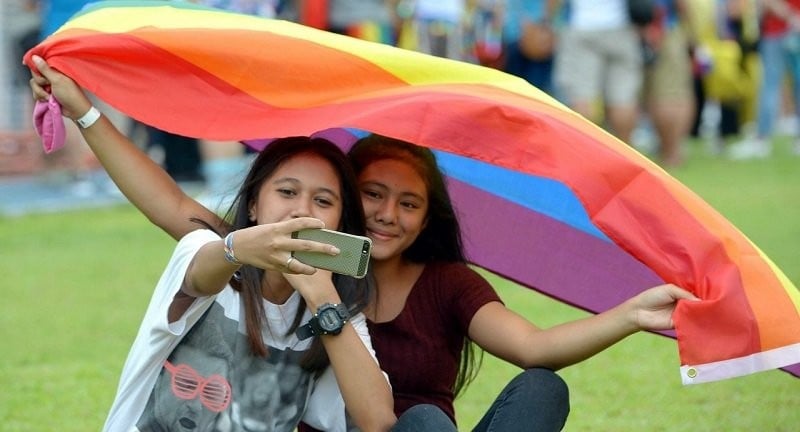 SOURCE: The Nation
Thaiger Radio News – Monday