Ten year 'Geeza Visa' now available for Retirees in Thailand.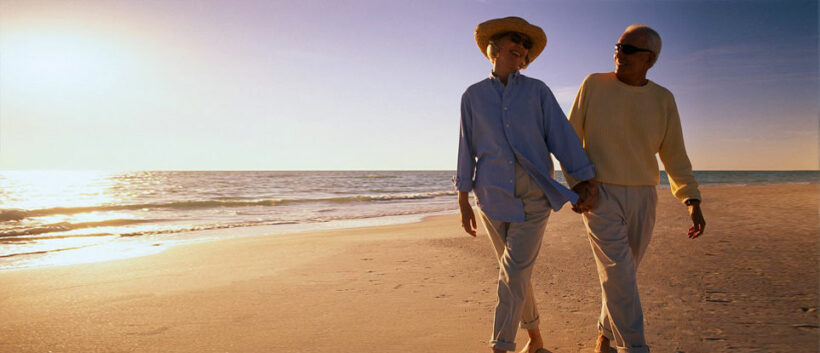 The 10-year visa for foreign retirees is now available at an Immigration office near you. Despite the top Immigration officer's announcement today many offices are unaware of the change and new availability of the 10 year visa option.
Lt. Gen. Natthathorn Prohsunthorn says the new visa comes in two installments, each lasting five years. Foreigners from 14 countries who meet certain criteria are candidates for the new 10 year option. You'll need to have three million baht in bank account and be over 50 years of age.
Lt. Gen. Natthathorn says the new visa is now available. "Foreigners can apply for it at their provincial immigration offices. Although the new retirement visa has been available since last Friday, Natthathorn says no applications have crossed his desk so far.
He went on to suggest that the media should spend their time reporting this new visa rather than wasting time on reporting long waiting queues at Bangkok's two airports.
Meanwhile calls to Phuket's two Immigration offices drew a blank with the officials answering the phones unaware of the new visa.
Natthathorn says a memo had already been sent out but some officials might not have read it. He advised potential applicants to push ahead with the application anyway.
The Thai government announced the new visa plan last November hoping the new passport stamp would promote Thailand as a destination for medical services and retirement. The current 'Geeza Visa' requires annual renewal.
To be eligible you must also have health insurance that covers hospital stays and provides at least USD$10,000 annual coverage. Visa holders will still have to check in every 90 days with the Bureau of Immigration, must not have any pending criminal convictions or charges, and have at least 3 million baht in their bank account.
Karl Vandelhole is a 55-year-old Belgian correspondent for Der Spiegel who lives in the southern province of Krabi on a journalism visa.
He says the newly announced visa seeks to attract the wealthy while ignoring regular expats and their rights to live with their families.
SOURCES: Thai Immigration, Khaosod English
PHOTO: Konrad Legal
- The Thaiger & The Nation
Thaiger Radio News – Sunday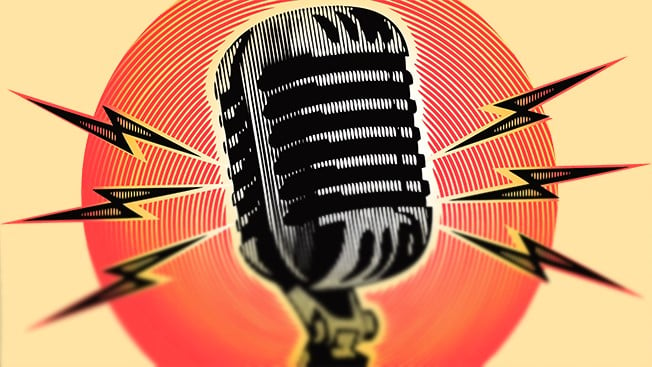 Narathiwat: 40 pipe bombs seized at a checkpoint on busy highway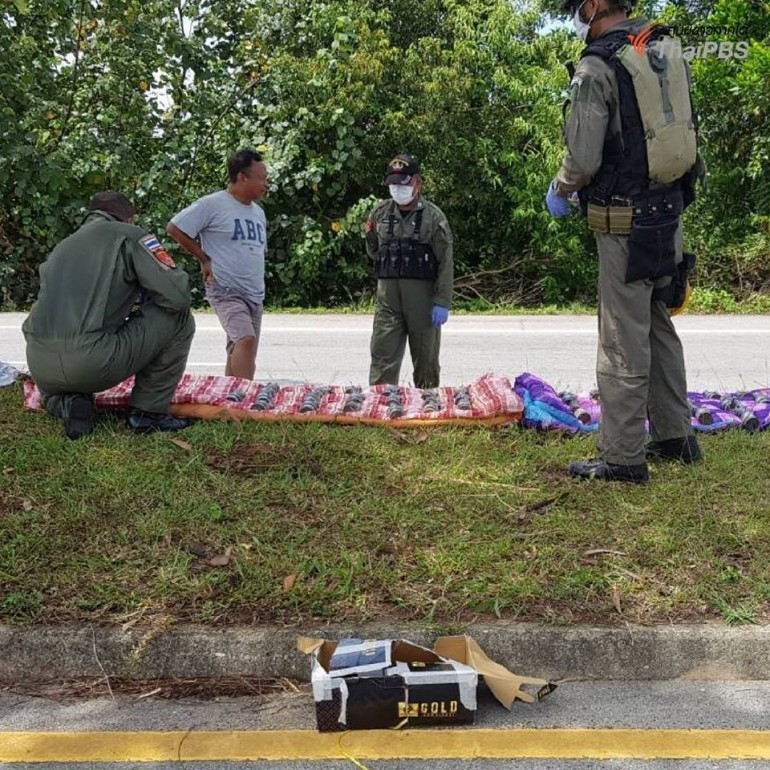 Police in Narathiwat have uncovered 40 pipe bombs together with other potential bomb-making paraphernalia from a pickup truck at a checkpoint. The pick-up was travelling on the Sungai Kolok-Takbai highway in the southern province of Narathiwat.
Thai PBS are reporting that highway police set up a checkpoint on the main north-south highway.  Around midday, a gold-coloured Isuzu pick-up approached the checkpoint and was stopped for a routine search.
A suspect, 36 year old Sanusee Yatae, was arrested while another, identified by police as Abdul-arsi Sama, managed to elude police and remains at bay whilst police continue searching.
The police unfolded two quilts in the passengers' cabin of the pick-up and found the 40 pipe bombs.  The explosives ordnance disposal unit was then called in to check out the bombs.
Besides the 40 pipe bombs, there were two radio transmitters, four torches, two boxes of radio circuitry, 36 boxes of timer circuits set for five minutes, one box of timer circuits set for ten minutes, two boxes of time circuits set for 30 minutes and one steel pipe bomb.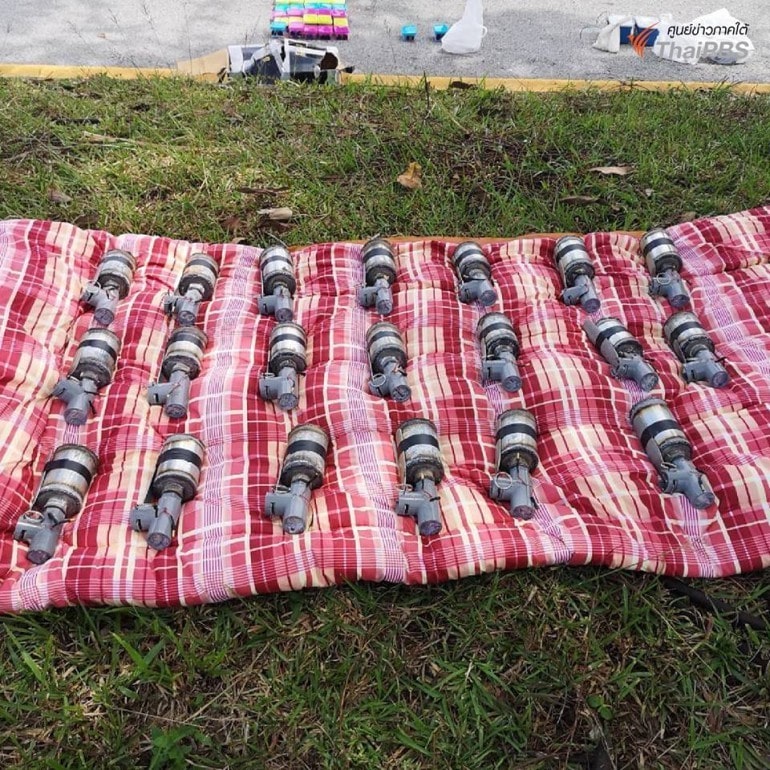 SOURCE: Thai PBS

Thaiger Radio News – Saturday