SUNDAY MORNING HEADLINES – All your local news in 3 minutes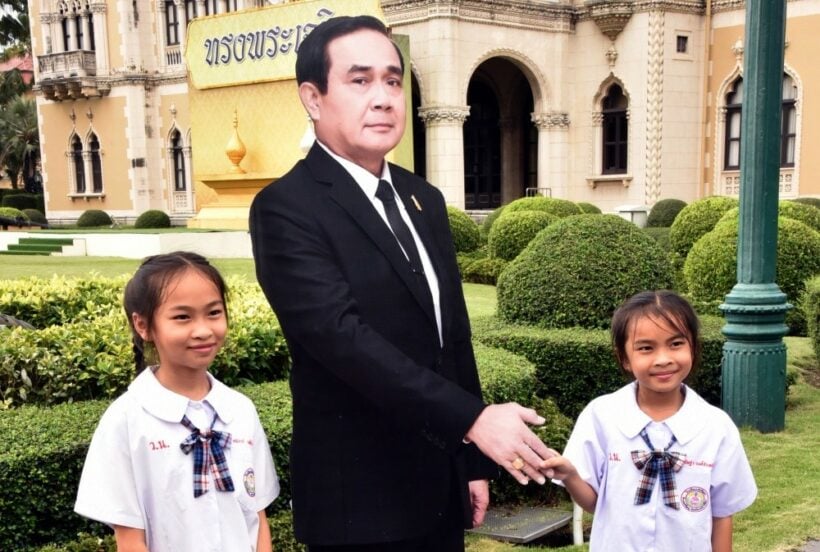 Hope you enjoyed Children's Day activities yesterday. Certainly a lot of activities around Phuket. If you want to check out the longer stories, click on the headlines. Looks like a mostly fine but cloudy day ahead. Here's some of the main news stories, locally and around the region this Sunday morning…
Children's Day favourite at Government House
Thailand yesterday celebrated National Children's Day with state agencies and private organisations organising wide range of fun and educational activities, contests and shows to entertain children nationwide.
Highlight of such activities in Bangkok was at the Government House where children are allowed to visit the prime minister's office and sit on his working chair.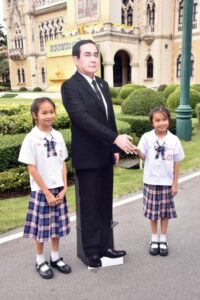 Philippine President Rodrigo Duterte has announced that he would sack another head of agency, three generals and several police officers for alleged corruption in the next few days as part of his "purging regime", The Manila Times Online reported on Saturday (Jan 13).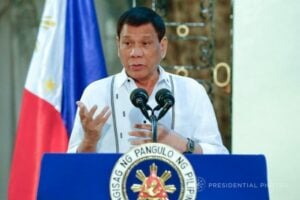 16 arrested over Thepa Coal Plant protests
Songkhla provincial prosecutor on Friday (Jan 12) formally prosecuted 16 people who took part in a long-march to protest against a coal-fired power plant project in Thepha district last November.
The 16 protest leaders were accused of resisting arrest, injuring state authorities, obstructing traffic, carrying weapons in public areas and violating the Public Assembly Act.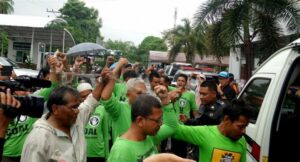 Thai badminton team beats Olympic gold medallists
Unfancied Tinn Isriyanet and Kittisak Namdash created the biggest upset in their badminton career as they stunned 2016 Olympic Games gold medalists Goh V Shem and Tan Wee Kiong of Malaysia 21-15 22-20 for their first World Grand Prix Gold final in the Princess Sirivannavari Thailand Masters at Nimibutr National Stadium on Saturday.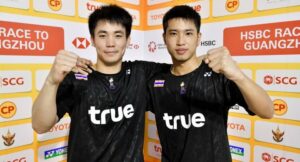 Kids want to be self-employed. Parents want cicil servants.
Self-employment was the preferred choice of career for the largest group of the young people surveyed on Children's Day, while a similar percentage of parents would prefer their children became civil servants.
The opinion poll was conducted by the National Institute of Development Administration, which questioned 1,250 people across the country from Jan 8-10 about children in Thailand 4.0.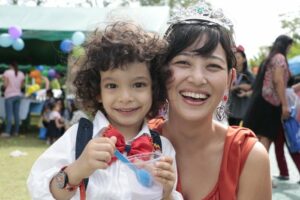 Burma Army admits to killing 10 Rohingya
Burma's military has admitted that its soldiers were involved in the killing 10 captured Rohingya Muslims, after local Buddhist villagers had forced the men into a grave they had dug.
The military say in a statement that Villagers and members of the security forces have confessed that they committed murder.
This is the first time the military has acknowledged any wrongdoing since it began its "clearance operations" in August 2017. Over 650,000 Rohingya have since fled across the border to neighbouring Bangladesh.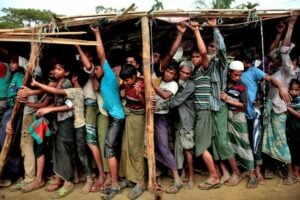 Villagers flock to magic cobra
Local villagers flocked to a temple in Nakhon Si Thammarat to pray over a large python cared for by a monk for 30 years, hoping it would help them get over their ailments.
Snake owner 66 year old Phra Boonlert Poolsawat says local villagers believe his snake is a form of medication and is sacred so they came to touch and play with it.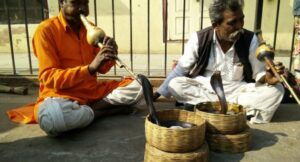 - The Thaiger & The Nation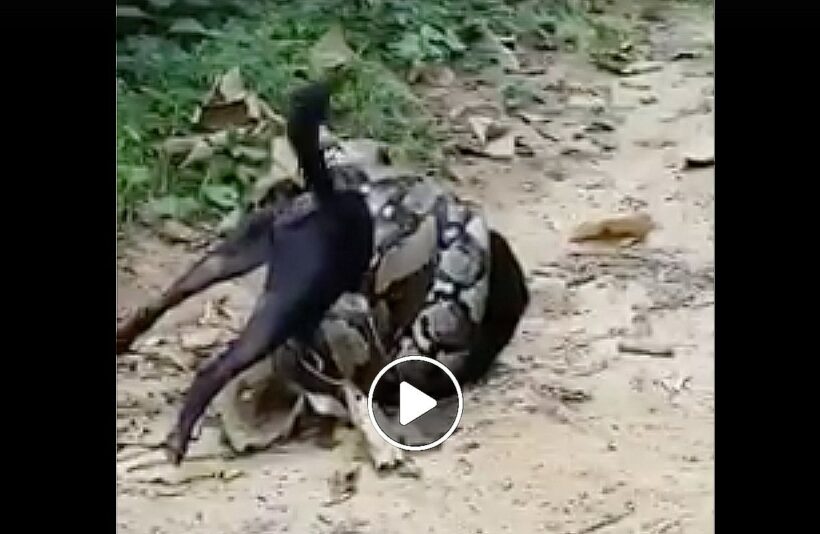 Today in Phuket.. Lucky dog. 😇.. My brother just told me this is actually at bangpae waterfall in Phuket.

Posted by Kim White on Thursday, June 21, 2018
Sansiri launches THE BASE Central – Phuket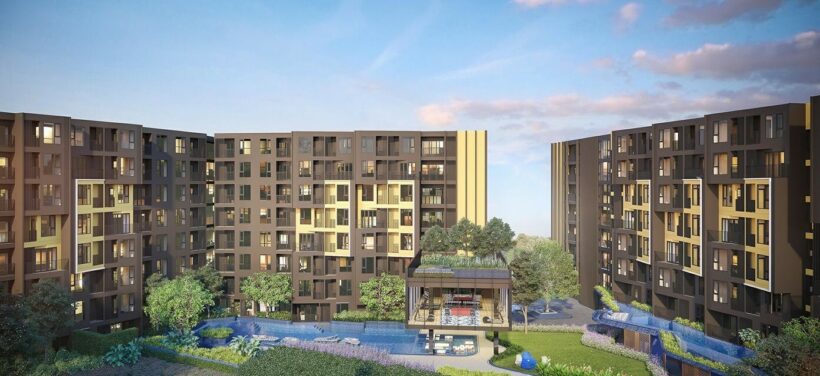 Sansiri launched another one of their 'BASE' branded condos with the launch of 'THE BASE Central Phuket'.
Quoting from their media release, "The design is influenced by an enchanting lifestyle where the native people and Chinese from across the seas come together to create the Peranakan culture under the new concept 'MARK MY BASE'."
Poomisak Julamaneechot, Vice Managing Director of the condominium development project, San Siri Public Company Limited says, "Sansiri has continued under The Base brand in Phuket by launching this new project 'The Base Central –Phuket' with a budget for construction 1,660 million Baht."
"The unique location at the heart of the island near Central Festival, and just one minute from the proposed new light rail station."
"The project is under the branding of 'Complete Your Living Experience'. The project will be available for initial registration and reservations on June 23-24 with prices starting from 1.99 million Baht."
Check out some more about the new project HERE. (In English and Thai)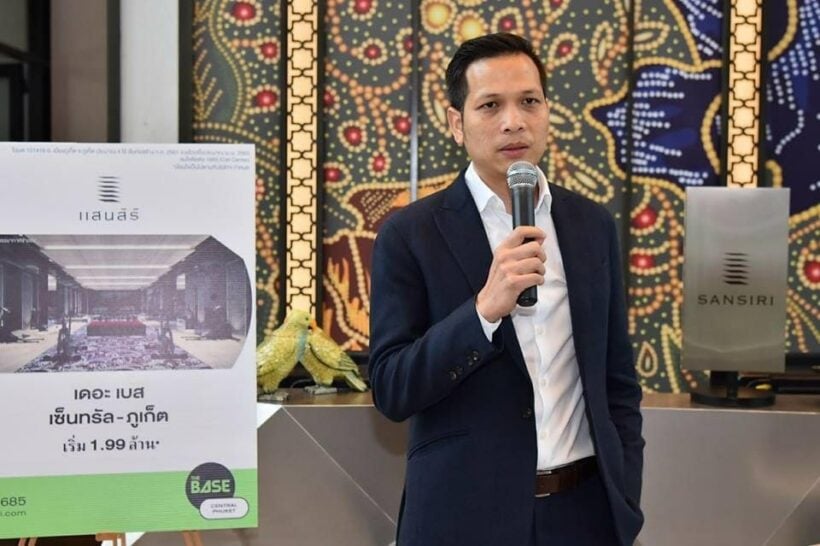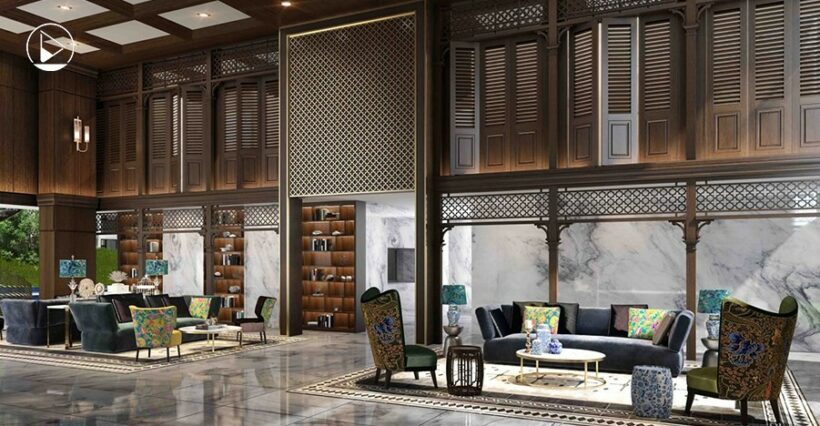 Krabi: Chinese tourist drowns at Railay Bay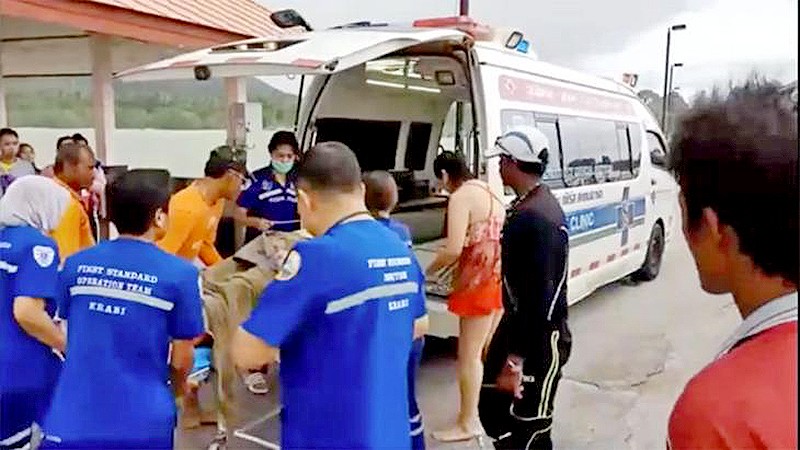 After all the heavy monsoonal weather along our coasts in recent days, we're lucky we haven't had more reports of risky swimmers getting into difficulty. Sadly, Krabi has reported a drowning.
Thai Rath reports that a 32 year old Chinese tourist staying in the Railay Beach area drowned after ignoring officials' warnings not to go into the water. The report says that the tourist had gone to Phranang beach where beach patrollers told him not to enter the water due to the high seas. He said he wouldn't and was just taking photos. Later he ventured into the waters without a life jacket where he quickly got into difficulty.
Fellow tourists, climbing groups, Park officials and staff from the First Standard Clinic in Ao Nang were all involved recovering Ma Xuxa from the waters at Phrasing Beach. Once he was back on shore CPR was applied in an effort to resuscitate him.
He was subsequently transferred by boat and ambulance to the Krabi Hospital. Medics continued to apply CPR during the journey but the man was pronounced dead upon arrival at hospital.
The Chinese Consulate has been advised of the incident.
SOURCE: Thai Rath HERE.