Koh Samui
Burmese maid returns bag containing $11,000 to tourist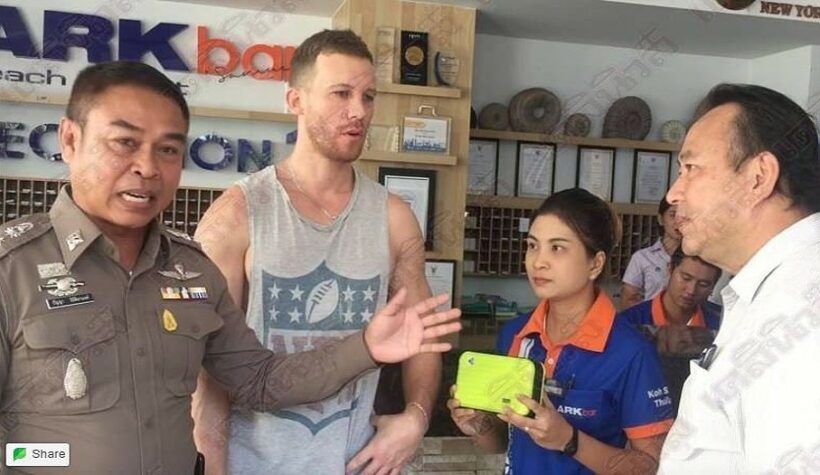 Daily News is reporting that a tourist from the Netherlands has thanked a Burmese maid at his hotel on Koh Samui. 37 year old Sawee Let Mau showed it was not just the Thais who are high up in the honesty stakes.
Sawee found the green bag under some stairs – it contained AUD$ to the tune of 280,000 baht – several years wages for a maid.
Police were called to the Ark Bar Hotel in Chaweng and CCTV was checked before 31 year old Alexander Joseph was confirmed as the rightful owner.
He gave the honest maid $100 as a reward. Daily News praises the maid for helping the tourist image of Thailand.
SOURCE: Daily News