Phuket
Uncovering the Hidden Gems of Thailand's Islands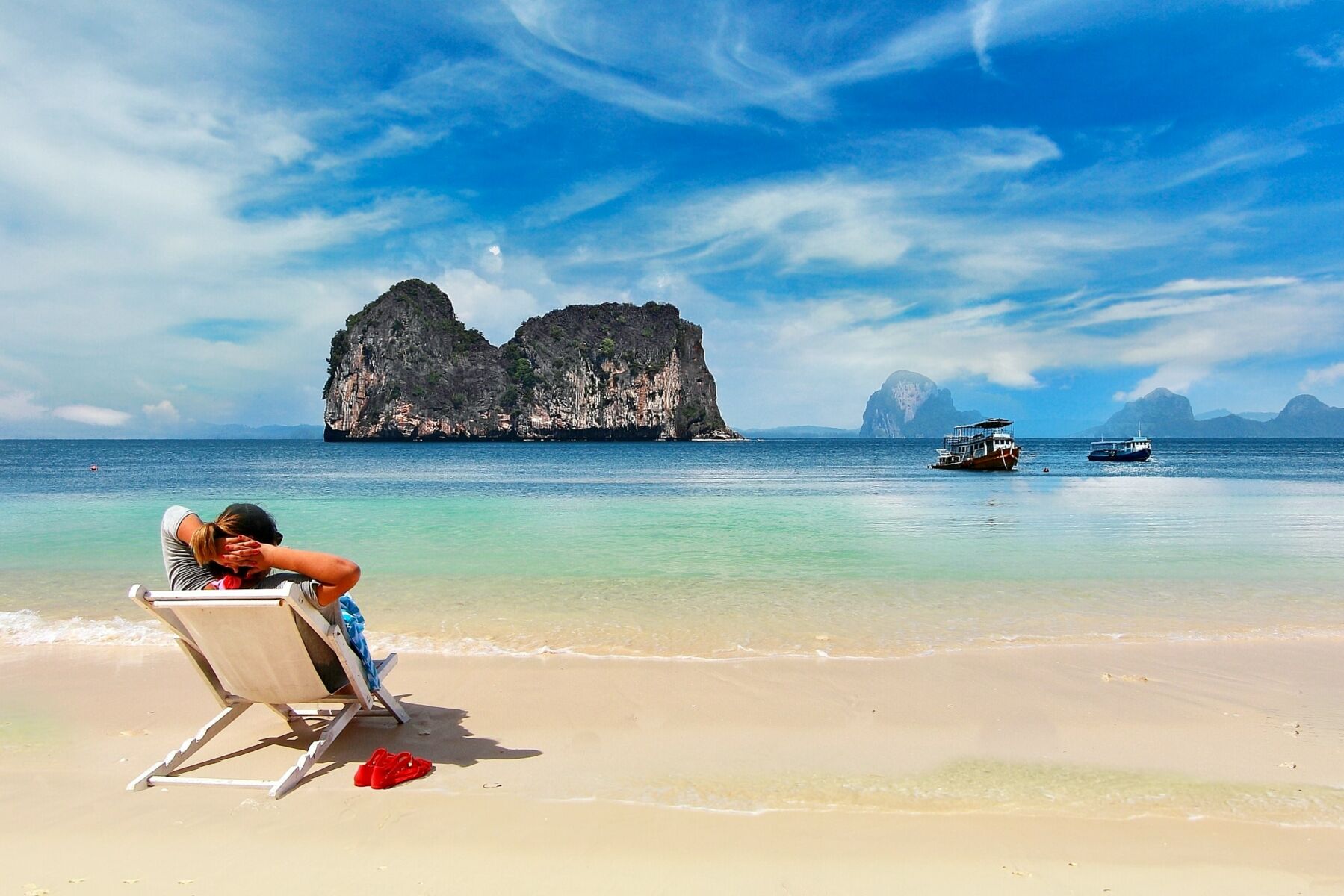 Thailand is a beautiful place to visit. It has been home to all sorts of tourist attractions, amazing landscapes, beaches, and nightlife you'll remember. There are many islands and they hide all sorts of things making Thailand a place that you need to visit.
Thai people enjoy lots of different things in their free time and just like anyone else they enjoy playing an online game or two. Some of them enjoy platformers, others like strategy titles, and others like playing casino games which is why they might play slots online at Novibet or any other site. The main thing about these kinds of sites is to enjoy them responsibly.
You can play games at home. When in Thailand you're there to rest and get moving to uncover the hidden gems of Thailand's islands. It's time to explore and you can start with these ones.
Malibu Beach
There are lots of amazing beaches in Thailand, but none of them compares to Malibu Beach. The white sands will be etched in your mind as you're relaxing under a tree. The beach has a couple of them and they're shaped like mushrooms which is another thing that separates Malibu Beach from the rest of the beaches in Thailand. You'll get good weather if you're looking to get a tan, and when you're too hot you can go for a swim.
When you've had enough of the sun, but not the beach you can safely tuck yourself away in the shade under the mushroom trees. Retiring to your bungalow is another option and make sure to visit the beach at night because you can party with the other visitors until dawn comes. Either way, Malibu beach is a hidden gem you have to visit.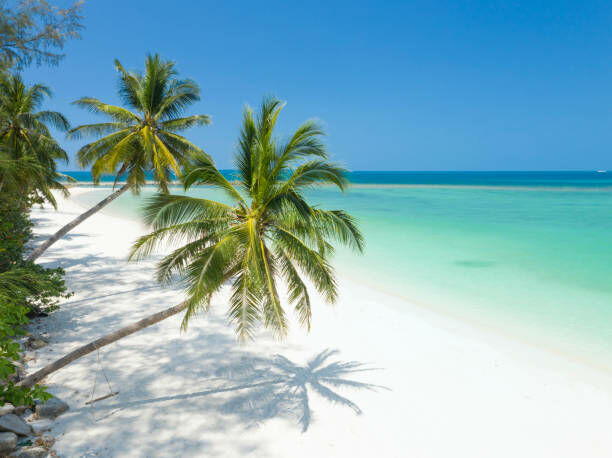 Emerald Cave
Another island that has some gems to show you is Koh Muk and it has a place called the Emerald Cave. The cave hides a beach and you'll need a keen eye to spot the entrance to go there. It's called the Emerald Cave because of the light green colour of the water. The passage that leads to the beach is set between 2 rocks and you'll need to swim to get to Sabai Beach. You can think of it as a secret beach on your own or go there on a boat tour. If you're looking for a unique experience then go with some friends and ditch the tour.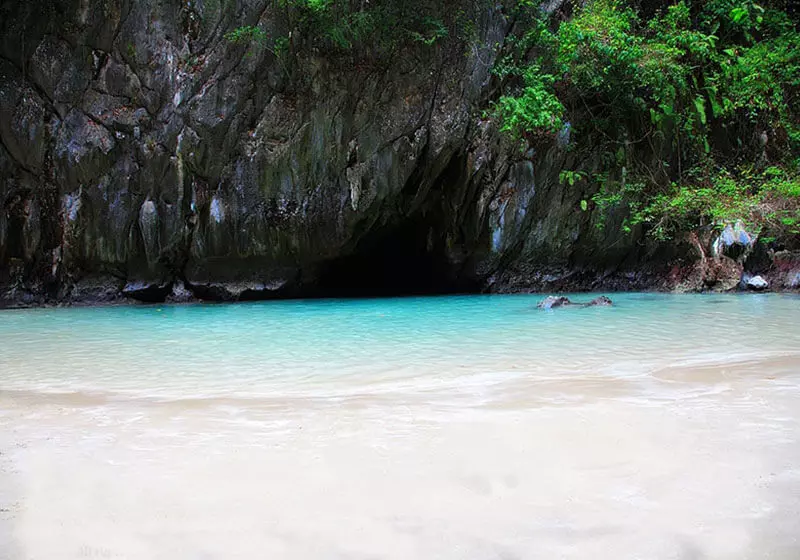 Phra Thong Bay
At an island dubbed the Golden Buddha island, you will get to explore Phra Thong Bay. You'll get a lush green getaway with this gem as it's reminiscent of an African savannah. The water links the Ko Pho Ta and Ko Rang Nok islands. So, when you've had enough of the bay you can just hop into a kayak and visit the nearby shores. In fact, you can go to and from these islands whenever you want to. This makes your trip to Thailand more adventurous.
These are just 3 of the hidden gems on Thailand's islands, feel free to explore further.