Phuket: Andaman Hotelier and Tourism Fair 2018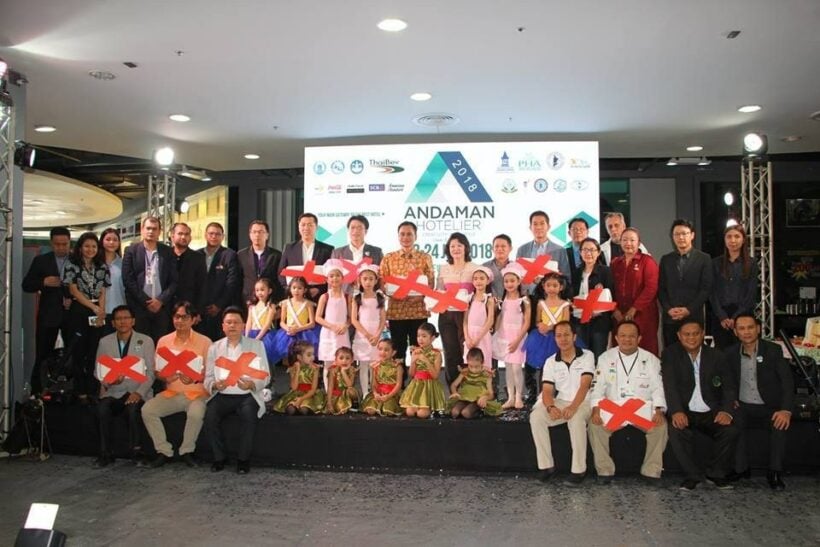 The event is being held on June 22-24 from 10am to 9pm at the Central Festival Home Work's side under the concept Green and Innovation.
The event was officially opened on June 22 by Phuket Vice Governor Thawornwat Kongkaew and Deputy Director of the Phuket Office of Tourism Authority of Thailand Montri Manator.
They say the Fair aims to support and develop hotelier and tourism skills and bring them up to a true international standard. The tourism and hospitality industry are providing advice at the Fair for people wanting to get into the business, special price package tours, seminars and chances to network with people in Phuket's F&B industry.
The Fair's theme this year is under the concept 'Green' and 'Innovation'. Many competitions are being held at the fair such as recycling competitions, bouquet arranging and the cooking of local food.
The Miss and Mr. Andaman Hotelier 2018 competition is also being held with more than hundred thousand baht in prize money.
For more information please visit their Facebook Fan page: Andaman hotelier, or drop into Central Festival East and visit the Fair.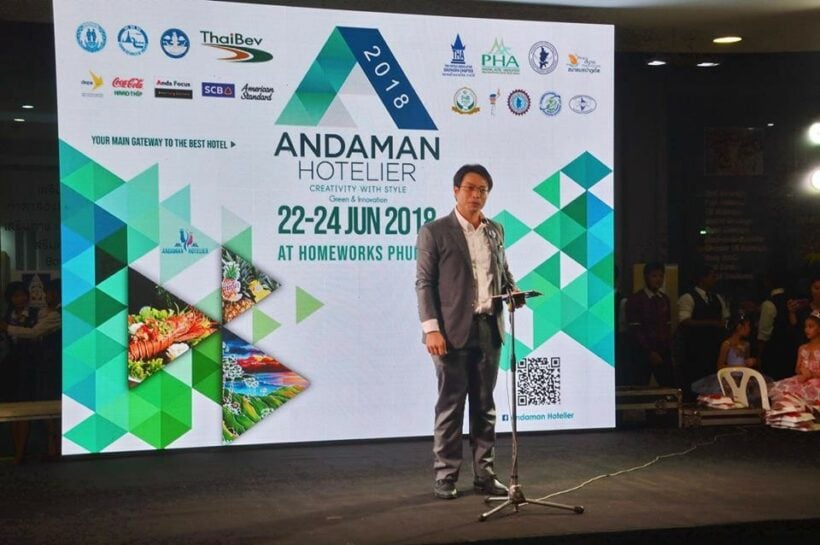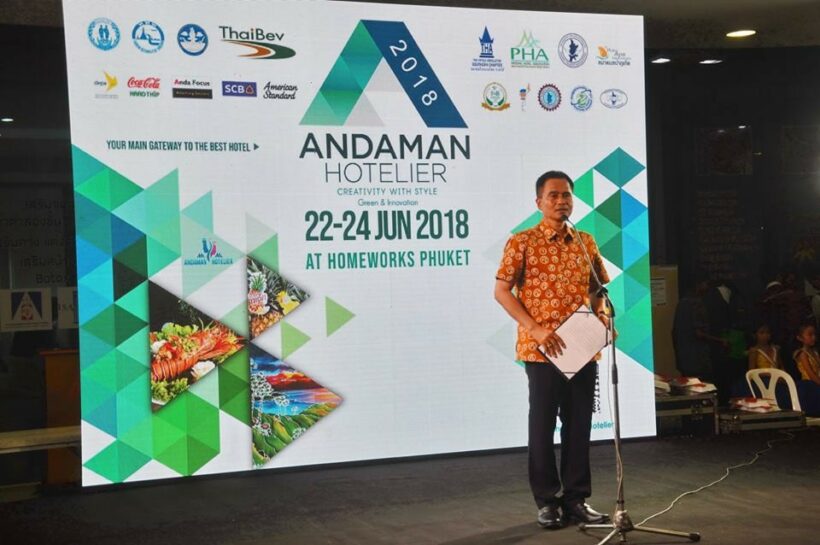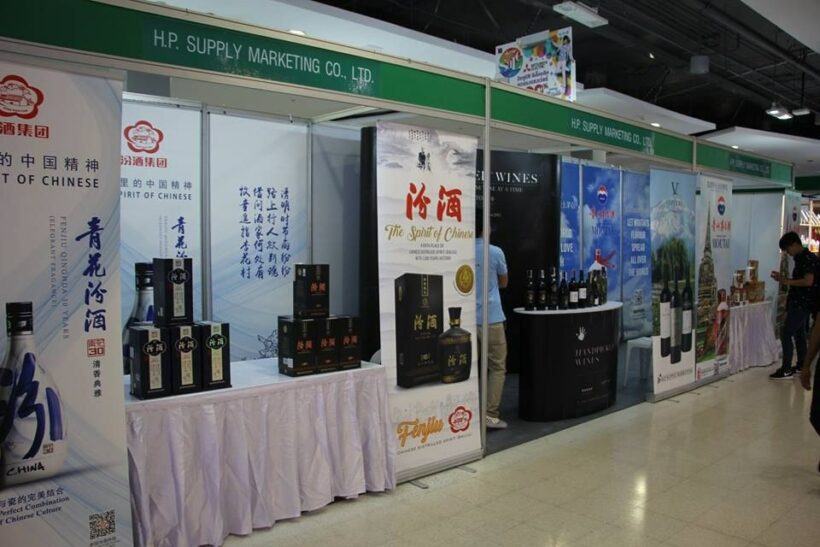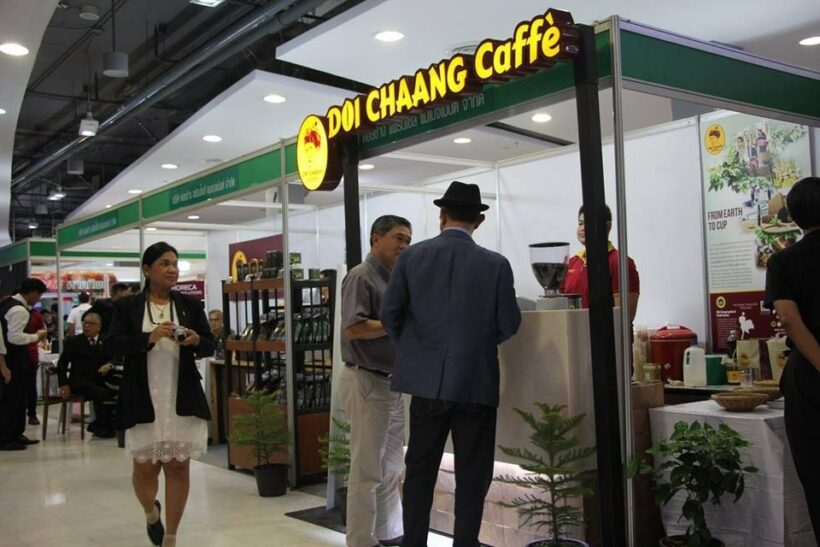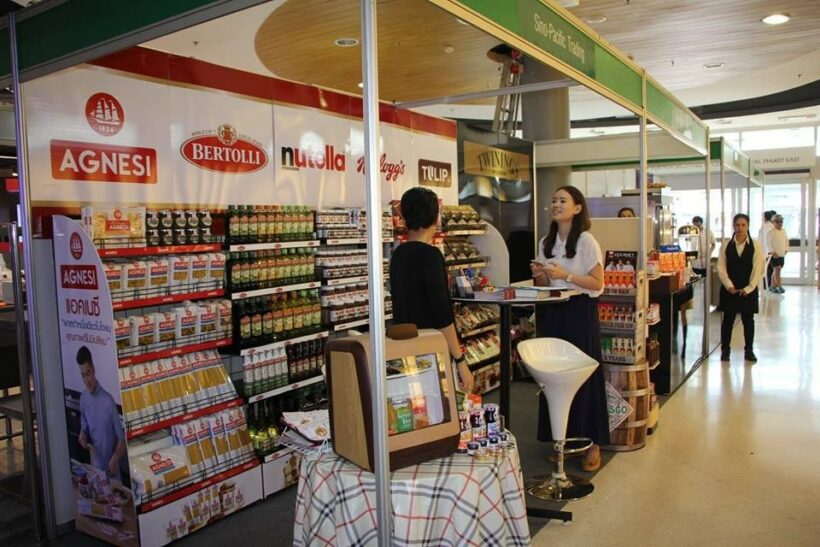 Major 'ice' haul intercepted in the South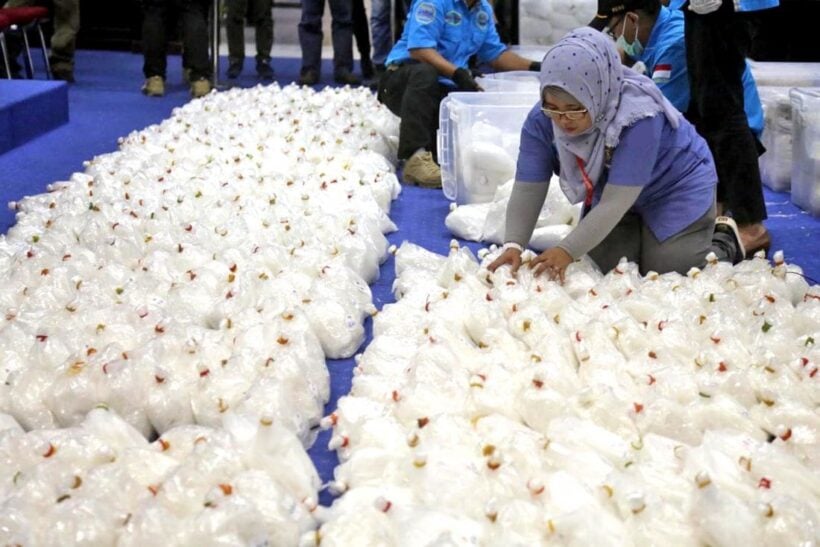 FILE PHOTO

An enormous haul of 280 kilograms of crystal methamphetamine, commonly known as "ice", was found hidden in a pickup truck that was spotted abandoned in an oil palm plantation in Satun's Manang district.

Supoj Sirisaeng, an assistant chief of Tambon Nikhom Pattana, alerted police to check the vehicle after it was found in the plantation. The pickup was taken to be checked at the Manang police station.

At first glance, the truck appeared only to be carrying 24 pumpkins and two batches of dried chillies.

But soon a 1 kilogram bar of ice was found hidden inside the truck and more bars were attached to the inside of the the back of the vehicle, covered by specially installed black rubber sheeting.

A further amount was also discovered on the floor of the truck, hidden under the black metal tray.

Satun police chief Pol Maj-General Supawat Thapkliew say that police had yet to locate...
DNA tests reveal Phuket's Yanui is a….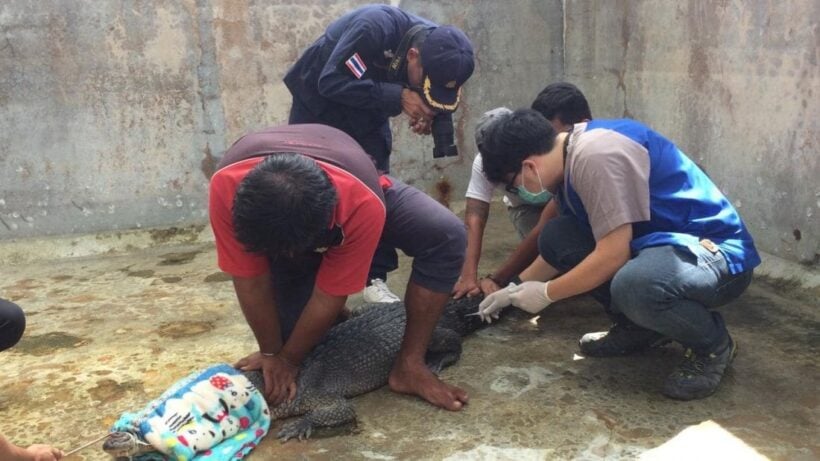 PHOTOS: The Phuket PR Office

The DNA tests are in and it reveals that Yanui is a saltwater crocodile.

The Phuket Fisheries Office Chief Kowot Kaoeian says, "Yanui is a saltwater crocodile (Crocodylus porosus)."

"The crocodile has been reacting well to treatment. No microchip was found on the crocodile. Scratches were found on its tail, legs and mouth. One tooth was missing."

"A microchip has been inserted into the crocodile. The body condition score is 3 out of 5. Vitamins have been given to the crocodile. No infections were found."

Phuket's much-travelled crocodile was finally been caught on July 29 at Layan Beach following a swimming tourney (with a few stops on the way), from Yanui Beach, in the far south of the island, to Layan Beach off Laguna.

The 'Yanui' crocodile (named by local Phuket reporters after the original beach it was sighted) was caught at Layan Beach after more than ...
Storms and strong winds hit Chiang Mai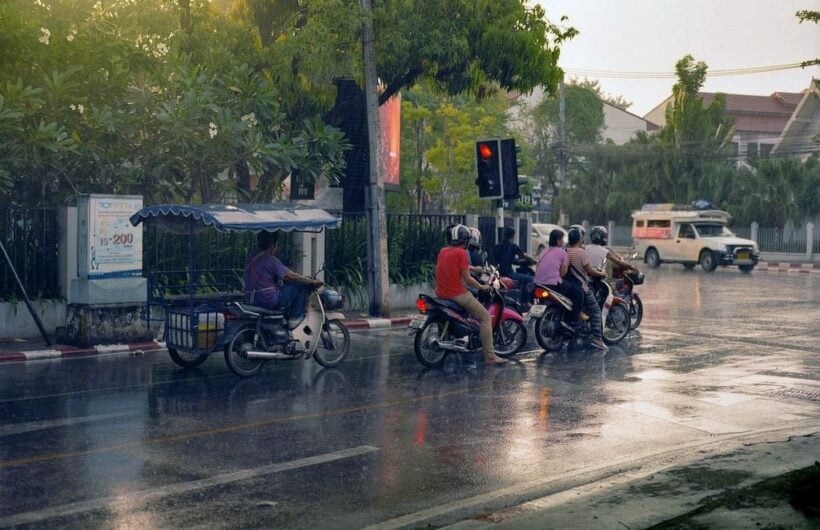 A major road in Chiang Mai province has been blocked by fallen trees and power poles following strong winds and heavy rains today.

Trees and power poles on the Chiang Mai-Fang road in Mae Taeng district were brought down at about 10am, officials said. Phairin Limcharoen, chief of the province's Disaster Prevention and Mitigation Office, coordinated with the Provincial Electricity Authority's Chiang Mai office to send officials to remove the obstructions as a matter of urgency.

Then, at about 11.30 am, downtown Chiang Mai was hit with heavy rain, leading to flooding as rainwater flowed down Doi Suthep mountain too fast to be drained.

Meanwhile, officials on Tuesday visited 27 houses in four villages of Tambon Mae Thalob, in Chai Prakan district, that had recently s...