Phuket
Government MP receives death threats after exposing illegal condo project in Phuket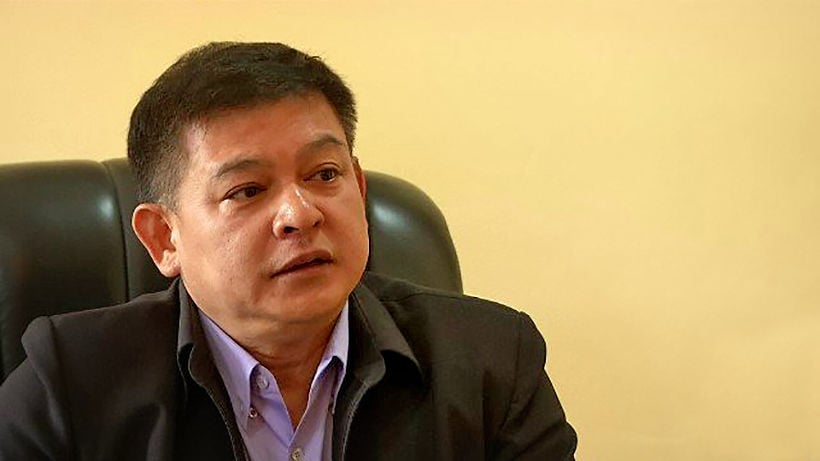 PHOTO: Sira Jenjaka MP, says he has received death threats
A government MP for Bangkok says he has received death threats for revealing a Phuket condo project that allegedly sits on land without the proper documentation. The project, at this stage, remains un-named.
Sira Jenjaka is an MP with the ruling Palang Pracharat Party and claims that two people had already died as a result of revealing the problems with the project.
He alleges the land documents had been revoked by the Administrative court in the past and says he will petition the Justice Ministry to have the project probed by the DSI (Department of Special Investigation).
Mr Sira says the un-named condo project, located in Tambon Karon (below), occupies land where the Nor Sor 3 Kor land ownership papers were revoked by the Administrative Court. He has alleged that the project is owned by a "retired high-ranking policeman".
"If government officials were found to be involved in the alleged malpractice, the state could be sued for damages worth billions of baht", according to a quote in the Bangkok Post.
He said that the potential buyers of the condominium apartments are mostly foreigners.
Mr Sirat said he planned to ask the Phuket governor to suspend the local mayor for alleged negligence in connection with the condominium project. He will also speak to the Phuket governor suspend construction of the project and cancel any contractor's licences.
The MP says that some state officials may have their authority and been complicit in the approval of the Nor Sor 3 Kor document.
SOURCE: Bangkok Post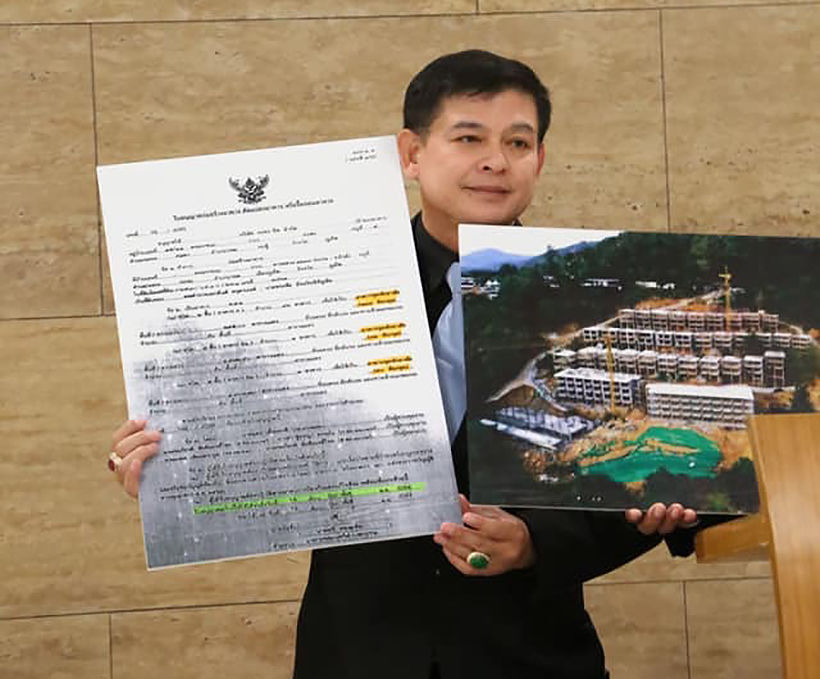 PHOTO: Manager Online