Phuket
Faulty warning systems worries locals – Phuket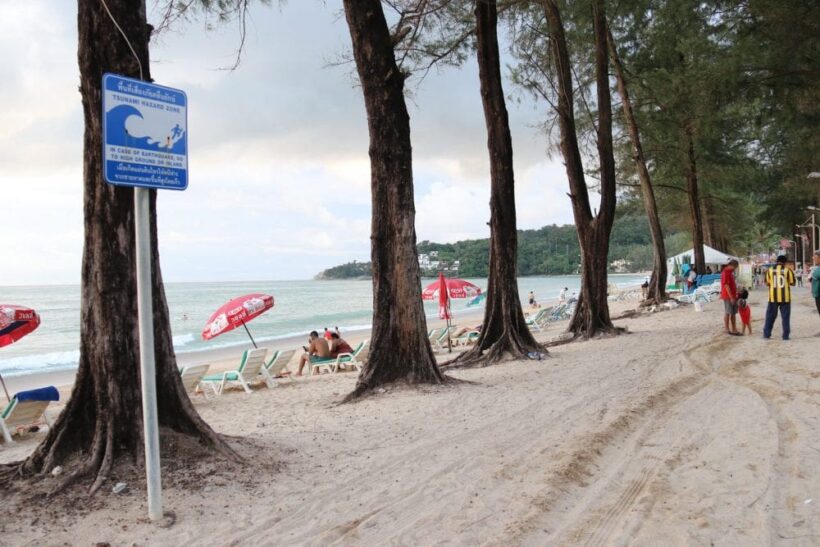 Since the deadly tsunami struck Phuket in 2004, local people have trained their ears to listen to any alerts from the local warning towers only to learn that the system does not work properly.
"I don't have much confidence in the warning towers system," Kantima Datthuyawat, a masseuse on the Kamala Beach in Phuket province, lamented.
She said she always paid close attention to warning sounds from a nearby tower but she was usually disappointed.
"Sometimes, the sound volume is so low that it's buried in the sound of waves," Kantima said. "And sometimes, the sound from the tower intermittently is lost."
She urged authorities to check the warning tower to boost public confidence in the early-warning system so that lives could be saved when disaster strikes.
Fears of a tsunami are growing among the people in Phuket after a seismic wave recently wreaked havoc in Indonesia, killing over 1,500 people.
In Thailand's Phuket province, 19 warning towers were erected after tidal waves hit the country in 2004. At present, the towers' early-warning systems are tested every Wednesday.
"I have been following the testing all along. So, I can tell that the system has problems," said Yeehad Dendayong, a beach-bed provider.
He said authorities should not take these problems lightly because Kamala beach – where he works – attracts many tourists.
"If something happens and the sirens are too low to hear, these tourists may not be able to escape in time," Yeehad said.
Apichai Mohammad, a former Public Health official, said when the towers were first erected their system seemed to work fine.
"In the past, the towers sent out a clear and loud sound, loud enough for the whole village to hear," he said. But these days, the sound from the tower was hardly audible.
"The sound volume is about 10 per cent," he said.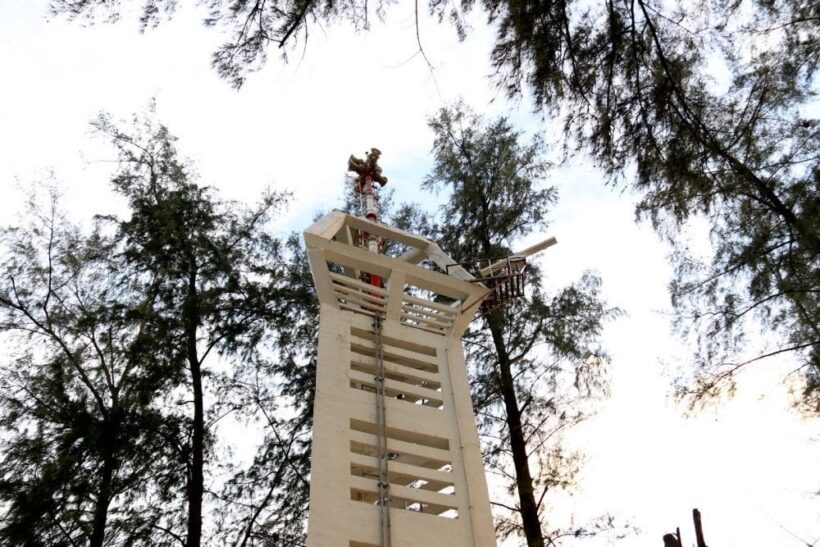 SOURCE: The Nation