US Embassy closes after NY carnage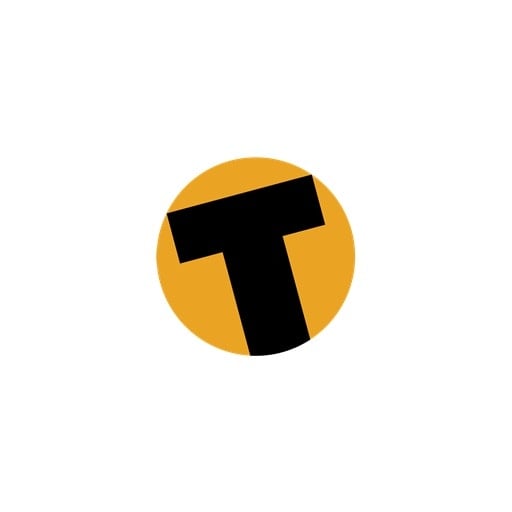 PHUKET (Gazette, AFP): American citizens have been asked to refrain from calling their embassy in Bangkok following the carnage in New York City and Washington. Will Hebler, American Consular Warden in Phuket, told the Gazette, "I have received a call to say that the US embassy in Bangkok is closed until further notice. "A desk is manned, but US citizens are urged not to call the embassy, so that phone lines can be kept clear. "Naturally, this means that there will be no issuing of visas or other normal consular services for the time being." Thai authorities have thrown up a security cordon around the embassy, the second biggest US Embassy in the world, amid the global alert following yesterday's terrorist attacks in which two hijacked commercial aircraft were crashed into the World Trade Center in New York City and one into the Pentagon in Washington. Prime Minister Thaksin Shinawatra has also ordered a heightened security presence at every foreign mission in the country, Foreign Minister Surakiart Sathirathai told reporters. Thai police chief General Pornsak Durongkavibulya said a 100-member SWAT team, including police snipers, had been deployed at the embassy. "Specially trained police have been placed around the embassy and we have blocked all traffic from surrounding streets," Pornsak told reporters. Security at the US consulates in the northern city of Chiang Mai, and Songkhla in the south, was also beefed up with checkpoints erected around the buildings, he added. Pornsak said the arrangements were made after Thai authorities spoke with US Ambassador to Thailand Richard Hecklinger, who advised them that US embassies worldwide were on the alert for possible attacks. The Bangkok embassy is a major center for US operations in the Asia-Pacific and is the second-largest US mission in the world after the Cairo embassy. By late yesterday barricades had been erected outside the steel gates of the mission, and embassy staff were conferring with Thai police outside, witnesses said. Thai Foreign Minister Surakiart Sathirathai said Thaksin had expressed his deep concern over the attacks, and planned to send his condolences to the United States government today. "This is an unprecedented incident, particularly in a country which has such tight security. We hope this situation will not escalate," Surakiart said. "Thailand is ready to help the United States as much as we can, particularly with regard to security for its embassy here." With all commercial aircraft in the United States grounded, it is not yet known what will happen to US-bound flights that were due to take off from Bangkok's international airport this morning, an airport spokesperson said.
Keep in contact with The Thaiger by following our
Facebook page
.
Never miss out on future posts by
following The Thaiger
.
Thai-Chinese Chamber of Commerce to propose Guangzhou-Phuket tourism route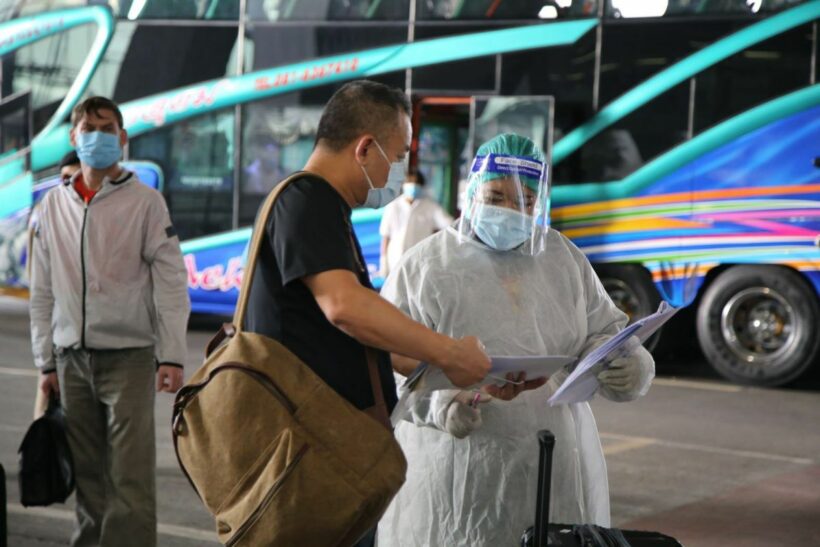 A tourism route from Guangzhou, China to Phuket could help the island province recover from the recession brought on by the pandemic and lack of foreign travel, according to the Thai-Chinese Chamber of Commerce. The president of the organisation, Narongsak Puttapornmongkol, says they plan to submit a letter proposing the route under a travel bubble scheme to the Centre for Covid-19 Situation Administration.
The Thai-Chinese Chamber of Commerce is proposing a travel bubble with around 20 cities in China with no recent coronavirus infections and considered to be at a low risk of spreading the virus. Travellers from Guangzhou recently entered Thailand on the new Special Tourist Visa. It was the second flight of international tourists since travel restrictions were imposed in late-March.
"We believe that the Travel Bubble and the quarantine reduction will resolve the tourism business, which is a huge economic opportunity to recover."
Once a vaccine is widely available, Narongsak suggests that those who wish to Thailand could also present their vaccination certificate or examination reports from the place of origin. He adds that the mandatory state quarantine period is likely to be reduced.
SOURCE: Pattaya News
Keep in contact with The Thaiger by following our
Facebook page
.
Never miss out on future posts by
following The Thaiger
.
Phuket officials concerned about virus risk from undocumented migrant workers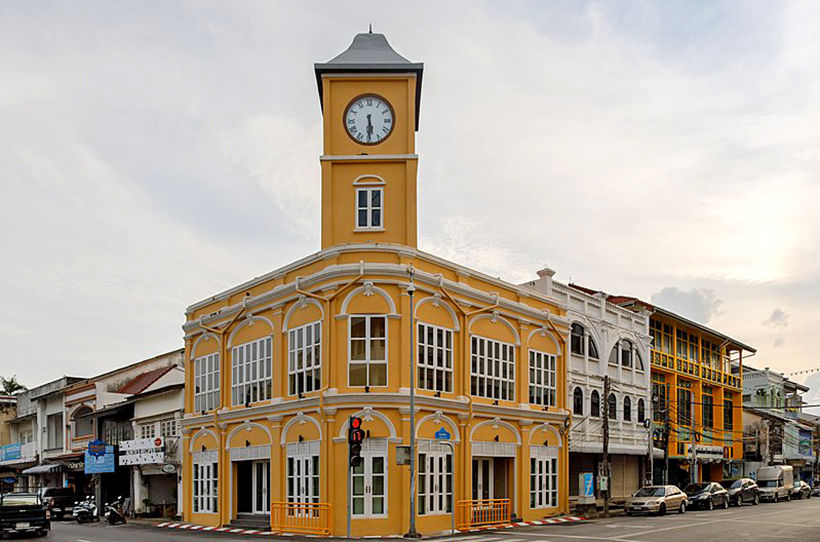 The discovery that 3 Thai nationals infected with Covid-19 returned from Myanmar and bypassed health checks and quarantine, has officials in Phuket on high alert. Over the weekend, it was discovered that a 29 year old Thai woman had illegally crossed from Myanmar and subsequently tested positive for Covid-19 after admitting herself to a Chiang Mai hospital. 2 other women who worked with her have also tested positive for the virus.
Phuket's deputy governor, Pichet Panapong, says news of the 3 infected Thai women who managed to enter Thailand without undergoing any health checks or mandatory quarantine, has officials on the southern island worried. He adds that local authorities are monitoring Burmese workers, calling on them to follow disease control measures if returning to Phuket from Myanmar. (It would appear he missed the bit about the 3 infected women being Thai, not Burmese)
In a report in the Bangkok Post, Pichet says officials are considering setting up a quarantine facility for any migrant workers already in Phuket illegally, adding that of the 59,900 registered migrant workers on the island, 80% are Burmese. The Thailand/Myanmar border is longer than 2,000 kilometres with hundreds of official and "natural" border crossings.
"People can also act as eyes and ears for the authorities. If they find something suspicious in their communities, they should alert immigration police or local police."
Phuket has 21 alternative quarantine properties, offering over 2,500 rooms in total, but arrival numbers are low. It's understood that only 11 people have applied to enter Phuket in the period December 4 – 12, and so far, only a single application has been received for January. There are currently 726 people in local quarantine, 20 in alternative local quarantine, and 4 people carrying out yacht quarantine. Since Phuket agreed to receive foreign-registered yachts, 6 vessels have entered its waters, with all passengers and crew carrying out quarantine on board, 6 kilometres from shore.
Pichet says that, at a meeting of the communicable disease control committee, the Thai Yachting Business Association submitted a proposal to manage cruise ships, and officials have also received a request to extend the opening hours of shopping malls over the New Year holiday.
SOURCE: Bangkok Post
Keep in contact with The Thaiger by following our
Facebook page
.
Never miss out on future posts by
following The Thaiger
.
Re-opening Thailand to tourism will be vaccine dependent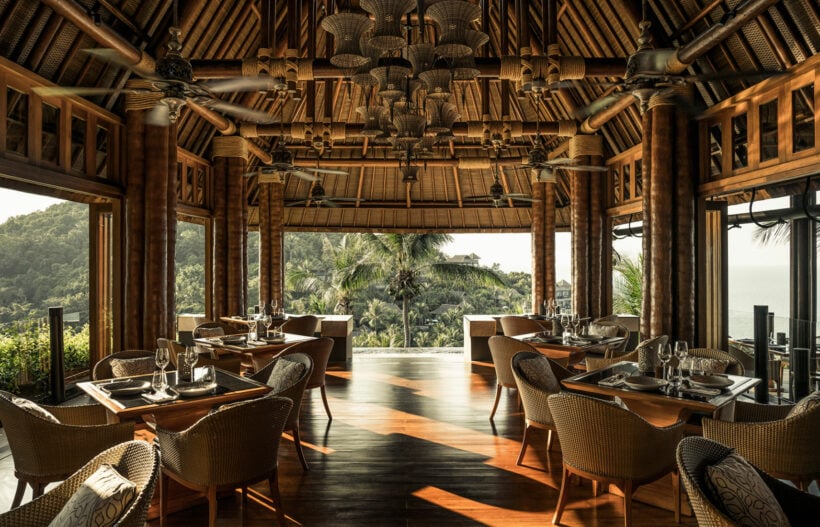 Bill Barnett from c9hotelworks.com continues to follow the difficult journey of the Thai hospitality industry. Traditionally, now would be the start of the country's highly profitable high season for the tourism industry. But not this year. Thai hotels find themselves in the middle of an existential crisis – either still closed, only partly open, or one of the few converted to limited ASQ traffic. The situation is dire, when you consider that between 15-20% of Thailand's GDP is linked to tourism.
In a speech this week Thailand's Prime Minster Prayut Chan-o-cha spoke clearly that only when a vaccine is approved, produced, and implemented, would the country open to substantial tourism. Given the current timelines and forecasts, this may not be likely until mid-2021 at the earliest, though subject to advancement if the process could be accelerated, which is unlikely.
For tourism and hotel stakeholders, the writing is on the wall that 2021, for the most part, will see a continued reliance on domestic travellers, and only in 2022 will there be a large-scale return in numbers of overseas visitors.
Given the winter spike in Asia, Europe, and North America of Covid-19, Thailand is not alone in relying on the vaccine to return tourism but the process will not be instant and the re-openings of borders will most certainly be staged.
HERE's a list of 113 Alternative State Quarantine hotels.
The business reality for Phuket and across Thailand is to plan for the worst in the coming six months and only expect 2022 to see a notable uptick.
Currently, the hotel sector continues to advocate to the Thai government and Central Bank for debt and financing relief measures and assistance in a social security supplement to retain staff.
While it's negative news, it at least allows for hotels to understand the challenges ahead, plan and adjust their operating models going forward. 'Survive the downturn' is the new mantra.
No vaccine, no entry. Read more HERE.
No vaccine, no flight. Read more HERE.
Keep in contact with The Thaiger by following our
Facebook page
.
Never miss out on future posts by
following The Thaiger
.