Phuket
Turk insists he is an FBI agent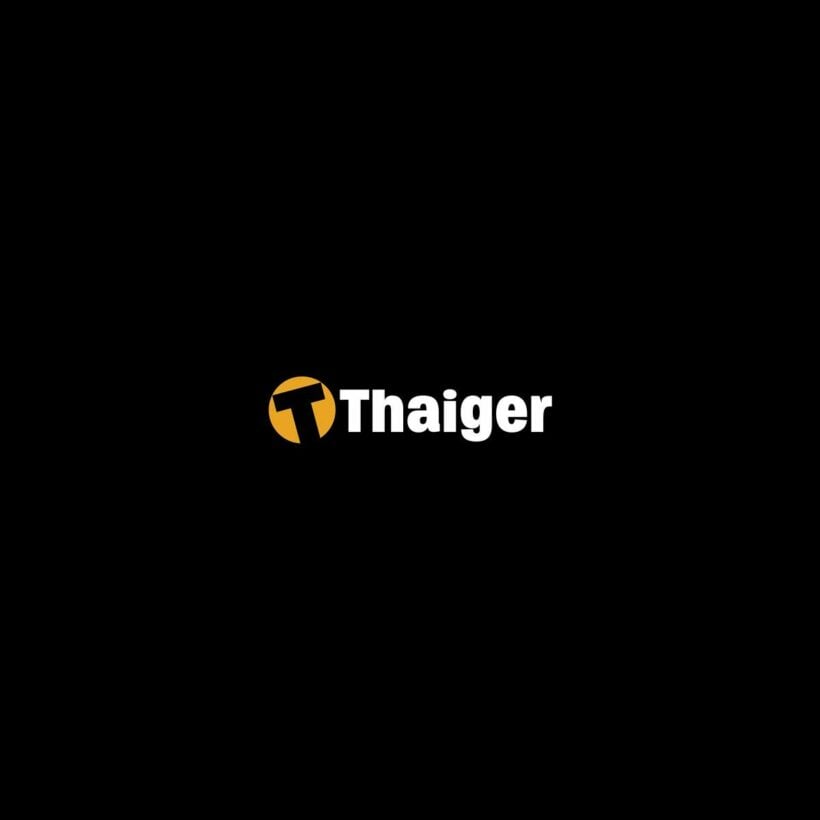 PATONG: Police say that Turkish citizen Tuncay Orser, who was arrested on Friday for possession of a fake ID card identifying him as an agent of the US Federal Bureau of Investigation (FBI), continues to insist that he is a genuine FBI operative on a mission to hunt down international terrorists.

Orser, 31, was arrested after he showed what he said was an FBI ID card at the front desk of the Amari Coral Beach Hotel when checking in. Suspicious hotel staff there reported the man to the police.

An interview was eventually arranged with genuine FBI agents, who denied that Orser was affiliated with their organization.

Pol Lt Padungpong Duksukaew of Kathu Police Station told the Gazette, "Orser admits that he got the bogus FBI identification card in Bangkok, yet he continues to deny any wrongdoing. He is adamant that he is a real FBI agent."

Apparently concerned that Patong could become a magnet for other would-be FBI agents, Lt Padungpong encouraged the public to report all similar incidents to the nearest police station.

Orser is currently in Phuket Provincial Prison awaiting a court ruling on a charge of possession of counterfeit documents. If convicted, he faces up to three years' imprisonment, or a 6,000-baht fine, or both.