Phuket
Plans to tap Thaksin's B100bn promise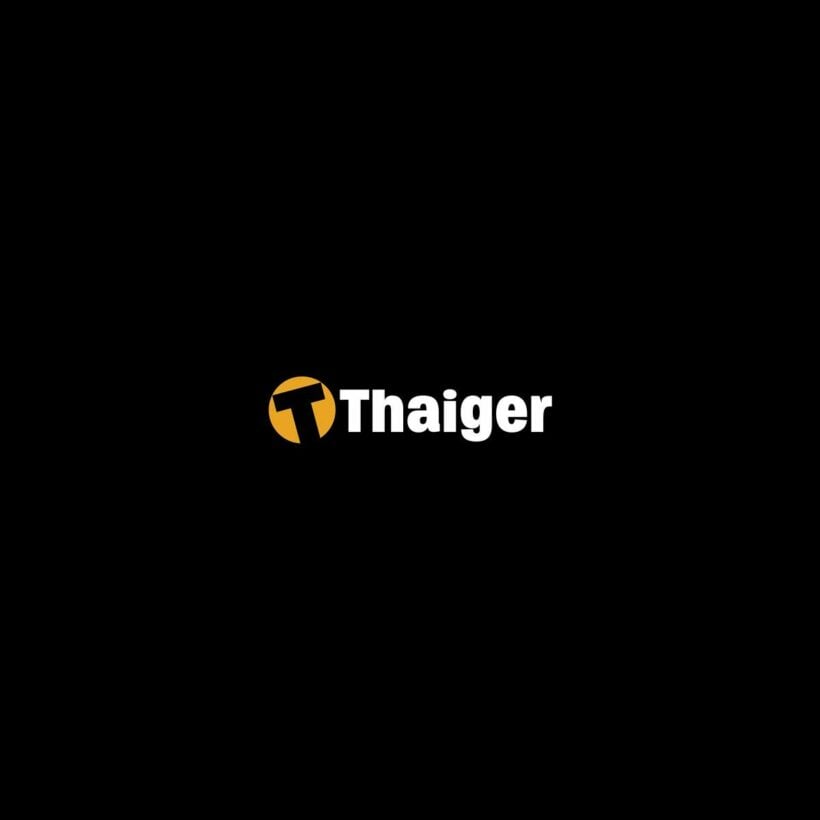 PHUKET: The Phuket provincial government plans to ask Prime Minister Thaksin Shinawatra for funding for projects to aid Phuket's development during the PM's visit to Phuket on August 26 and 27 as part of his tour of the South.

At the beginning of last year, PM Thaksin promised more than 100 billion baht to develop Phuket into the country's biggest economic and tourism hub in the coming five to six years.

Speaking at a press conference this morning, Vice-Governor Winai Buapradit said, "We expect to use a budget of about 800 million baht to improve all roads, the ports and the airport, and we would like to see Patong and Rawai joined to the bypass road with four-lane roads at least," V/Gov Winai said.

"Regarding water management, although the budget for building the Bang Neaw Dam reservoir has already been approved, we still need to build a water distribution network," he added.

Among IT projects to be put forward will be the installation of security cameras in tourist areas.

"We will also present small projects, just in case the big projects are not approved," V/Gov Winai added.