Phuket
Tsunami alarm "a success'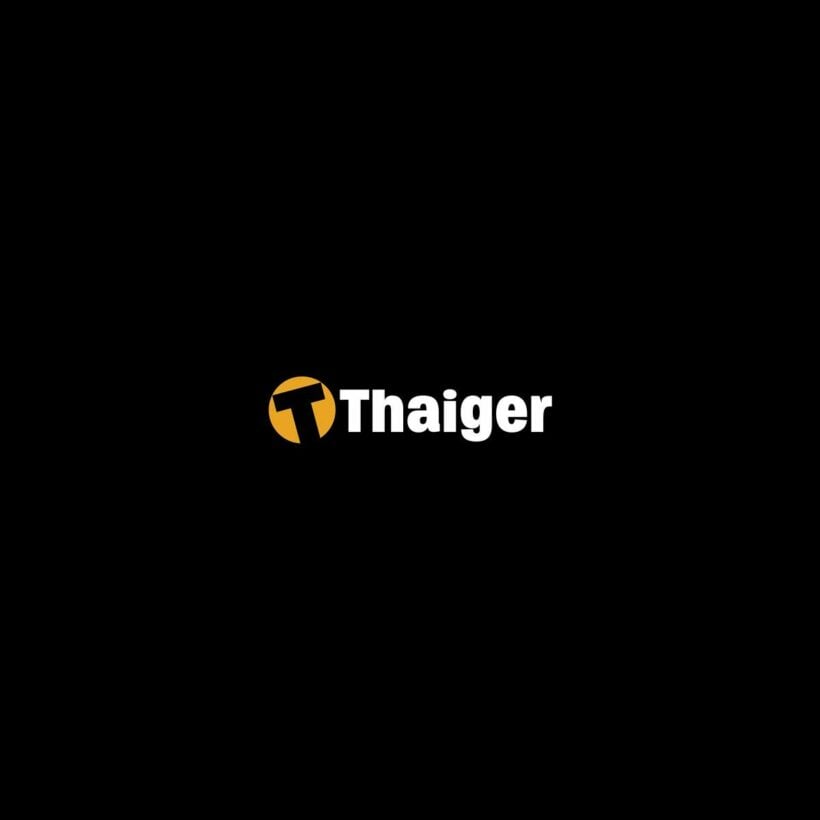 PHUKET: A tsunami warning has been declared a "90% success" after the alert went out late last night from the National Disaster Warning Center (NDWC).

The alert, urging evacuation of the Andaman coast, came after an earthquake measuring 7.3 on the Richter scale struck the Nicobar Islands, only 664 kilometers from Phuket.

At 11 pm, Plodprasop Suraswadi, Director of the NDWC in Nonthaburi, near Bangkok, advised that people living in coastal areas should move to higher ground. The earthquake, with its epicenter located about 10 kilometers below the seabed, occurred at 10:42 pm.

K. Plodprasop announced that giant waves were predicted to hit Karon Beach at 12:12 am and Patong Beach a minute later, followed by Bang Tao Beach, Tah Chat Chai, Thai Muang, Khao Lak, and Koh Lanta.

Boonchai Somchai, Chief of Phuket Provincial Disaster Prevention and Mitigation Office (ODPM) said that Phuket Governor Udomsak Uswarangkura ordered local authorities to warn the public of the predicted tsunamis.

"Karon and Patong authorities received orders from the Governor to announce an evacuation of residents at 11 pm, via loudspeaker announcements and by setting off the NDWC sirens in Patong at midnight."

He said that residents of coastal areas moved to safety of their own accord, with some assistance from police.

"The evacuation went according to plan and was about 90% successful. The only problem we encountered was in sending mobile phone alerts upon the first warning. However, the Radio Communication Association was on standby and was able to provide radio and telephone links," K. Boonchai said.

"Nobody was hurt during the evacuation, nor when the tsunami warning was canceled at 1:30 am and residents returned to their homes."

At 2:12 am, K. Plodprasop announced once again that the warning had been rescinded, after steps had been taken to ensure that there was no further risk. The public was later informed that although there had been potential for a tsunami, only five small waves were generated.

American David Beaty, on vacation in Phuket, said, "Everywhere was crazy with everyone running at about midnight. Then, around 1 am, people started going back to the shops.

"Staff at the hotel where I am staying in Patong did not inform me about what was going on. I was asleep until some friends came and told me about the warning."

He explained that he moved from the third to the fifth floor. "I went to a higher floor; I didn't want to leave [the hotel] because traffic was bad. I was not too worried and didn't get hurt. Thailand is a beautiful country and I will come back here again." he added.

Pamuke Archariyachai, Managing Director of three Kata Group hotels in Phuket, told the Gazette that the NDWC had done a good job of warning the public and that his hotel staff were trained not to frighten guests, but to ensure their safety in such a situation.

"Our hotel staff are trained not to panic on hearing news of an impending disaster, so they simply called guests to wake them and move them to the upper floors. None of our guests needed to head for the hills because our buildings have floors well above sea level.

"Our staff tried to inform and protect every guest, but some of them ignored our warnings and declined to move to the higher floors," he added.