Phuket
The Return: 91.5FM Island Radio issued licence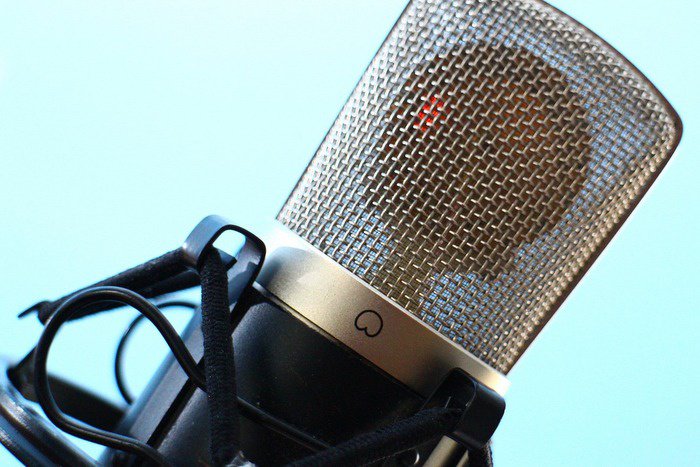 PHUKET: The island's best-known English-language radio station, Phuket Island Radio 91.5FM, is preparing to return to air following completion of re-licensing formalities required after the military coup saw the closure of thousands of stations throughout the country.
Although the station's new license was approved in September last year, it's actual issuance did not occur until earlier this week.
"This has been a very difficult and somewhat testing time for us since receiving the instructions, along with every other radio station in Thailand, to switch off after the military coup in May 2014," said Kanyarat Jones, managing director at 91.5FM. "However, we always knew we would come back to Phuket's airwaves – we just had to be patient while the licensing authority processed a huge backlog of new applications."
Despite being off air, Phuket FM Radio managed to maintain its presence online at phuketfmradio.com, which was established in March 2008.
"We have been online continuously to our local and global audience and have experienced a welcome growth in our online listeners. This month, listeners have tuned in from over 100 countries. This growth and the recent time off air has enabled my team to develop a number of additional improvements to our services, all of which will be announced over the coming weeks," Mrs Jones said.
It is still unclear when, exactly, tourists, expats and other members of the Phuket community will be able to tune in to 91.5FM on their radios. However, it won't be long, said Mrs Jones.
"Stay tuned, we have a few things to do, and rest assured, there's a lot more to come from 91.5FM," she added.