Phuket
TAT woos HK tour firms and media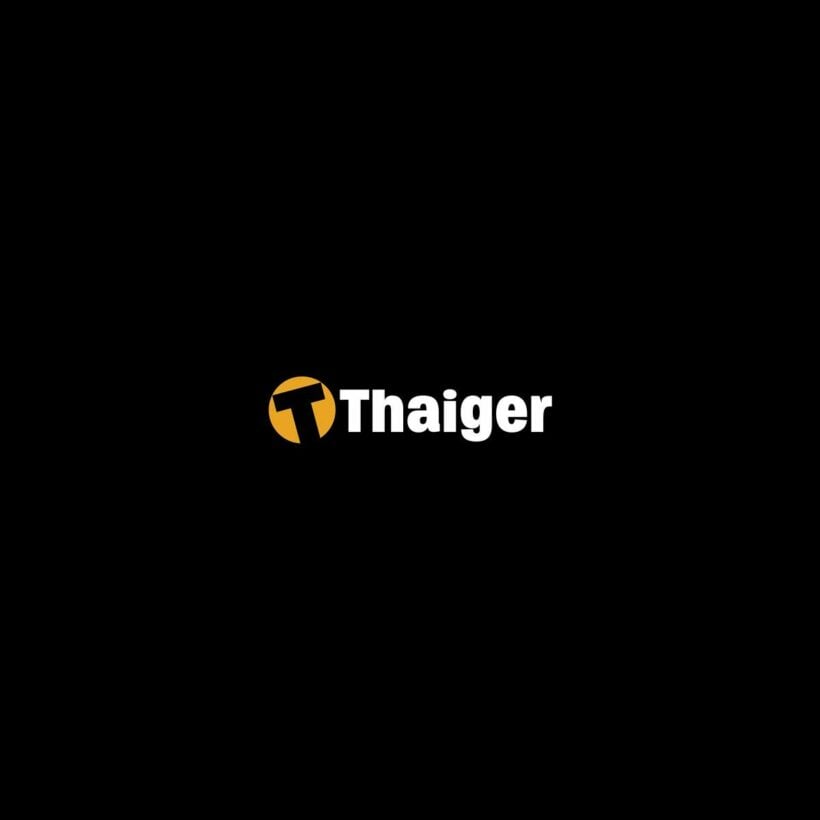 KATA: Representatives from 50 media organizations and tour agencies in Hong Kong are in Phuket on a post-tsunami inspection tour intended to restore faith in Phuket's tourism industry.

The visit was organized by the Tourism Authority of Thailand (TAT) in conjunction with Katathani Phuket Beach Resort and Evergloss Tours of Hong Kong.

At a press conference, TAT Region 4 Director Suwalai Pinpradab expressed confidence that many exciting activities scheduled for February and March would lure tourists back to the island.

Among them are the Old Phuket Festival on Thalang Road from February 8 to 11, which coincides with the Chinese New Year celebrations. Highlights include performances by a troupe of 100 acrobats.

Phuket also still intends to host its first F1 powerboat competition on March 13, K. Suwalai said, noting that this will be followed in April by a major sand sculpting contest.

Phuket Vice Governor Suppachai Yuwaboon said the situation in Phuket has returned to normal and the provincial government is now pushing for improvements to beach areas, especially in Patong and Kamala, to make them more attractive to tourists.

Phuket Tourism Association President Pattanapong Aikwanich added that there are currently some 30,000 vacant rooms in Phuket ready to accommodate visitors and that many beaches were only slightly damaged by the tsunami. He said he believes that the Phuket tourism industry will recover within two months.

Dr Wiwat Sitamanoch, acting chief of the Phuket Public Health Office, was on hand to confirm that travel to Phuket posed no elevated health risk to visitors as a result of the tsunami.

"We are collecting 30 water samples daily from different locations to ensure that there is no outbreak of disease, and we also have the 'Clean Food, Good Taste' project to ensure that certified restaurants operate using safe hygiene standards," he said.