Phuket
Surakul gets green card for Premier League kid's soccer clinic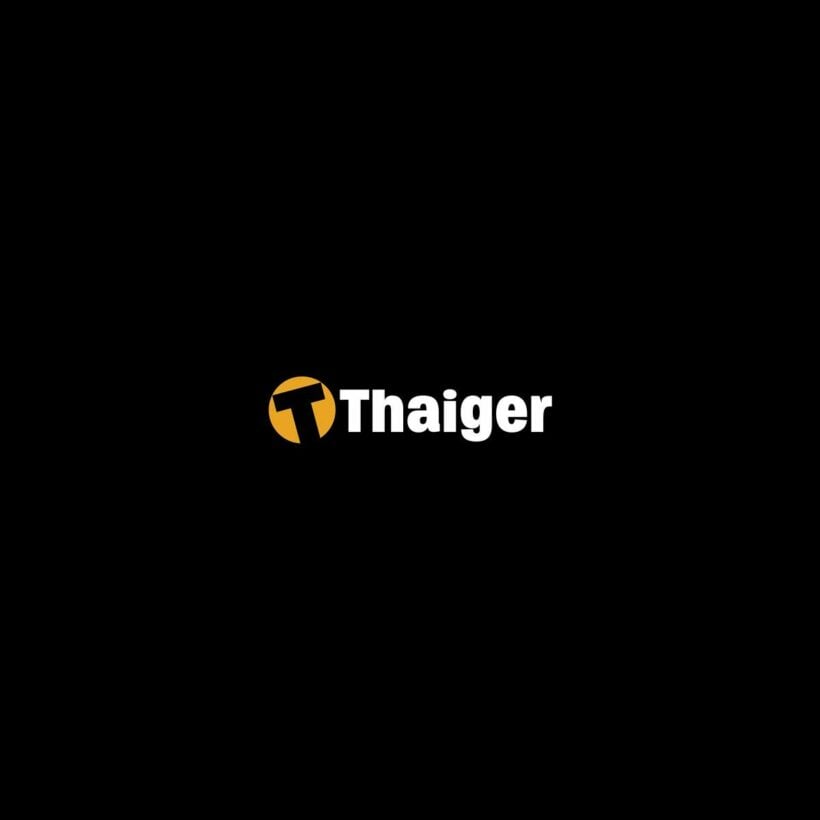 PHUKET CITY: Three representatives of English Premiership teams Everton, Bolton and Manchester City yesterday gave their approval for Surakul Stadium to be the venue of a one-day kid's soccer camp on July 21, run by three coaches and two players of each team.

Eam Thavornvongwongse, President of the Phuket Sports Association, said, "The purpose of this course is to give about 300 children in the tsunami-affected areas in Krabi, Phang Nga and Phuket, the opportunity to study techniques with Premier League teams."

The three representatives, led by the Premier League's Director of Commercial Enterprises, Brian Phillpotts, arrived in Phuket yesterday morning to visit the tsunami-affected Baan Kamala School, and inspected Surakul Stadium in the afternoon.

Alan Irvine, Assistant Team Manager of Everton, said, "It was a very humbling experience, we saw what the tsunami did on television but you can't really understand what's going on with the people themselves. Now, there's a lot of rebuilding and people seem to be very positive."

"As for the training course, we hope that it will benefit people in Thailand. We do not yet know the standard of players here, so we have to make sure that the course is achievable for all of the children involved."

Derek Fazackerley, Head Coach of Manchester City, said "This stadium is in excellent condition for coaching."

The three teams will play invitational matches against the Thai national team in Bangkok from July 20 to 23, with a short break in between for a flying visit to Phuket.

Speaking about the Bangkok matches, Mr Fazackerley said "They're a good opportunity for teams like us to prepare ourselves before starting our football season in August.

"Most people in Thailand will recognize superstars such as Robbie Fowler and Sean Wright-Phillips, and they're coming to Phuket, too."

Peter Almond, Assistant Academy Manager of Bolton Wanderers, said he hoped that the Bolton star players who might visit Phuket included Jay-Jay Okocha, Fernando Hierro, El-Hadji Diouf and Bruno N'Gotty.

Meanwhile, Mr Almond described Surakul Stadium as "excellent".