Star Tour expecting Thailand bookings to double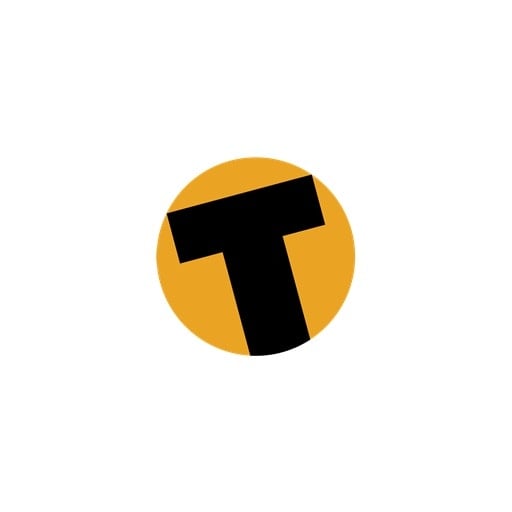 PHUKET TOWN: Scandinavian tourists are heading for Thailand rather than Bali in the coming high season, said representatives of the giant Swedish company Star Tour this afternoon. A company executive said that Star Tour expects to bring 80,000 tourists to Thailand in the coming high season, most of whom will come to Phuket. This is twice the usual number. Five executives of the company today met with Vice Governor Winai Buapradit and other provincial officers to be reassured that their customers will be safe in Phuket. V/Gov Winai said, "Of course, we are prepared for any unexpected event. We have improved security. Not only land police, but also airport and marine security units are ready." One of the Star Tour executives, Odd Espan Eide, said, "There will be 80,000 tourists visiting Thailand, and Phuket in particular." He added, "One issue which is very important is communication between us. We don't want to see too many policemen [on the streets] because people will think, 'Oh my God! What's happening here?' "[But] we would like to [be sure] that the police are [in control of things], and that you have a plan and a strategy." Another, Bjorn Winberg, remarked, "We have heard that Thailand is a very safe place. It is very important that you are cautious." In a related development, Pol Maj Gen Ronnarong Yungyouen, Deputy Commissioner of Provincial Police Region 8, today held a closed meeting with high-ranking officers from every police department based on the island to ensure stepped-up security runs smoothly. Speaking after the two-hour meeting at Phuket Town Police Station this morning, Gen Ronnarong explained that the meeting focused on coordination between security units, including the Royal Thai Navy, extra officers being drafted in from the Border Patrol Police Bureau and a five-person bomb squad expected to arrive from Bangkok later this week. "I'd say tourists can be confident about their safety because we've prepared a strategy to cope with anything that might happen at any time," said Gen Ronnarong. "We are working harder because of the increasing number of tourists heading for Phuket. But that's okay, we can do it," he added. Today's discussion was the third meeting of police top-brass in Phuket since the Kuta bombing on October 12.
Mariam the young Krabi dugong dies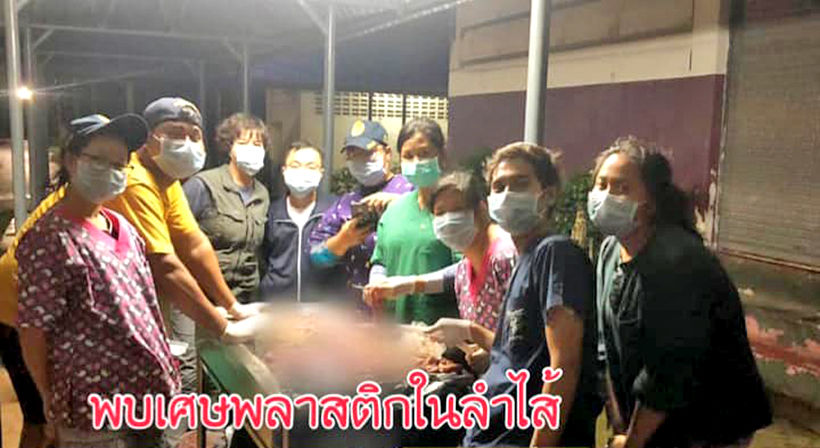 PHOTO: กรมทรัพยากรทางทะเลและชายฝั่ง
The Phuket Marine Biological Centre has announced the sad news about the special young dugong 'Mariam', who was found in Krabi back on April 26.
Young Mariam died earlier today.
The centre posted on its official Facebook page that the vet team found that she'd stopped breathing and her pulse had stopped as well, so they brought her out of the water to try and stimulate breathing.
Initially, they found that she was still responding from her eyes so they return her back to the pond. After checking the pulse, they found that it stopped again so they used some veterinary medications to keep her alive and pulled her out of the water for a second time.
She was pronounced dead at midnight today.
In a post mortem the vets found that Mariam had consumed a quantity of plastic that may have been previously undetectable.
"Rest in peace Mariam, our little angel," says the PMBC post.
Read some more about Mariam HERE.
Government MP receives death threats after exposing illegal condo project in Phuket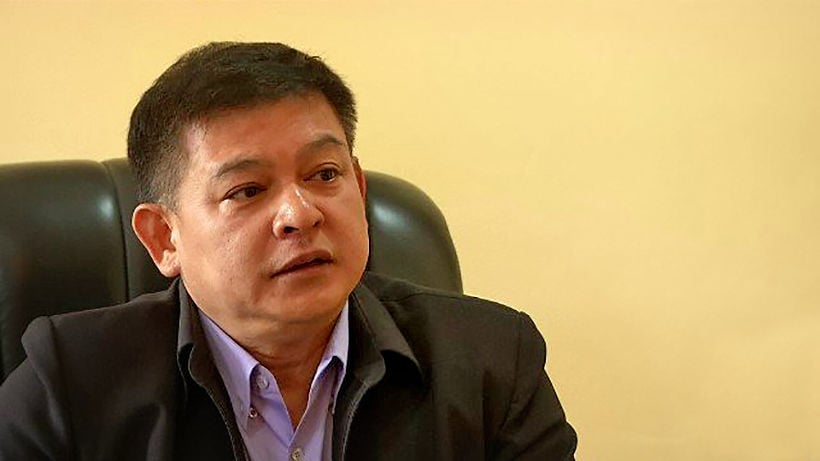 PHOTO: Sira Jenjaka MP, says he has received death threats
A government MP for Bangkok says he has received death threats for revealing a Phuket condo project that allegedly sits on land without the proper documentation. The project, at this stage, remains un-named.
Sira Jenjaka is an MP with the ruling Palang Pracharat Party and claims that two people had already died as a result of revealing the problems with the project.
He alleges the land documents had been revoked by the Administrative court in the past and says he will petition the Justice Ministry to have the project probed by the DSI (Department of Special Investigation).
Mr Sira says the un-named condo project, located in Tambon Karon (below), occupies land where the Nor Sor 3 Kor land ownership papers were revoked by the Administrative Court. He has alleged that the project is owned by a "retired high-ranking policeman".
"If government officials were found to be involved in the alleged malpractice, the state could be sued for damages worth billions of baht", according to a quote in the Bangkok Post.
He said that the potential buyers of the condominium apartments are mostly foreigners.
Mr Sirat said he planned to ask the Phuket governor to suspend the local mayor for alleged negligence in connection with the condominium project. He will also speak to the Phuket governor suspend construction of the project and cancel any contractor's licences.
The MP says that some state officials may have their authority and been complicit in the approval of the Nor Sor 3 Kor document.
SOURCE: Bangkok Post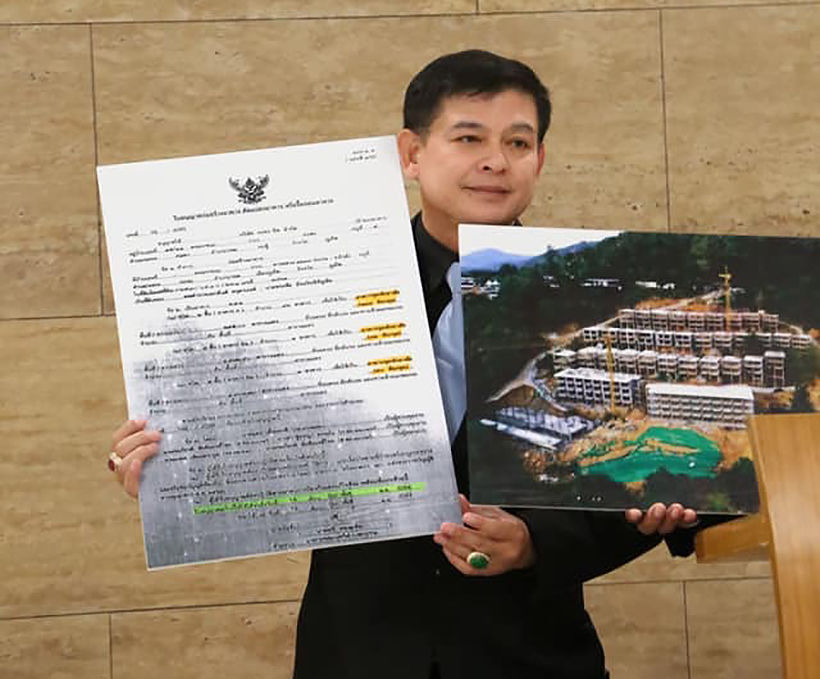 PHOTO: Manager Online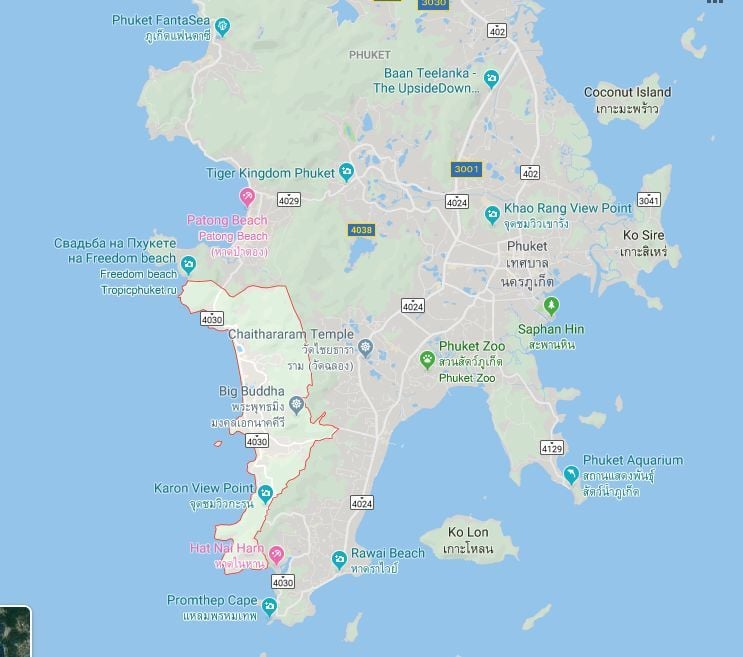 Turtle rescued on Nai Harn Beach, Phuket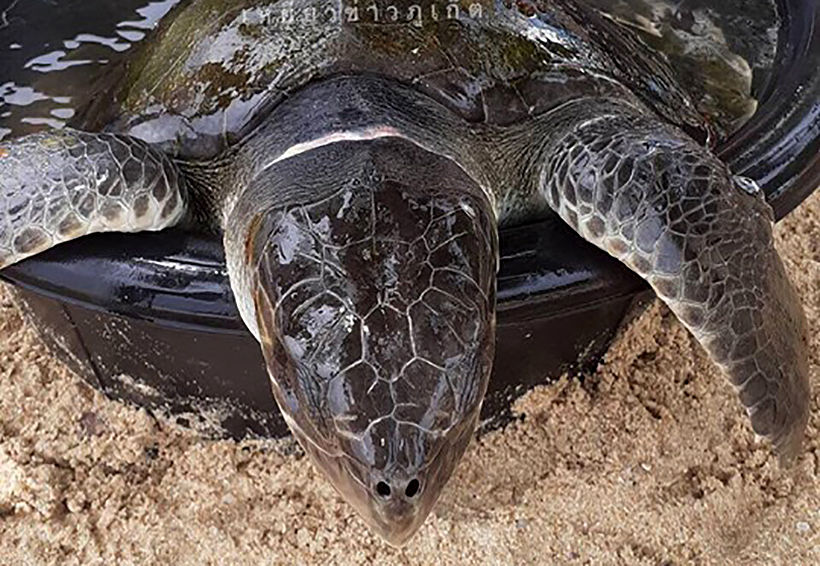 PHOTO: Aroon Solos
Today (August 15) at about 1pm, the lifeguard team at Nai Harn Beach rescued a small turtle, which had become stuck in a fertiliser sack.
They found the turtle washed up ashore with the sack wrapped up around its neck. They tried to carefully remove the sack from the turtle's neck but found that the turtle had been injured around the neck so they contacted the Phuket Marine Biological Centre to take the turtle back to the centre for further examination and treatment.
Well done to the lifesavers at Nai Harn.
VIDEO: Rawai Mayor Aroon Solos