Phuket
Sipa targets B470m budget for 2005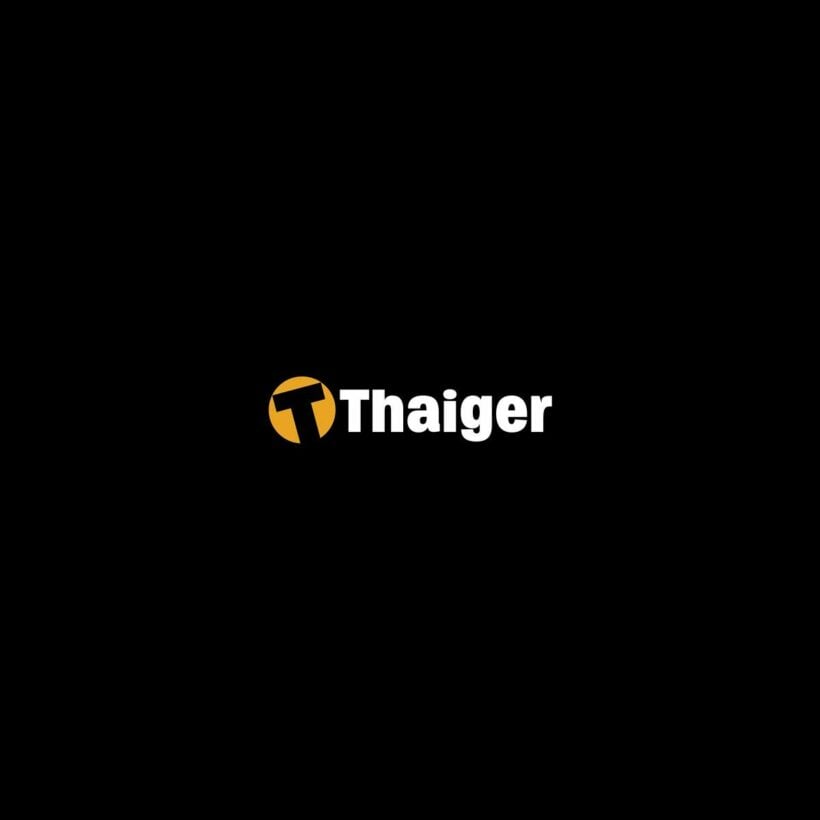 PHUKET CITY: Dr Manoo Ordeedolchest, President of the Software Industry Promotion Agency (Sipa), has announced that the agency will apply for 470 million baht to carry out projects in 2005 to develop the use of information and communications technology (ICT) in Thailand.

Key projects slated for implementation next year include the development of software for small and medium-size enterprises (SMEs) in Thailand, and the development of Thailand into the "e-learning" hub of Asia.

Dr Manoo said that Sipa aims to have about 100 private software companies involved in the development of business software for Thai SMEs, using the free, open-source OFBiz suite of programs as a base.

The OFBiz suite includes programs for accounting, production, inventory and order management as well as online marketing and e-commerce tools.

The development of software tailored for tourism businesses is also on Sipa's agenda, Dr Manoo said, and the agency is seeking participation by private companies.

"However," he added, "there is a lack of manpower in this field. So Sipa is supporting projects to produce 200 IT workers within a year, and 500 over the next three years.

"Next year, we will spend about 2 million baht each on 200 SMEs," Dr Manoo said. "We will test the [business] software in parts of a company – for example, in the front office of a medium-size hotel – and help people to use it in a way that makes their business more effective."

He added that the Office of SME Promotion will choose the companies or hotels that are suitable for the software and support. "We may divide the budget so that 30% is spent in the three ICT cities [Phuket, Chiang Mai and Khon Kaen] and the remaining 70% spent in the rest of Thailand."

In developing Thailand as an hub for "e-learning", Dr Manoo said that Sipa expected to develop e-learning software within three years and distribute it throughout Asia.

"We will use animation to motivate children to learn," he said, adding that this software, too, will be based on open source programs, and will be developed by programmers currently enrolled in Sipa's free six-month computer animation course.

"We will produce teaching media, such as video clips for teachers and lecturers to download from our website and use. Students will be able to download educational computer games as well," he said.

The website and the software available from it will cost 40 million baht to create, Dr Manoo said.