Phuket
Showtime: Phuket candidates to do TV, radio spots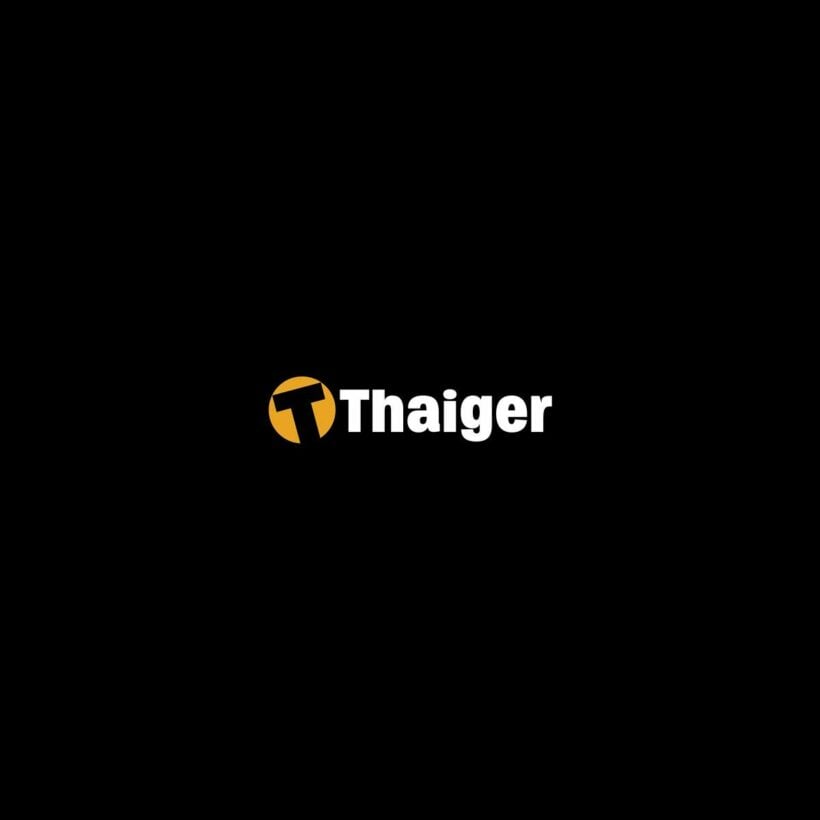 PHUKET: Phuket candidates in the upcoming July 3 general election are permitted to campaign through local TV and radio from June 13 to July 1.
The Phuket Election Commission (PEC) discussed the regulation of campaigning through local broadcast media yesterday morning.
Phuket Governor Tri Augkaradacha, who chaired the meeting, concluded that campaign advertising through local cable TV and radio would be allowed from June 13 to July 1.
Each candidate has the option of producing segments free-of-charge with the state-run Channel 11, or funding the production privately.
A June 6 submission deadline has been set by the PEC, who will then check that the video and audio recordings adhere to election law.
Local TV advertisements, limited to one minute each, will air once a day. Each channel will fit the broadcast into an available time slot of their choosing.
Campaign advertising through local radio will be also limited to one minute per candidate.
Advertisements will air four times daily, twice in the morning for each Phuket 1 constituency candidate and twice in the afternoon for each Phuket 2 constituency candidate.
The order of radio advertising will follow party ballot numbers.
The Phuket 1 constituency includes the entire Muang District, apart from the Rassada and Koh Kaew subdistricts.
Phuket 2 covers the districts of Kathu and Talang as well as Rassada and Koh Kaew.
— Pimwara Choksakulpan