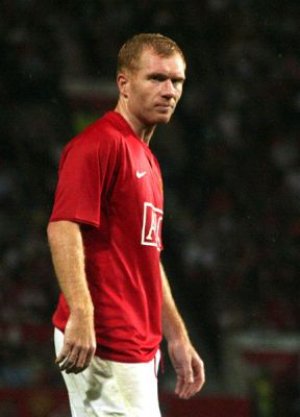 PHUKET: "They just flatter to deceive. It doesn't irritate me that people say they're the best footballing team because, while they're doing that, we're winning games."

Paul Scholes is tipping Chelsea to be Manchester United's main contenders for next season's Premiership title race and that Arsenal pose little or no threat.

Scholes also admitted he'd never heard of Chelsea's new manager Andre Villas Boas before this summer.
— Neil Quail