Phuket
Russian hitchhikers spared dangerous nighttime jungle trek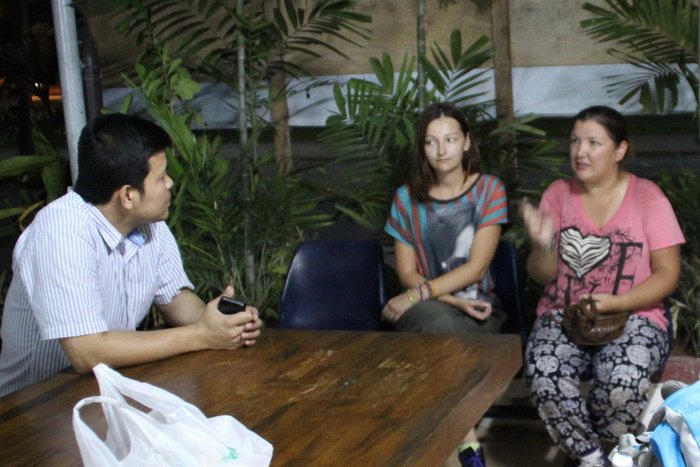 PHUKET: Two Russian women were spared the ordeal of becoming lost in the Phang Nga jungle after a police officer realized that they were heading for potential trouble last night.
Named by police only as Ms Susan, 21, and Ms Vilka, 23, the women were spotted heading into the jungle at Khao Nang Hong, a 400-meter-high mountain eco-tourist site. The park is home to 410 square kilometers of untouched wilderness.
"It was almost dark when one of our officers stopped them," said Thap Put Police Superintendent Kraithong Chanthongbai.
The women explained to the officer that they were on their way to a see a friend in Ranong, but they had no money to take a bus because their bags were stolen while they were swimming at a beach in Krabi.
"They thought they were walking in the right direction toward Phang Nga Town, but instead they were heading into the jungle, where they could have easily become lost – or worse," Col Kraithong told the Phuket Gazette.
The women had hitched a ride with a Thai man from Krabi, but had to alight the vehicle at Thap Put as the man would no longer be heading in the direction they wanted to go.
"The officer brought the women to the police station, where we gave them some food and booked them in to a hotel for the night," Col Kraithong said.
"After breakfast this morning, police took them to the bus station and put them on a bus to Ranong, where their friend will pick them up – all expenses paid by the police."
— Kritsada Mueanhawong