Phuket
Road death toll shows improvement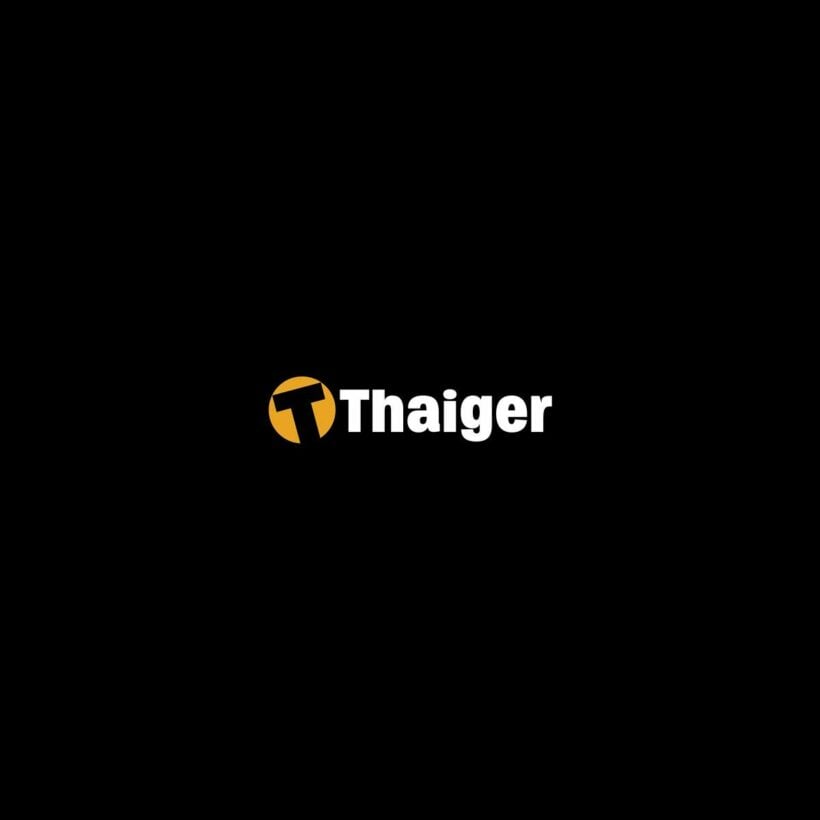 PHUKET: Official figures for the year to September 20 show 122 deaths of people on motorcycles on the roads of Phuket, 15 more in cars, and one on foot for a total of 138.
The figures are an improvement on those for the same period of 2003, when 145 died on Phuket's roads, 139 of them while riding motorbikes.
Sixteen people died in accidents on Phuket roads between August 20 and September 20, according to the latest statistics from the Wachira, Thalang and Patong government hospitals.
Of the 16 dead, 14 were on motorcycles and two were in cars, said Ampaipan Pawawattananusorn of the Phuket Provincial Health Office.
Over the same period, no fewer than 919 people were injured in crashes involving motorbikes. Another 40 were injured in car accidents and 39 were hurt while cycling or on foot.
For the year to September 20, 9,389 people were injured in road accidents, 8,384 (89%) of these on motorbikes. This was a steep rise on the same period last year, when 8,879 people were hurt in accidents, 8,184 of them while on motorcycles.