Phuket
Not enough "neighbor laborers' – employers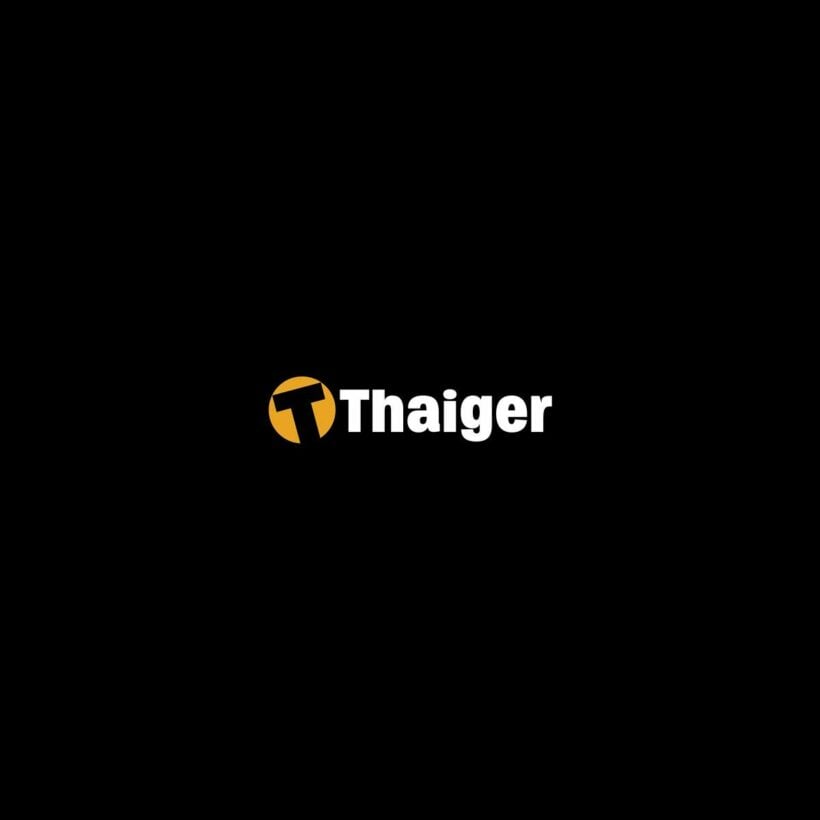 PHUKET: A total of 31,473 Burmese, Laotian and Cambodian laborers were registered with the government before the August 1 deadline, but local employers say that many more are needed.

Khitti Nuisri, the Deputy Chief of the Phuket Provincial Employment Service Office (ESO), explained today that 21,444 "neighbor laborers" were registered in Phuket City before the deadline, along with 5,399 in Kathu district, and 4,630 in Thalang district.

"This total includes the laborers' family members staying here. The exact number of workers is 29,926 – 29,231 from Burma, 636 from Laos, and 59 from Cambodia," he said.

However, K. Khitti added that the 3,304 employers who registered neighbor laborers said that they wanted a total of 18,162 more, for a grand total of 48,088.

"We will issue their work permits only after careful consideration, but I can confirm that all legal neighbor laborers will be issued work permits by the end of November," he said.

K. Khitti added that the foreign laborers will be allowed to work while waiting for their work permits.

With the deadline for registration having expired, employers face severe penalties if caught using unregistered neighbor laborers.