Phuket
Phuket's Lighthouse Weekend Market returns with a taste of Fantasia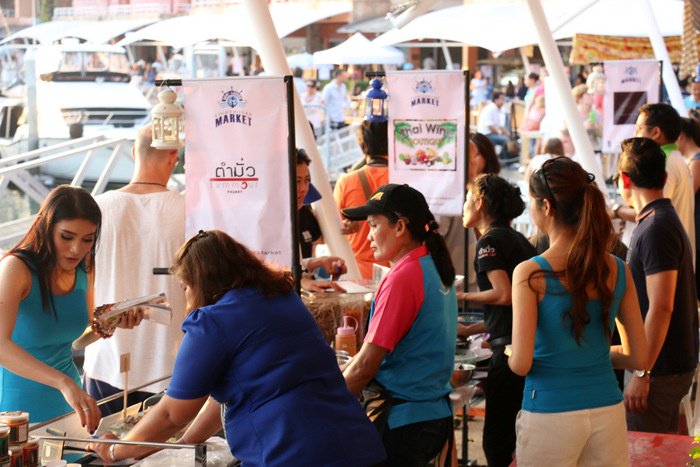 PHUKET: Phuket's liveliest marina is going Fantasia for this month's Lighthouse Weekend Market at the Boat Lagoon with world-class acrobatic performances and live acoustic vibes from one of the country's top guitarists to accompany the smorgasbord of street-side treats from local vendors and boutique stores.
Bring the entire family for a fun-filled evening in 'Never Never Land' from 5pm to 10pm this Saturday and Sunday. Take a stroll along the boardwalk, which will be decked out in a Fantasia theme. There will be plenty of places to hang out and enjoy the sunset with a drink in one hand and a tasty treat in the other.
For the kids, and the young at heart, there are more free fun and games in the kids zone, plus plenty of fairground-style attractions to keep them occupied.
Find out more at facebook.com#lighthousemarket
The Phuket Gazette and PGTV's 'Phuket Today' show, the island's only nationally broadcast television program (aired daily on True Visions and three local Phuket cable networks), are proud to sponsor this event.