Phuket
Phuket works on stray dog problem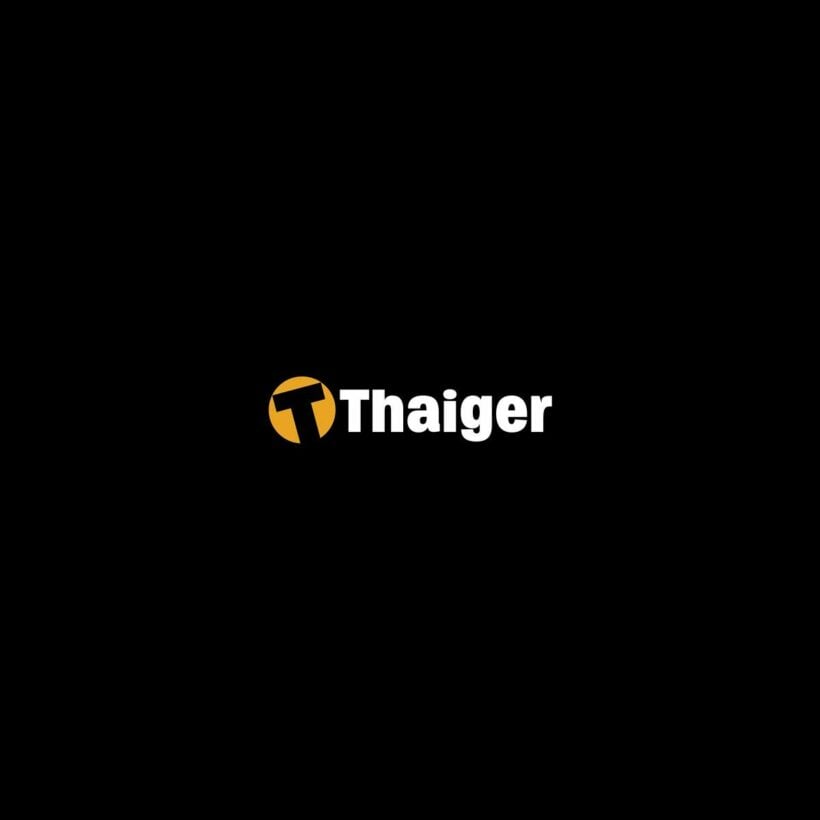 PHUKET CITY: Governor Udomsak Uswarangkura held a round-table discussion at the Provincial Hall Meeting room yesterday to outline his plan for solving Phuket's chronic stray dog problem.

About 30 people attended the meeting, including local and provincial officials and animal charity representatives.

The Governor acknowledged that there were "management" problems at the Mid Road Dog Shelter in Thalang, which render the facility incapable of accepting any more than the 400 or so dogs currently confined there.

While the pound's fence has been fixed to prevent small dogs from tunneling underneath it, a shortage of food and water, along with overall "poor conditions", have meant the facility is incapable of accepting any more animals until improvements are made.

Efforts to persuade restaurants and hotels to donate food to feed the dogs were also admitted to have fallen short of expectations.

The Governor said sterilization, registration and microchip implantation were the keys to solving the stray dog problem. He ordered tambons and municipalities to take responsibility for the effort, which will be coordinated by the Livestock Office.

So far, only about 200 dogs on the island have been microchipped as part of a pilot project carried out by the Livestock Office in the Land & House residential development in Chalong.

The Governor also called on tambons and municipalities to establish dog-control regulations and to penalize dog owners who fail to comply.

Stray dog advocate Margot Homburg Park told the Gazette, "the Governor is making a gesture to improve the situation inside and outside [the shelter]. I have offered to help with some visiting vets to sterilize more dogs, especially the females [in the pound] because they don't do the females.

"I think it is important to show that we want to help. But the government needs to understand that the [shelter] project was wrong. There is so much money spent now on the pound. If you [were to] translate that money into sterilizations, you could have sterilized so many more dogs. We could have been ahead of the game.

"It's also important to know that Phuket needs some stray dogs, because there is too much garbage still. The stray dogs that don't get enough food, do eat some garbage. Otherwise the rats and mice come. It's natural," she said.