Phuket
Phuket mini-marathon on February 7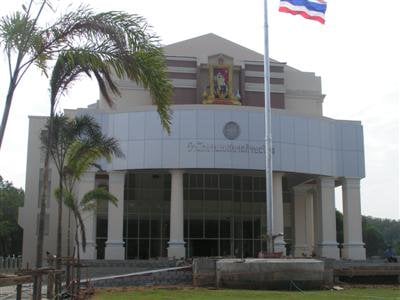 WICHIT, PHUKET: Wichit Municipality will host its fourth annual 'mini-marathon' on February 7, with races over two distances.
Wichit Mayor Kreetha Saetan said the event is meant to teach young people how to spend their time productively, support healthy drug-free lifestyles and – of course – support tourism.
Races will start in front to the Wichit Municipality offices on Chao Fah East Rd.
Race distances and age classifications are as follows.
4.5-kilometers fun run:
Males: 13 and under, 35 – 44, 45 – 54, 55+, open
Females: 15 and under, 35+, open
10.5-kilometer road race:
Males: 15 and under, 30-34, 35-39, 40-44, 45-49, 50-54,55-59, 60+, open
Females: 15 and under, 30-39, 40-49,50+, open
Trophies will go to the top five finishers in all three categories.
All finishers will receive medals for participation.
Application forms are available at the Education Section at Wichit Municipality on February 6 (10am-7pm) or on race day from 5 to 5:30am.
For more information call 076-525100 (x170-172) or 080-6481363.
Thai-language application forms can be downloaded from the website: phuket-vichit.go.th
— Hasan Che-aware