Phuket
Phuket marine expert says coral restoration 'successful'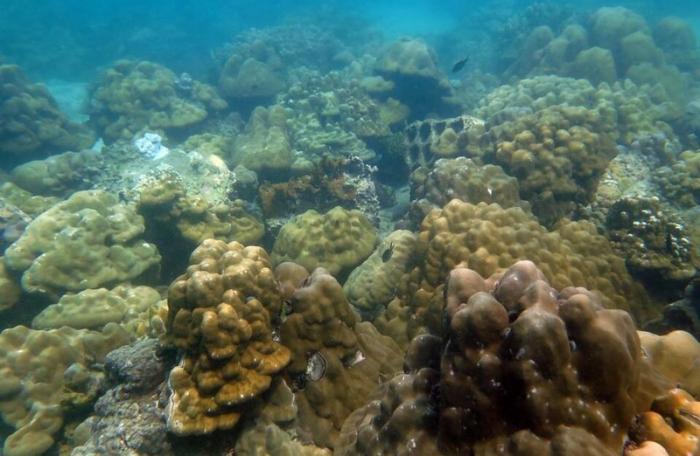 PHUKET: An expert from the Phuket Marine Biological Center (PMBC) has stated that a decades-long coral restoration project at Koh Mai Thon has yielded significant improvements in marine life in the area.
More than 30 types of coral were grown when the project was first started in 1994, after a large number of reefs were damaged by a powerful storm in 1986.
PMBC expert Dr Nalinee Thongtham posted several videos and pictures of restored coral at Koh Mai Thon on her own Facebook page.
Her post briefly read:
"This is the result of the restoration project of installing artificial reefs that we undertook 23 years ago. However, the method differs from place to place, and some areas are even beyond repair," Dr Nalinee wrote.
She added that in general, coral restoration was not a difficult task to accomplish and didn't require much investment.
"All we need are small concrete blocks and young coral. The blocks are designed in various shapes to match different types of coral. Over the course of time, it spreads out and becomes larger," Dr Nalinee said.
"Despite the extent of coral bleaching in Thailand, we still see widespread growth in many types of coral, particularly hump coral."
Dr Nalinee also said that the Mai Thon project will be used as a model for restoration efforts in other areas.
— Winai Sarot