Phuket
Phuket faces worker shortage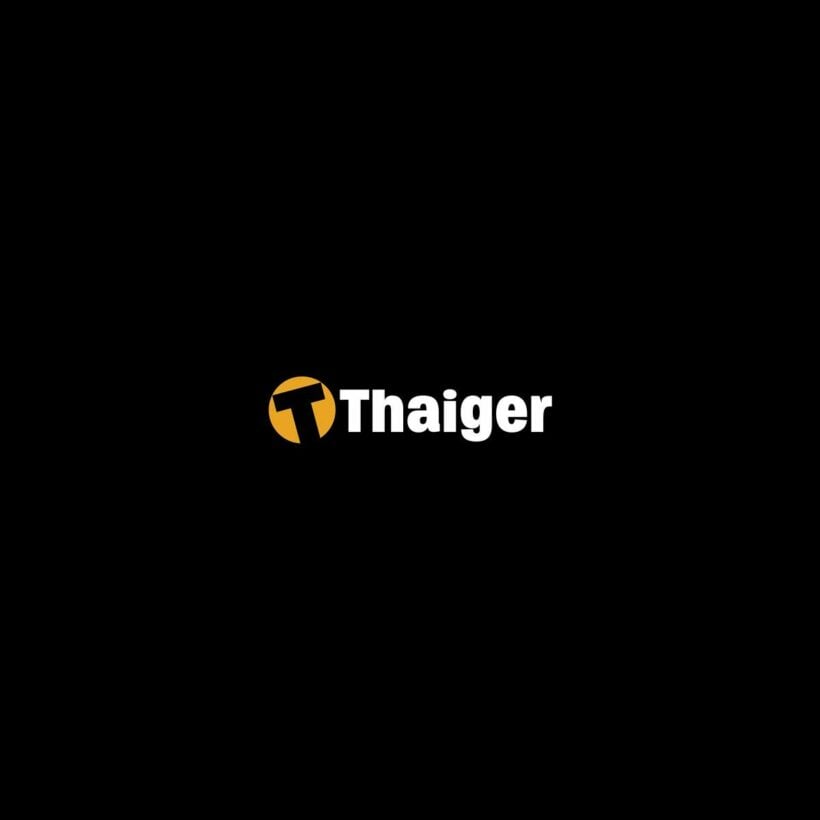 PHUKET: The Phuket tourism industry is facing a huge labor shortage, with more than 5,000 positions currently vacant on the island, the Phuket Employment Office chief has warned.
Noppadon Ployyoudee said there was strong demand for workers in Phuket, particularly at hotels and businesses connected to the tourism industry.
Among those needed are reception staff, service staff, sales people, handymen, electricians, accountants, administrators, cleaners and security guards.
The Employment Office investigated the problem and found more than 5,000 vacant positions, Mr Noppadon said.
"The reason Phuket province is experiencing the problem of a large labor shortage is that today the economy in the area is at a good level. There are a lot of tourists coming in, so hotels and tourism businesses need a lot of workers in various departments," he said.
Mr Noppadon said the office, together with the affected businesses, were constantly arranging meetings with workers for the convenience of people looking for employment. It is also trying to find jobs for students who want to work during the school break over the next two months.
To fix the problem in the long term, the office is working with schools and colleges to ensure graduates fit the needs of the labor market, he said.
Prasert Monprasit, president of Phuket Human Resources Club, said hotels needed operations staff, such as cleaners and laundry workers. Each year there is demand for 3,000 such workers, particularly in high season that runs from October to April.
"The problem has come about because there is work, but nobody is doing it because it requires M6 [high school] level graduates. Most of the people looking for work have graduated at bachelor's degree level and are interested in other types of work," he said.
The Phuket Human Resources Club was preparing to search for and train people who met the right requirements, M6 graduates aged 18 to 25.
"The target are people from Isarn [the Northeast of Thailand], because there is a huge number of kids who've studied to this level who want work here," he said.
"We can take them for rapid training and have them ready for work in two months. As for compensation, they will earn more than 10,000 baht per month."
To fix the problems the Education Ministry and the Labor Ministry had to come up with a formula to produce personnel of this type, because by 2015 Asean would implement the Asean Economic Community (AEC), Mr Prasert said.
The AEC agreement will allow the free movement of labor among its member countries, which are Thailand, Laos, Burma, Vietnam, Cambodia, Malaysia, Singapore, Indonesia, Brunei and the Philippines.
If provinces with tourism-based economies did not prepare themselves for the change, some businesses would likely employee Burmese workers, which would cause other problems to follow, he said
— Kom Chat Luek