Phuket
Phuket expats urged to ask visiting friends to insure themselves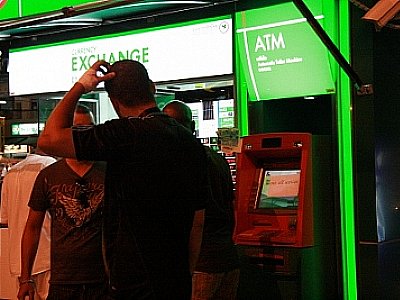 PHUKET: The British Foreign and Commonwealth Office (FCO) has called on British expats on the island to remind their visitors to take out a comprehensive travel insurance policy before heading to Phuket.
The request comes as new research reveals that young people are more likely to buy a present for their host than take out a travel insurance policy.
The FCO commissioned Opinion Matters to conduct a survey. In February and March this year, 4,647 UK adults (aged 18 and over) were asked about prior and current travel plans.
The weighted figures showed that 63 per cent of travelers aged 16 to 24 bought a present for their hosts while only 55 per cent acquired travel insurance when last visiting family or friends overseas.
Of the UK adults who were visiting friends and family this year, 77 per cent said saving money was a key factor in the decision not to take out insurance.
However, not taking out comprehensive travel insurance cover may land travelers in serious financial trouble if they need medical treatment or lose valuable possessions, said the FCO.
Over a third (39%) of British nationals have relied on their host when things have gone wrong during their trip, said the report.
British expats hosting visitors have to deal with a range of problems from taking their guests to hospital when they fall ill to providing financial help, it added.
"If friends or family visit you regularly it's natural for them to feel very at ease with their destination and not prepare in the same way for these trips as they would for other holidays," said Michael Hancock, head of the consular team in the British Embassy Bangkok.
"Things can quickly become stressful if a guest ends up in a tricky situation and doesn't have travel insurance cover," he added.
Martin Carpenter, the British honorary consul for Phuket told the Phuket Gazette, "The results of the survey speak for themselves. This is something that not only applies to Phuket, but to people traveling all over the world.
"I certainly will be telling all my friends to take out travel insurance. It's a must," he said.
For more information visit ukinthailand.fco.gov.uk and www.facebook.com/ukinthailand.