Phuket chosen for crime prevention experiment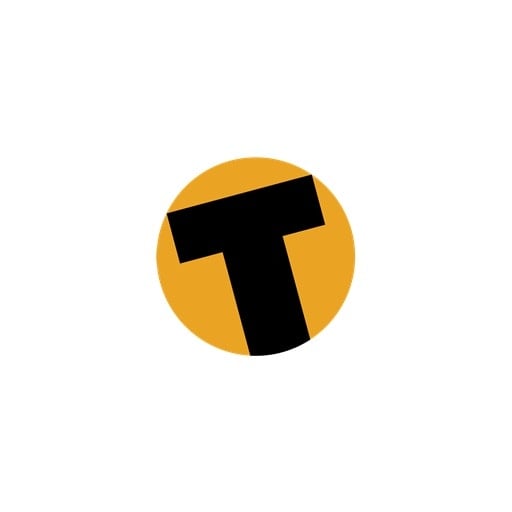 PHUKET TOWN: The commander of the Royal Thai Police today chaired a meeting at Phuket Town Police Station to discuss a project to make Phuket a model for crime prevention and suppression. If the project, due to start next year, is a success, the lessons learned will be applied to Chiang Mai, Pattaya and Hua Hin, and then to other parts of the country. The emphasis of the project will be on upgrading equipment and developing manpower skills. "We chose Phuket as the location for our pilot project because Phuket is a major regional tourism center," said Pol Gen Pornsak Durongkavibulya, the Commissioner-General of the Royal Thai Police. "It brings a lot of income into the country but, at the same time, it is also potentially a magnet for crimes such as international drug running and money laundering. It is also a small area." The plan sets a number of targets, including: – Making at least 50% of both locals and tourists satisfied with the police; – Decreasing accidents on both land and sea by at least 20% compared with this year; – Setting up closed-circuit television (CCTV) in important areas; – Linking police computers to other relevant networks; – Having the police pick up the phone within 10 seconds or two rings; – Increasing places where people may report crimes from the current 12 to 32 and; – Having the police arrive at crime scenes within three minutes of an emergency call in urban areas, and 10 minutes in rural areas. The pilot project is expected to run until 2002. Of the proposed 625-million-baht budget, only 4.6 million will be allocated to training, and the remainder to buying equipment. "Installing a CCTV system requires heavy investment, but it is worth it because we can use it to reduce traffic problems, to detect crime and to manage important areas better," said Gen Pornsak. During the meeting, discussion of patrolling methods also threw up the possibility that horseback patrols may be introduced to allow officers to patrol beaches and other places inaccessible to motorcycles or cars.


Read more headlines, reports & breaking news in Phuket. Or catch up on your Thailand news.
Police investigate motorbike hoons in Patong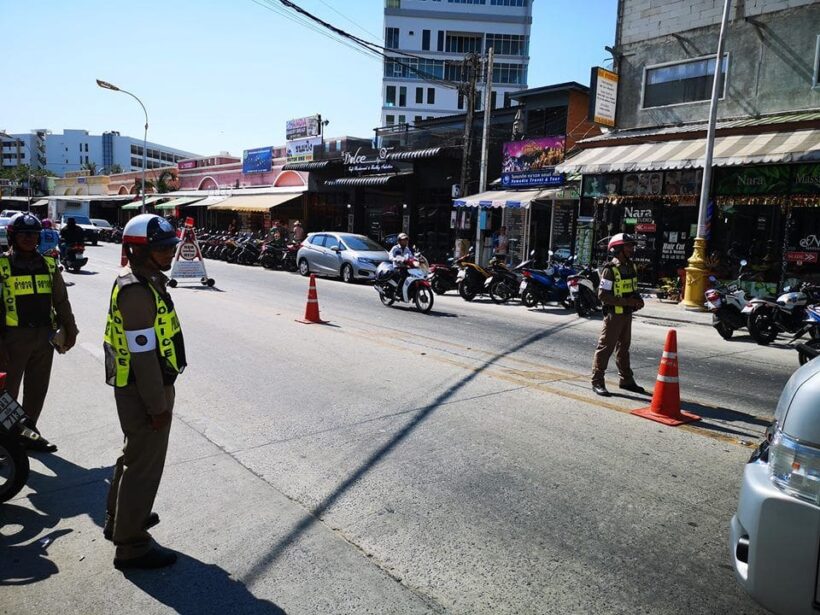 PHOTOS: Patong Police
Patong Police are investigating alleged foreign motorbike racing gangs in Patong after a viral video clip in local social media.
The Patong Police report that the clip of tourists who have been driving their motorbikes at high speed around the streets of Patong has been very popular and provided them with a lot of information about the locations, the bikes and the riders.
Police are now investigating the incident to find the people on the bikes so they can charge them and take legal action.
Every month they say there are about 2,000 cases as Patong Police enforce the road rules around the tourist town. Patong Traffic Police say they are strictly enforcing traffic rules to prevent road accidents and protect tourists.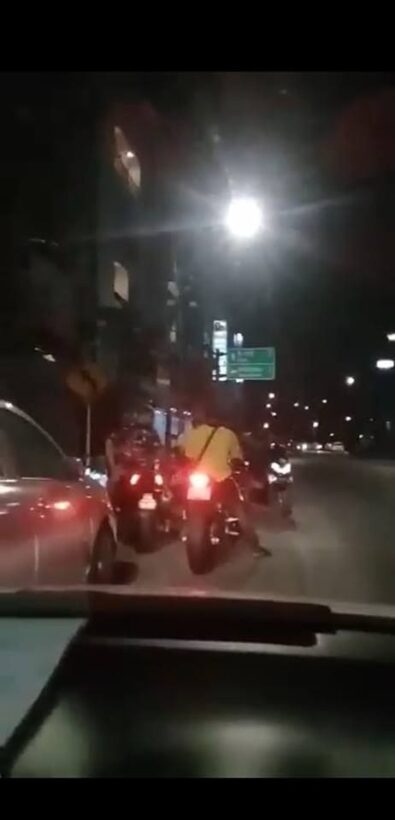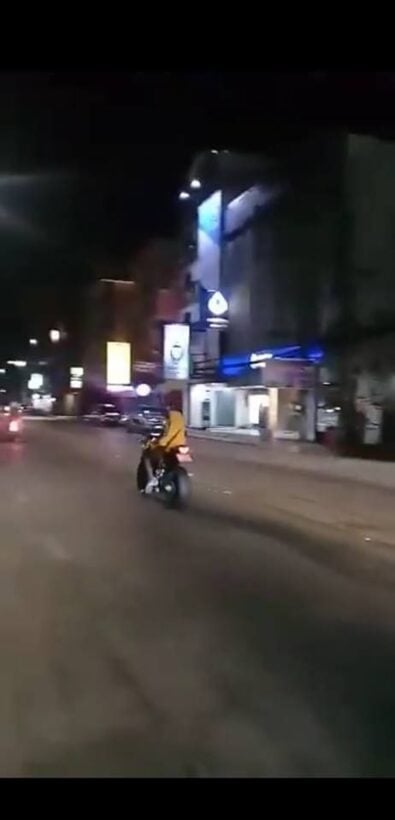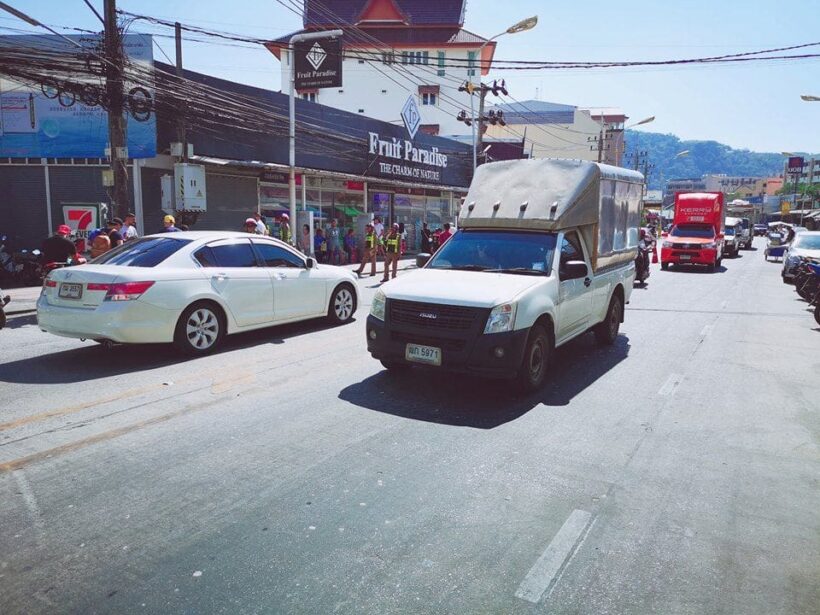 "Self-myofascial release" – what is foam rolling?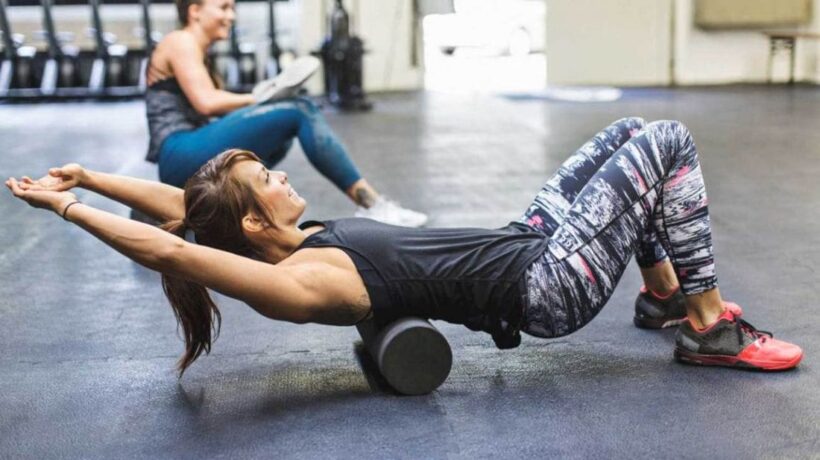 by Krix Luther
The word is out about self-myofascial release – foam rolling – and, no, Thailand people, this doesn't have to do with a 'soapy' or 'happy-endings'.
So what is foam rolling you ask? Well, it was once a secretive technique used by professional coaches and therapists but has become a regular practice for people across the spectrum of all fitness levels.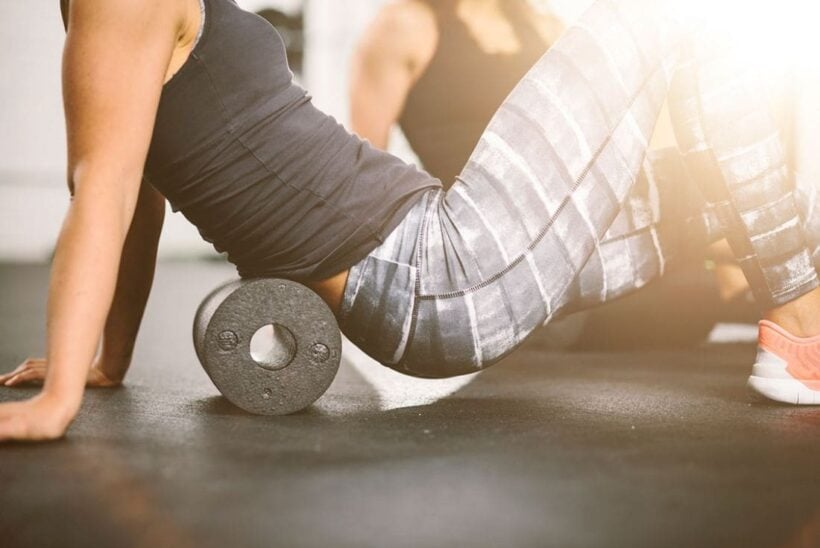 Self-myofascial release is just a fancy term for a technique of self-massage that helps deal with muscle tightness and trigger points.
With a massage parlour never being farther than a kilometre away, and decent one-hour massage costing you less than 500 baht, it might be difficult to see the point of learning the technique – which would explain why I always see a bunch of rarely used foam rollers in the corner of Nai Harn Gym in Phuket (one of the places I work).
Nonetheless, the understanding of your body and muscle structures that comes with practising the technique can offer many benefits.
Increases flexibility and range of motion
Improves blood circulation
Prevents chances of DOMS
Reduces post-workout stress
Helps with post-workout cooldown
Reduces recovery time
Prevents training-related injuries
Reduces chances of overtraining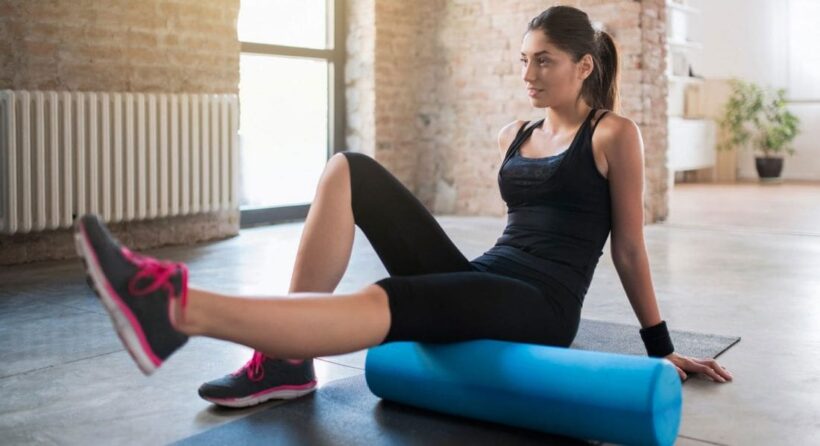 The practice can be done with a foam roller, lacrosse ball, Theracane or your own hands by simply applying pressure to specific points on your body, aiding in the recovery of muscles and assisting in returning them to normal function. We can think of 'normal function' as when your muscles are elastic, healthy and ready to perform at a moment's notice.
Foam rolling after a workout will provide deep compression that will help relax tight muscles and adhesions (fibrous bands) between muscle layers and their surroundings. The benefits of foam rolling are outstanding, in addition to increasing blood flow, which will speed up muscle recovery. Foam rolling can be used for a variety of corrective bodywork.
It can loosen muscles to re-balance posture, re-establish proper movement patterns, enhance performance and help create pain-free movement.
Stretching alone is not always enough when it comes to releasing the tightness, which makes the technique very helpful. Additionally, you are able to feel exactly what is happening and adjust the pressure so that it is uncomfortable, but not unbearable – not always the case when it comes to the toes of your Thai masseuse digging into your back.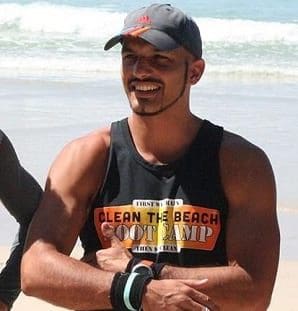 Krix Luther has been a Personal Trainer in Phuket for more than 10 years, he specialises in weight loss, strength & conditioning, TRX and CrossFit. For more information about Krix and his services, visit krixluther.com
Elderly motorbike driver dies in Thalang crash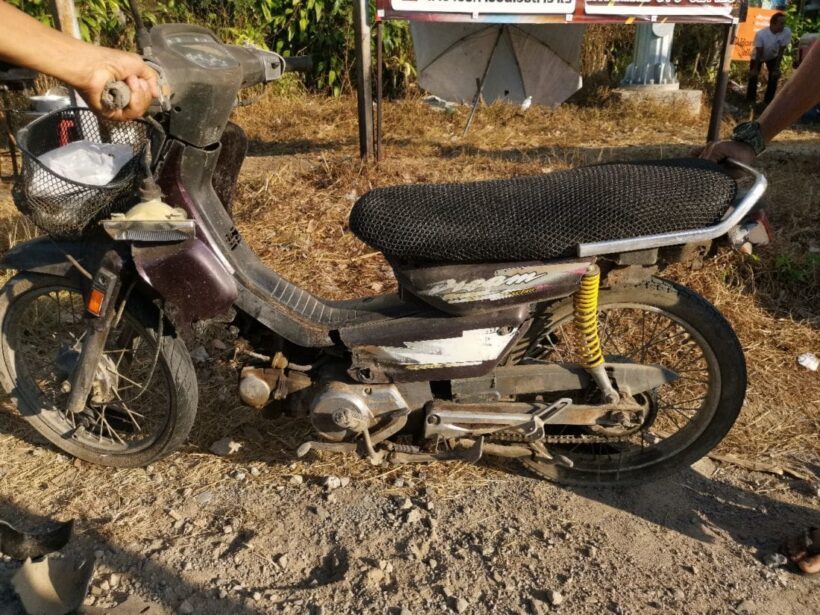 A 74 year old motorbike driver has died after colliding with a high speed taxi in Thalang this morning.
The Thalang Police headed to the accident near an intersection of Thepkrasattri – Nai Yang Road in Thalang at 7.40am.
When they arrived they found a damaged taxi. Nearby they located the damaged motorbike.
74 year old Somchai Uttasaha, the motorbike driver, was taken to the Thalang Hospital but was later pronounced dead as a result of his injuries.
Police report that the taxi was traveling at high speed. The driver was 48 year old Prasert Malitong.
When the taxi arrived at the location of the incident, the motorbike was allegedly traveling outside his proper traffic lane.  The taxi collided with the motorbike at speed.
The taxi driver has been charged with reckless driving causing death.