Phuket Town hotel raises stink over fish factory smell
PHUKET: The Silver Hotel in Phuket Town has complained to the province that odor from a nearby seafood processing plant is costing them up to 400,000 baht monthly in lost revenue.
Phuket Vice Governor Somkiat Sangkaosuttirak met with Silver Hotel Managing Director Monluck Tantipornsawat on Thursday to discuss the issue.
The formal complaint followed an inspection of the nearby Phuket Union Foods Co Ltd factory in March this year, after which the management of the family-run business promised to address the issue "within three months".
Accompanying the Vice Governor were representatives from the Phuket Provincial Industry Office, Phuket City Municipality, the Phuket Natural Resource and Environment Office and a representative of the Damrongtham Center, which serves as the provincial ombudsman's office.
"The complaint filed with the Damrongtham Center by Mr Monluck stated that for the last ten years the seafood processing plant has allowed contaminated water to drain onto hotel property. This has been particularly noxious between the hours of 6 and 11 am, when breakfast is served at the hotel," V/Gov Somkiat said.
"In March, I went with Damrongtham Center staff and officers from the relevant Phuket government departments to inspect the facility…I ordered them to manage their waste so as not to bother nearby hotels and the local community," he said.
Specifically, he instructed them to handle seafood in designated areas only and install an effective waste-water management and aeration system to kill the bacteria that produces the offending odors.
As the company was not represented at the meeting, it is not known what measures, if any, have been put in place.
"There is still a fishy smell in our hotel every morning," Mr Monluck charged. "The management has done none of the things they agreed to do and I'm losing 300,000 to 400,000 baht a month because of that. Our customers are leaving because they can't stand the smell."
"I would like to have an official letter from the Provincial Government ordering the company to vacate the area in three to six months time," added Mr Monluck.
V/Gov Somkiat said the province would still like to see a solution worked out that would satisfy both parties.
"We're not ignoring the issue. We would like to see both businesses continue. The Phuket Provincial Industry Office will discuss the possibility of relocation with the processing plant owner. They will keep the hotel informed of progress made."
— Warisa Temram


Read more headlines, reports & breaking news in Phuket. Or catch up on your Thailand news.
UPDATE: Ancient cannon found off Koh Racha aged from Rattanakosin period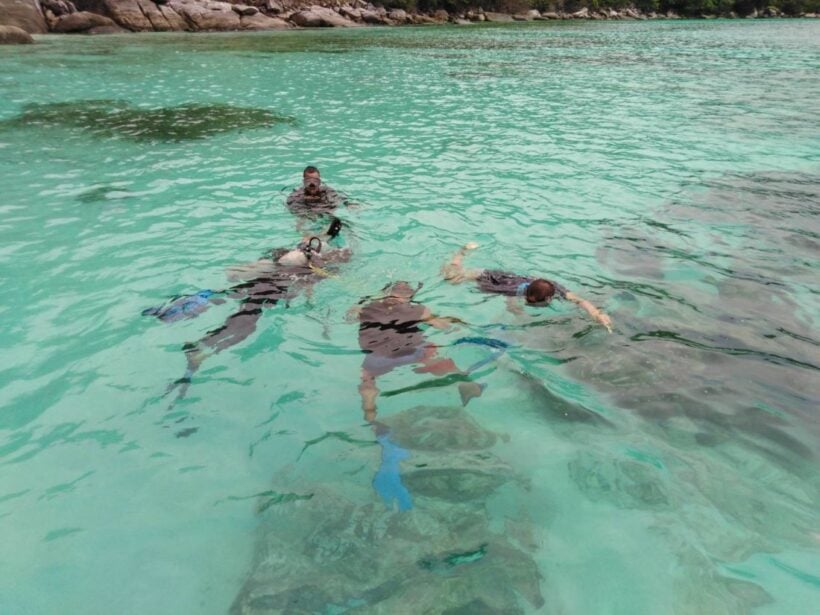 An object found near Koh Racha Noi off Phuket's southern coast yesterday is believed to be ancient cannon from the Rattanakosin period (1782-1932).
An investigation has been launched after the object, similar to an ancient cannon along with an accompanying 'base', was found underwater just off the coast of Koh Racha Noi.
Read more about the discovery HERE.
Divers from the Royal Thai Navy inspected the two mysterious objects yesterday afternoon. The object, similar to an ancient cannon, is more than 1 metre long and 20 centimetres wide. The 'base' measured about 155 x 126 centimetres. It is believed to be the structure that holds the cannon in place.
The Phuket Vice Governor Tanyawat Chanpinit says the ancient cannon is dated back to the beginning of the Rattanakosin period (1782-1932).
Officials from the Fine Art Department are organising its recovery and transport to the Thalang Museum so it can be properly examined and restored.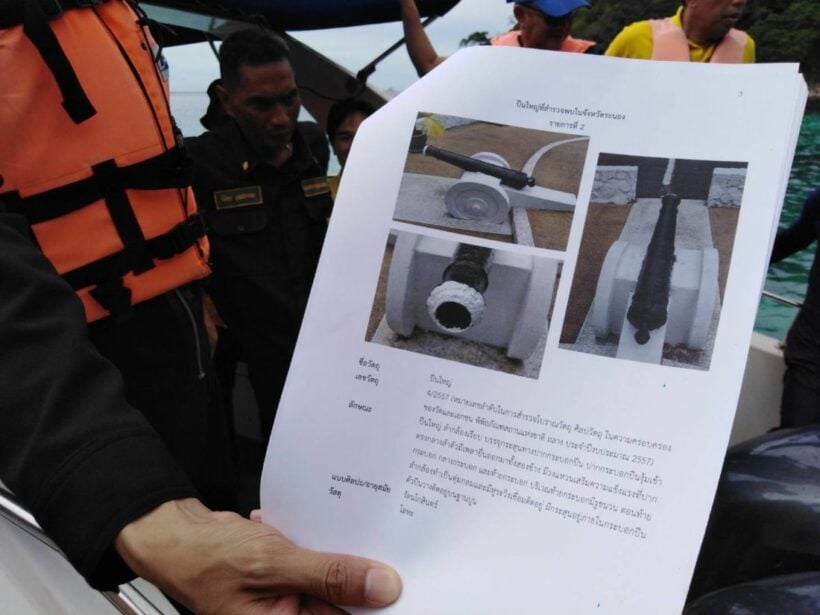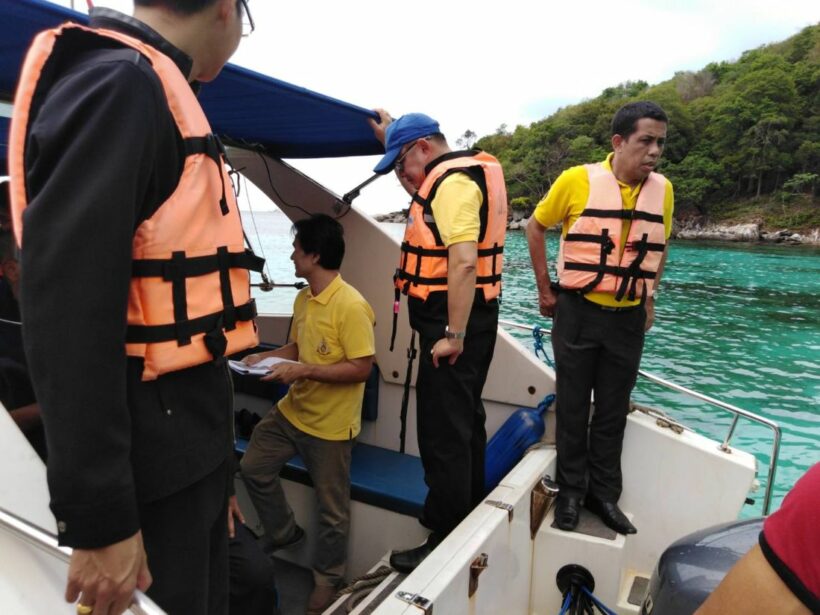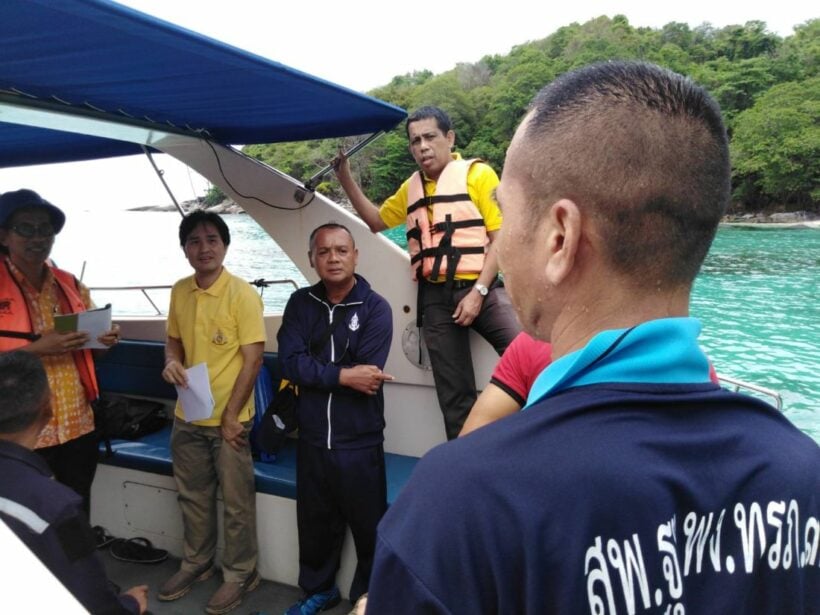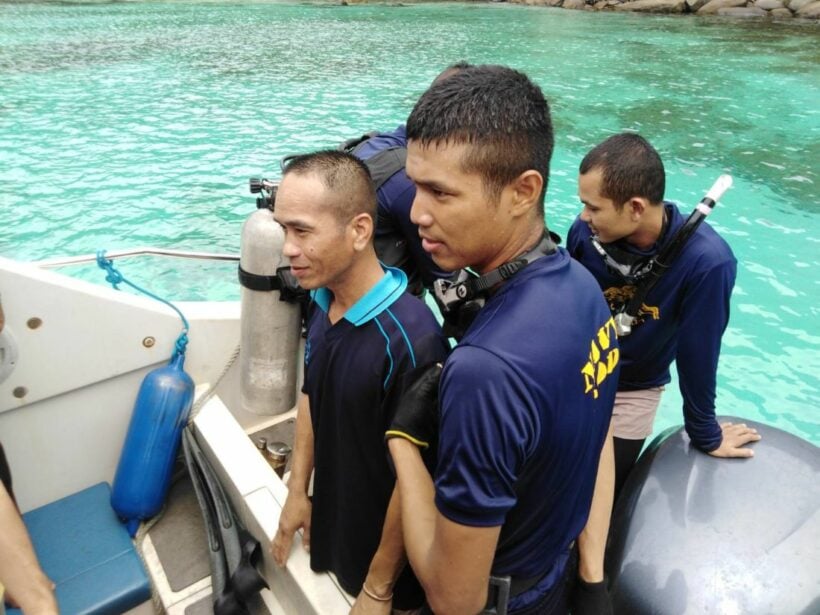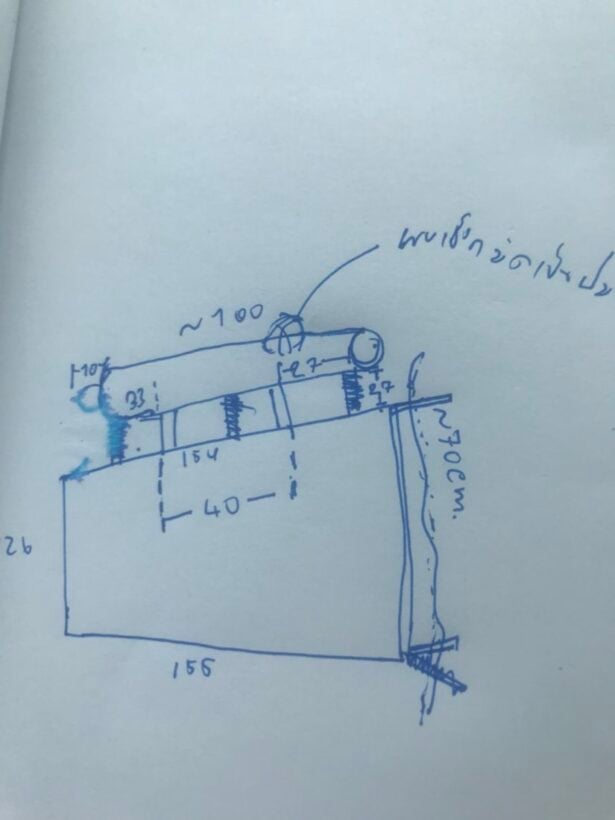 Beam me up Phuket – new space theme hotel for the island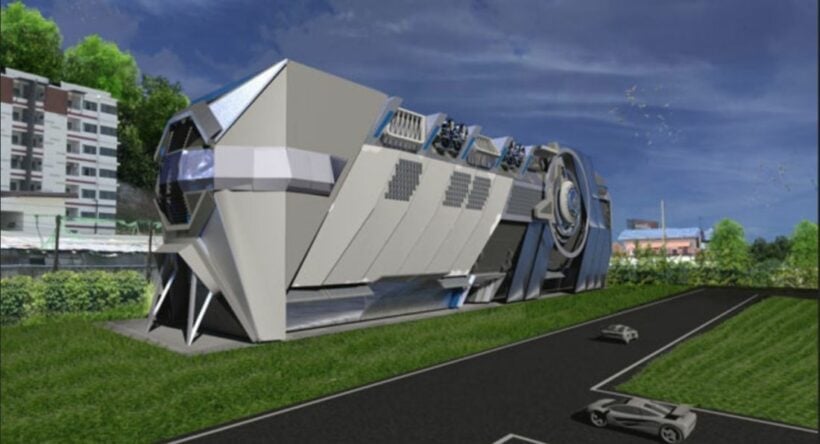 A 150 key space themed hotel is under development in Kathu, Phuket, by a Singaporean group .
Located close to the Central Festival and Makro complexes, the project is expected to open next year according to a report in TTG Asia.
The One Pioneer – Beyond Space Travel hotel say it's "highly focused on an outer space storyline and will have an indoor observatory".
Janette Lee, founder and CEO, says the hotel is poised to open sometime in 2020.
"Tourism business in Thailand and in Phuket will continue to grow but there is still a lack of new attractions. Our vision is to bring to life the dreams of mankind for an experience of space on earth. Our target markets will be both local and international tourists."
According to Lee, the company is seeking partners from Thailand or elsewhere to complete the project. She has had discussions with potential partners and investors during the South East Asia Hotel Investment Summit which took place in Bangkok last week.
Prior to entering the tourism business, Lee had sold her private education business and social enterprise in Singapore. She also used to work in the financial sector.
The project cost is estimated at $40 million.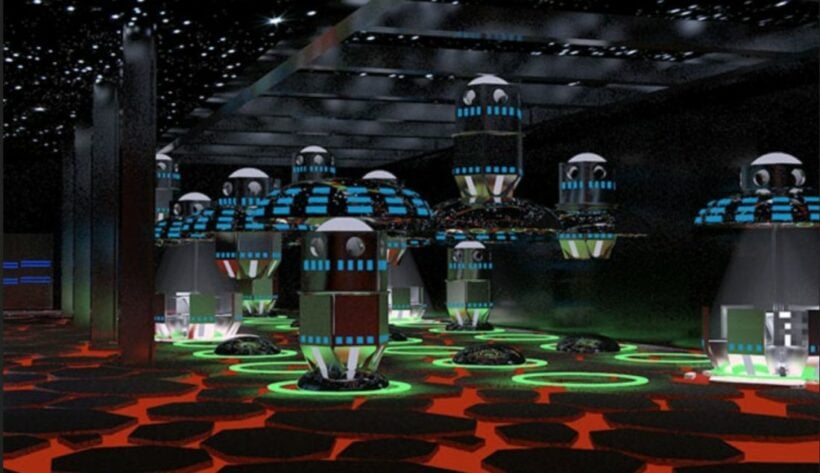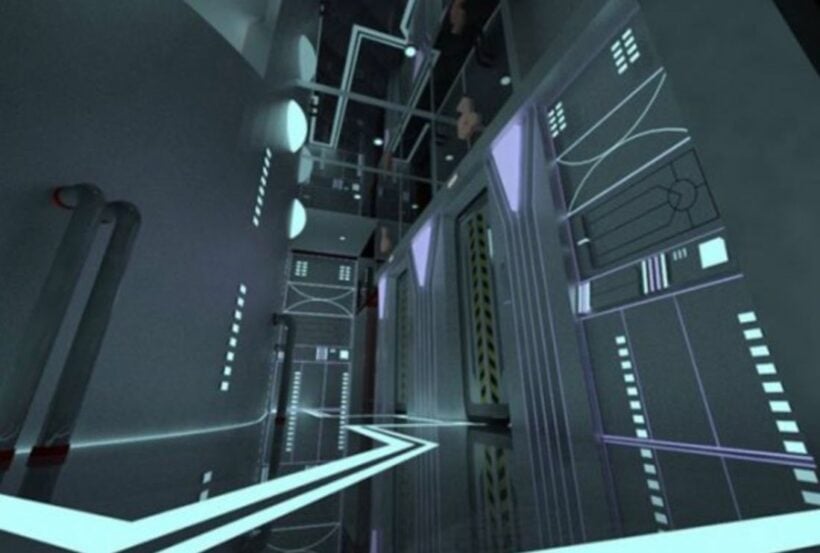 Skål International heads to Phuket, June 2020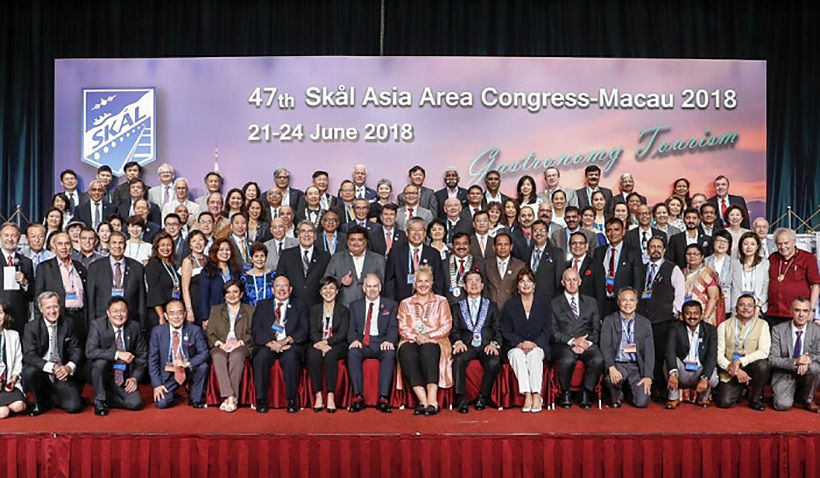 by Paul Poole
Tourism industry professionals from all over the world are expected to descend on Phuket between June 25-27, 2020, for the 49th edition of Skål Asia Congress.
With more than 15,000 members in almost 90 different countries, Skål International is the world's largest organisation of tourism professionals. Through countless local, national and international events, Skål International promotes global tourism and networking, pursuing topics of common interest.
Founded in France in 1934 following a trip to Scandinavia ("skål" means cheers), Skål International has since grown to almost 400 clubs in more than 90 countries around the world. Uniting various branches of the travel and tourism industry, its members, which include industry managers and executives, work to maximise networking on a global scale and promote a responsible tourism industry.
The Skål Congresses are held across the world and attract stakeholders from various parts of the tourism industry. Held at Laguna Phuket, Skål Asia Congress 2020 is an opportunity for Skål members in Asia to meet and discuss the trends and ideas in the tourism industry as well as network with their peers around a theme of "Go Eco 2020 – Ecological & Sustainable Tourism".
Attendees will include airlines, travel and tour companies, online booking portals (OTAs), hotel owners and GMs, luxury cruise ship industry, technology companies selling hotel and web based services, telecoms, website services and discount programs.
The Skål Congresses are known for incorporating the host location and using local partners to arrange formal and informal excursions and events. Skål Asia Congress 2020 will feature a Pan-Asian ecological showcase and exhibition, a Phuket street food cocktail reception, OTOP (One Tambon One Product) showcase and tourist tours.
For more information contact The Sponsorship Experts, Paul Poole