Phuket News Hound: Thai flood deaths continue climb; 36 more dead in Mexican drug bloodbaths; Italians love wiretaps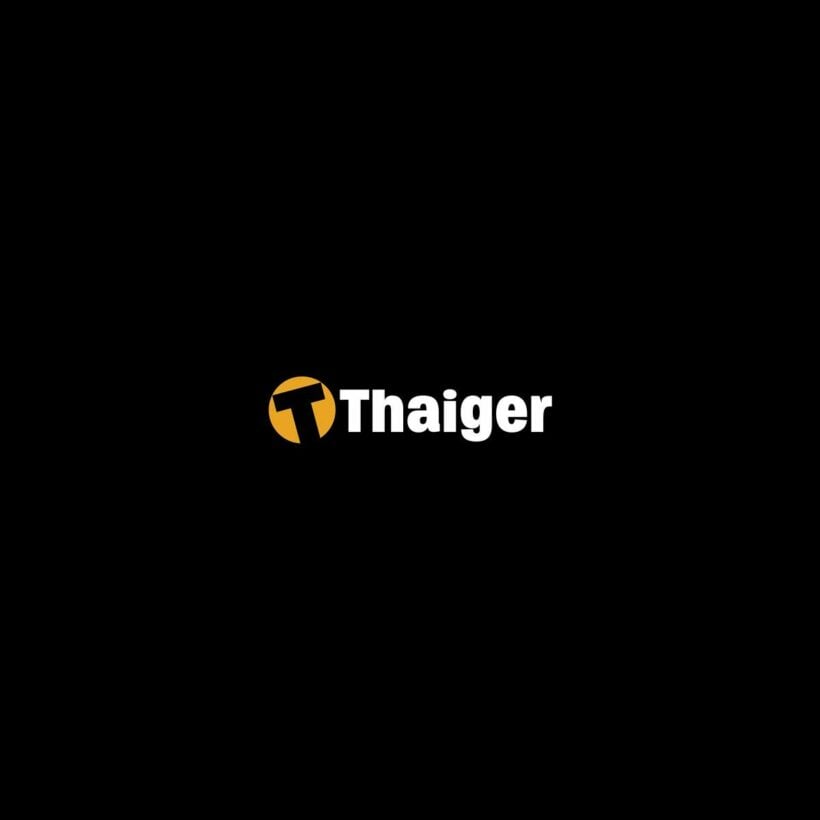 Phuket NEWS Hound
– world NEWS compiled by Gazette editors for Phuket's international community
U.S. Immigrant Population reaches 40 million
Phuket Gazette
The population of immigrants in the United States has grown to more than 40 million people, according to a study released yesterday by the nation's New Center for Immigration Studies (CIS).
The center's analysis of Census Bureau data considered the nation's immigrant population – both legal and illegal – which is sometimes referred to as the 'foreign-born'.
The 40 million immigrant population was calculated for the year 2010, which marks the highest number in U.S. history. During the last ten years, from 2000 to 2010, nearly 14 million new immigrants settled in the country. Three-fourths of them are legal.
The high numbers of immigrants has continued to increase throughout the years despite a net decline in jobs during the past decade. Latin Americans accounted for 58 percent of the growth in the immigrant population during those ten years, with Mexico (29 percent) being the country with the most.
According to the analysis, the nation's immigrant population has doubled since 1990, nearly tripled since 1980, and quadrupled since 1970 when it stood at 9.7 million. However, the center noted that new arrivals are offset by outbound migration and deaths. As a result, the net increase in the immigrant population was about 8.8 million over the last decade, from 31.1 million in 2000.
Thai flood death toll reaches 244
Phuket Gazette
Heavy monsoon rains across Thailand have left at least 244 people killed in recent months, according to the latest reports released on Friday.
Disaster Prevention and Mitigation Department director Wibul Sanguanpong said the ongoing flooding has hit 201 districts in 28 provinces, affecting 2.6 million people and damaging more than 7.5 million rai (1.2 million hectares) of farmland. As of Thursday, 244 people are confirmed dead while three others remain missing, it was reported.
Despite heavy rain and occassional flooding in Phuket, that province is not among the 28 suffering deaths directly related to the inundations.
Wibul also said the amount of water in major dam reservoirs is still at a critical level and warned of flash flooding in several low-lying areas. In Ayutthaya province, authorities alerted residents to evacuate their belongings to safe ground immediately as more flooding was expected to hit the area in the coming days.
Ayutthaya governor Witthaya Piewpong said that flooding in that province is expected to reach a critical point in the next few days as overflow from the Lop Buri, Pasak and Chao Phraya rivers would add to existing flood woes. At least one hospital has been temporarily closed because of the flooding.
In addition, inmates at the Ayutthaya Central Prison were also being evacuated after the compound was flooded. Corrections Department deputy director-general Somsak Rangsiyopas said about 600 of the total 1,766 inmates had been moved to nearby prisons.
At least 36 bodies found in eastern Mexico
Phuket Gazette
The bodies of at least 36 people were found in the eastern Mexican state of Veracruz on Thursday and Friday, police said, in what is thought to be another mass killing linked to organized crime.
The series of discoveries began on Thursday when four bodies were found abandoned in El Coyol, a low-class neighborhood in the port city of Veracruz. The bodies had several gunshot wounds and both state and federal authorities launched investigations.
Hours later, during the early hours of Friday morning, police teams discovered the bodies of 20 other people at a house located within the Jardines de Mocambo residential complex, also in Veracruz. They were identified as 17 men and three women.
Shortly after the second group of bodies was found, intelligence officials led the Mexican Marines to discover a third batch of bodies at another house within the Costa Verde private residential complex. Eleven additional bodies were found, of which nine were male and two female.
Later, further investigation discovered a 36th body at another luxury residential complex called Costa de Oro. Officials have not yet disclosed details, including the identities, regarding the deaths in any of the discoveries, but Mexico's Naval Secretary said teams had already been assigned to find those responsible for the killings.
Less than three weeks ago, a similar incident occurred in the same region when 35 bodies were left on one of the municipality's main avenues. The incident is thought to have involved a group of gunmen.
During the last six months, the port city of Veracruz has experienced an increase of severe violence as three drug trafficking organizations – namely 'Los Zetas,' the Gulf cartel and 'la Familia Michoacana' – have fought to control the area.
According to government figures, a total of 15,273 drug-related crimes occurred in Mexico in 2010, while more than 42,000 people have died in drug-related violence since Mexican President Felipe Calderón began his campaign to fight organized crime in December 2006.
Italians protest against controversial wiretap law
Phuket Gazette
Italian protesters on Thursday continued to rally outside the country's parliament in Rome to voice their opposition against a government attempt to curb the publication of leaked pre-trial wiretaps, the ANSA news agency reported on Friday.
Demonstrators wore gags to protest against what they consider to be an attack on freedom of information. The wiretap bill would allow reporters to only publish wiretaps in the form of summaries before trial.
Both the government and the opposition agree that the publication of gossip unrelated to probes should be banned, but the opposition sees the government's bill as an attack on freedom of the press. The government said Thursday it expects to push the bill through parliament with a confidence vote next week, according to ANSA.
Italians have become used to wiretap leaks in the media, many of them filled with revelations concerning Prime Minister Silvio Berlusconi's four trials over alleged corruption and paying for sex with an underage prostitute.
— Gazette Editors

Join the conversation and have your say on Thailand news published on The Thaiger.
Thaiger Talk is our new Thaiger Community where you can join the discussion on everything happening in Thailand right now.
Please note that articles are not posted to the forum instantly and can take up to 20 min before being visible. Click for more information and the Thaiger Talk Guidelines.