Phuket
Phuket NEWS Hound: Protest Updates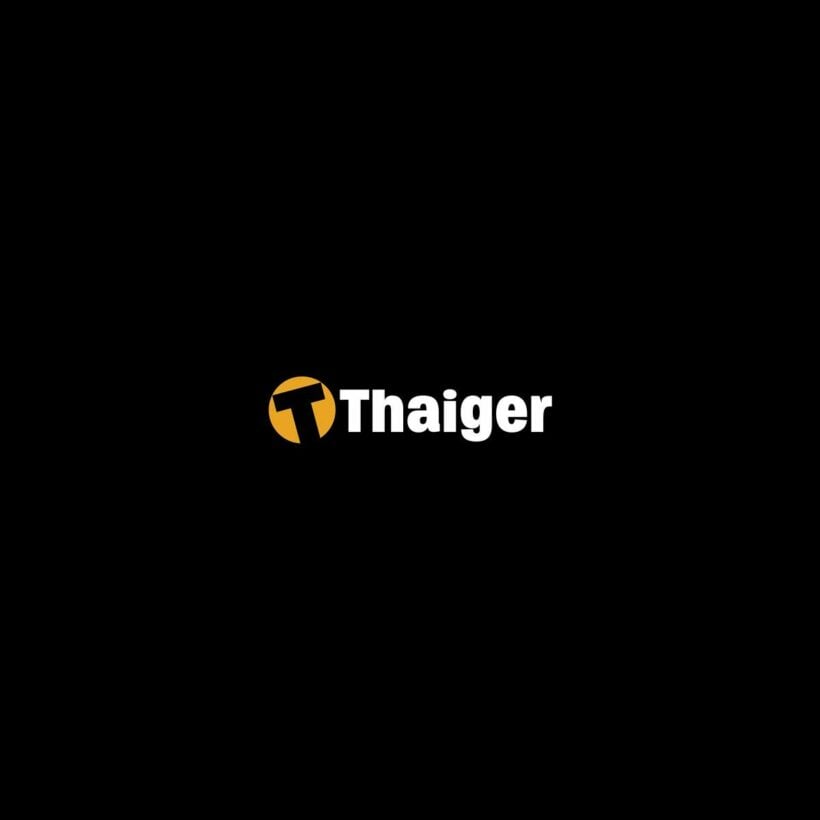 Phuket NEWS Hound
– A daily, pocket-sized packet of news from around the world, compiled by Phuket Gazette reporters for foreigners who want it short, sharp and straight to the point.
Thai Prime Minister won't step down
PHUKET: Thai PM Abhisit Vejjajiva appeared on national television yesterday to reject a demand from demonstrators that he resign by midday and call elections, the BBC reports. "The protesters have demanded that I dissolve the house…but the coalition parties agree the demand cannot be met," he said. "Elections must be held under common rules and genuine calm. We have to listen to other people's voices, not just the protesters."

Protesters march as demands not met
The Jakarta Post
Army reinforcements were rushed into Thailand's capital as tens of thousands of anti-government demonstrators prepared to march on a key military headquarters demanding that the government dissolve Parliament.
A force of more than 50,000 soldiers, police and other security personnel has been mobilized in the capital area, and many were deployed to await the march at the 11th Infantry Regiment headquarters where Thai PM Abhisit Vejjajiva has been hunkered down in recent days. But the protest, one of the largest staged in recent years, has proved peaceful.
Thailand's red shirt tactics turn violent
The Nation
Two soldiers were injured on Monday after an M-79 grenade was fired into an army battalion opposite the National Broadcast Television (NBT) station near the Victory Monument in Bangkok. Natthawut Saikua, a red-shirt leader, also threatened to pour 1 million cc of the blood of 100,000 red-shirt people around Government House. Natthawut said the red-shirt people would collect their blood and pour the blood at every gate of the Government House at 6pm.
Meanwhile, Phuket continues unlikely to be directly affected by the protests as there are no known plans for any anti-government activities in the island province, long a stronghold of support for the Democrat Party whose coalition leads the current Thai government.

Phuket tour company cancels trips to Bangkok
ScandAsia.com
Fear of unrest during the political demonstrations in Bangkok has made Danish Star Tours in Phuket cancel its usual two-day side trips to Bangkok for their guests.
The Danish Ambassador to Thailand, Michael Sternberg, has advised people to avoid going to Bangkok. "We have a great many people on Phuket…who had planned for the two-day tours to Bangkok, but those excursions are canceled now. We believe that's the right thing to do," he said.
The tour company's guests arriving from Denmark will instead be immediately sent to the seaside resort of Hua Hin or other destinations. Star Tours currently has around 1,000 Danish guests in Phuket and 65 in Bangkok.
Ideological struggle in Thailand
CNN
The protesters are supporters of former Thai PM Thaksin Shinawatra, who was ousted in a bloodless military coup in 2006. Thaksin was the only Thai prime minister to serve a full-term in office and remains hugely popular. The protesters say that current PM Abhisit was not democratically elected.
Rural poor vs urban elites in Thailand
The New York Times
The depth of the distrust of the elite and the sense of victimization was on display among protesters at the rally on Sunday in Bangkok, Thailand. "We are here to announce class warfare, in peace and for democracy," Nattawut Saikua, a protest leader, told a roaring crowd.
Protesters and their leaders are portraying the demonstration as a struggle of the poor and disaffected against a government supported and controlled by the elite. "They have never felt pain," Mr Nattawut said of the governing class. "We don't have their connections, but we're ready to die."
Thaksin's last chance to return home
The Guardian
The march is regarded by some as the last chance for Thaksin to return to Thailand. Forcing the government out of power, loyalists say, could pave the way for his pardon and return. Thaksin, who lives in Dubai, faces a two-year prison term for abuse of power. But he remains popular among the poor who are thankful for the cheap medical care, low interest loans and other measures his government enacted to alleviate poverty.
— Gazette Editors