Phuket
Phuket Air – another flight abandoned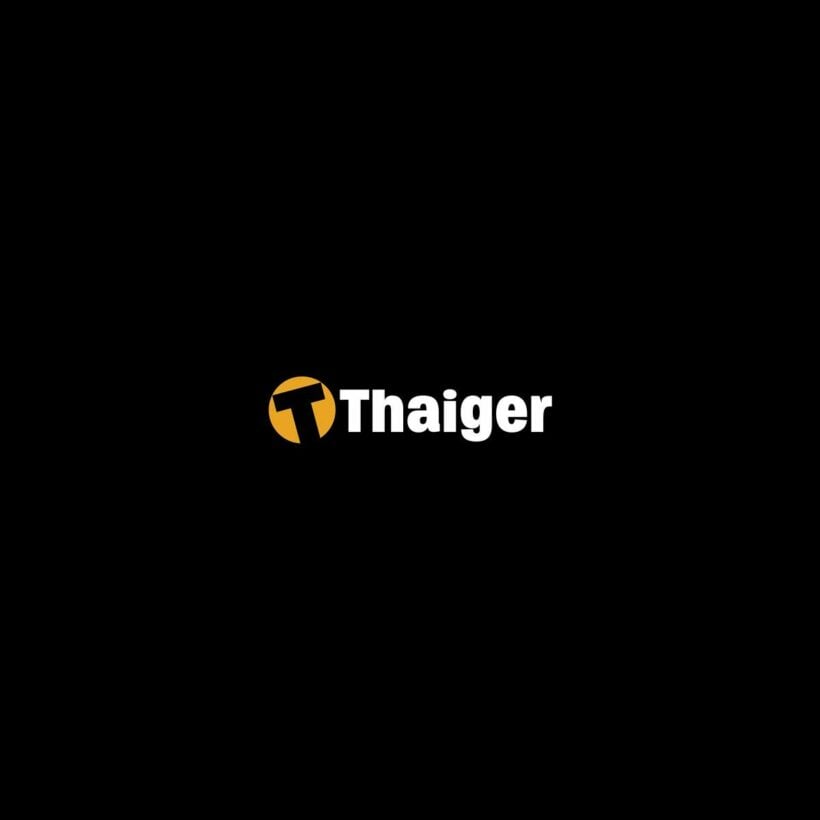 LONDON (Scotsman): An airline which twice grounded a holiday jet bound for Britain with fuel gushing from a wing yesterday abandoned another flight in a safety scare.

Phuket Air was forced to return a Boeing 747 service bound for Bangkok to London Gatwick three hours into a journey yesterday morning.

The company said the aircraft was struck with a hydraulic problem and forced to head back to the capital.

A Phuket Air spokeswoman confirmed the plane was the same which Tuesday night finally brought home a group of Britons left in the United Arab Emirates after two ditched flights on Sunday.

"There were 82 people on yesterday's flight, which flew into Gatwick from Sharjah Tuesday night and had suffered a hydraulics problem," she said.

"Though it was thought the fault had been corrected, the plane suffered the same problem again yesterday morning."

The flight took off from Gatwick at 8.30am, landing back at the airport at 11.37am.

A British Airports Authority spokeswoman said 83 passengers were onboard and confirmed they were transferred to London Heathrow to take alternative flights on Qatar Air and THAI Airways.

On Sunday, around 200 Britons were travelling on another Phuket Air service when many saw fuel flooding out of the wing of their aircraft.

Pilots abandoned two take-off attempts as screaming passengers threatened to storm the cockpit.

Several refused to board another of the company's planes and others were left stranded in the UAE following further problems and delays.