Phuket
One drowns, one disappears at Karon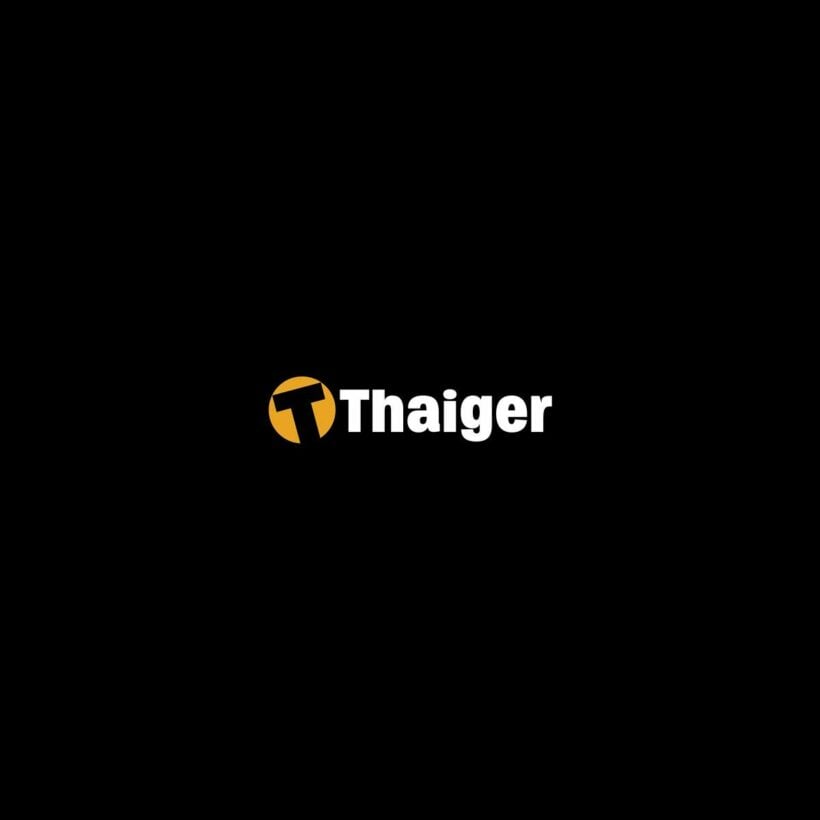 KARON: A Singaporean tourist drowned off Karon Beach yesterday afternoon, while another is missing after disappearing under large waves. A third, in the same incident, was rescued from a similar fate.

The three Singaporeans were all from a party of six who arrived in Phuket on Friday.

A Tourist Rescue Center (TRC) worker stationed at Kata, who declined to be named, told the Gazette that he received a call about 2 pm, notifying him that some tourists were in trouble at Karon Beach.

"When we arrived there were two men floating offshore. One of them was face down in the water. The other was wearing a life jacket, but looked very tired," he said.

Rescue workers and local residents recovered the men from the sea using a surfboard and a jet-ski. The man floating face down, Muhayiddin Iyon, 25, was already unconscious. The other man, Agus Tan, was conscious but had ingested a lot of seawater, the officer said.

Both were taken to Phuket International Hospital, where Mr Iyon was pronounced dead. Mr Tan, however, survived, and is recovering.

The officer added that the TRC later discovered that a third Singaporean, Chris Ng, who was swimming with Mr Iyon and Mr Tan, had disappeared under the strong waves.

TRC workers launched a search party late in the afternoon, and resumed searching this morning, but have yet to find Mr Ng.

The Karon Beach incident followed the drowning of Italian Paolo Demedio, 53, at Laem Singh on August 27.